Celebrated Australian Artist Janine Daddo has a natural exuberance for life which allows her to gain great joy from the everyday moments that most of us take for granted. Her observations of these moments are the inspiration for her paintings, with their figurative twist of forms and playful ideas that recreate the innocence and magic of youth. Her confident use of evocative colours and bold textures help to convey this enthusiasm of the little things that we all felt as children, or the passion that new love brings. They are happy, and they entice the viewer to feel happy. Janine has enjoyed sell out shows in Sydney, Melbourne and Perth. She has been painting full time since 1994 and has a background in advertising and fashion. Janine invites us to look again, lose yourself in the romance of life and celebrate the simple moments captured in her joyous paintings.
Commission Art by Janine Daddo
JahRoc Galleries have connected a huge amount of happy clients with Janine Daddo when they have wanted a specific scene painted in a particular size. The process is seamless, and Janine inevitably delivers exactly what the client has requested, and in every case has exceeded their expectations.
Ask JahRoc Galleries today about commissioning a Janine Daddo painting of your choice.
Sold Paintings by Janine Daddo
Scroll through an enormous collection ofJanine Daddo paintings sold by JahRoc Galleries.
Exhibition
Abundant Love
April 2022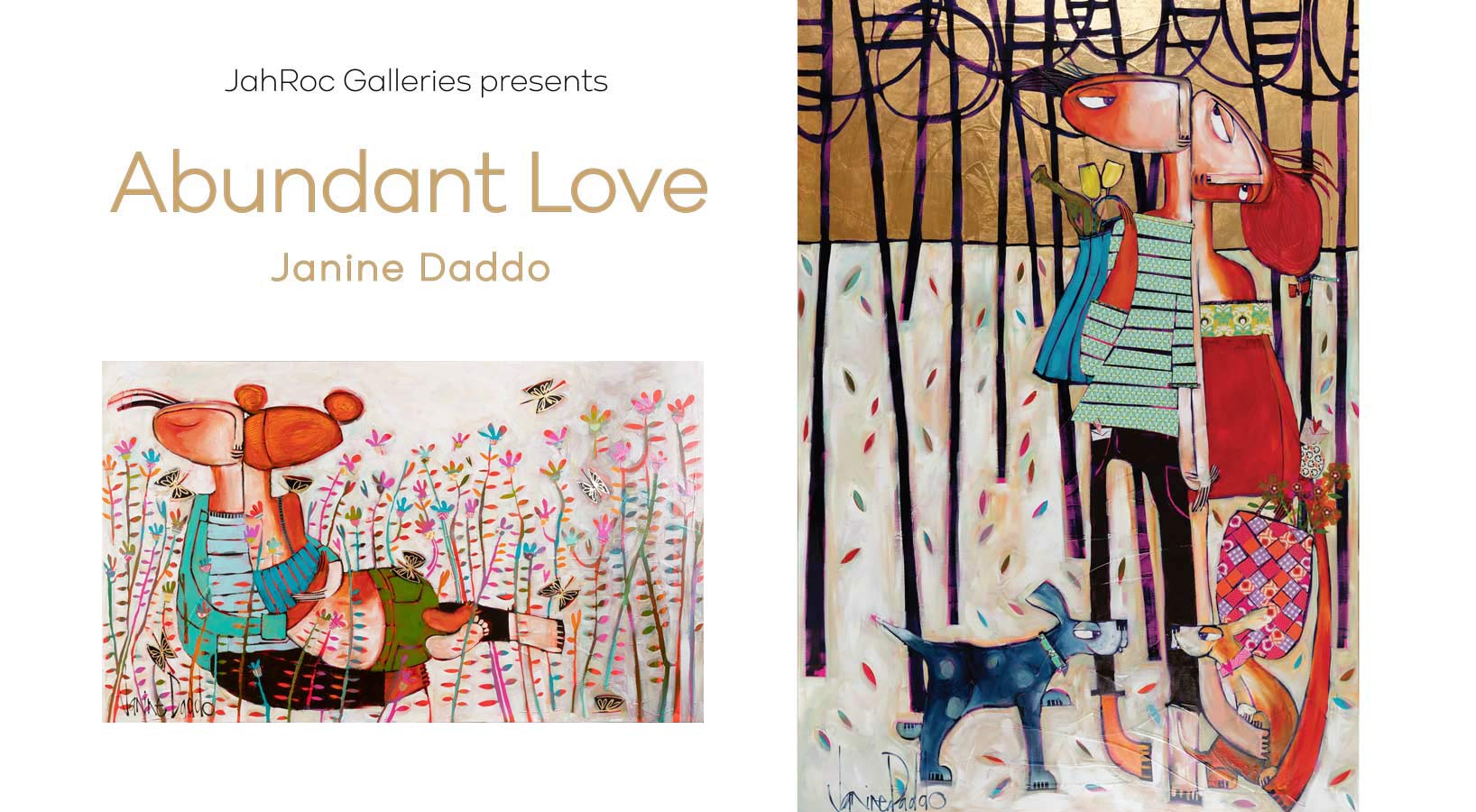 Click here to view exhibition artworks for Abundant Love by Janine Daddo
---
Exhibition
Moments With You
November 2021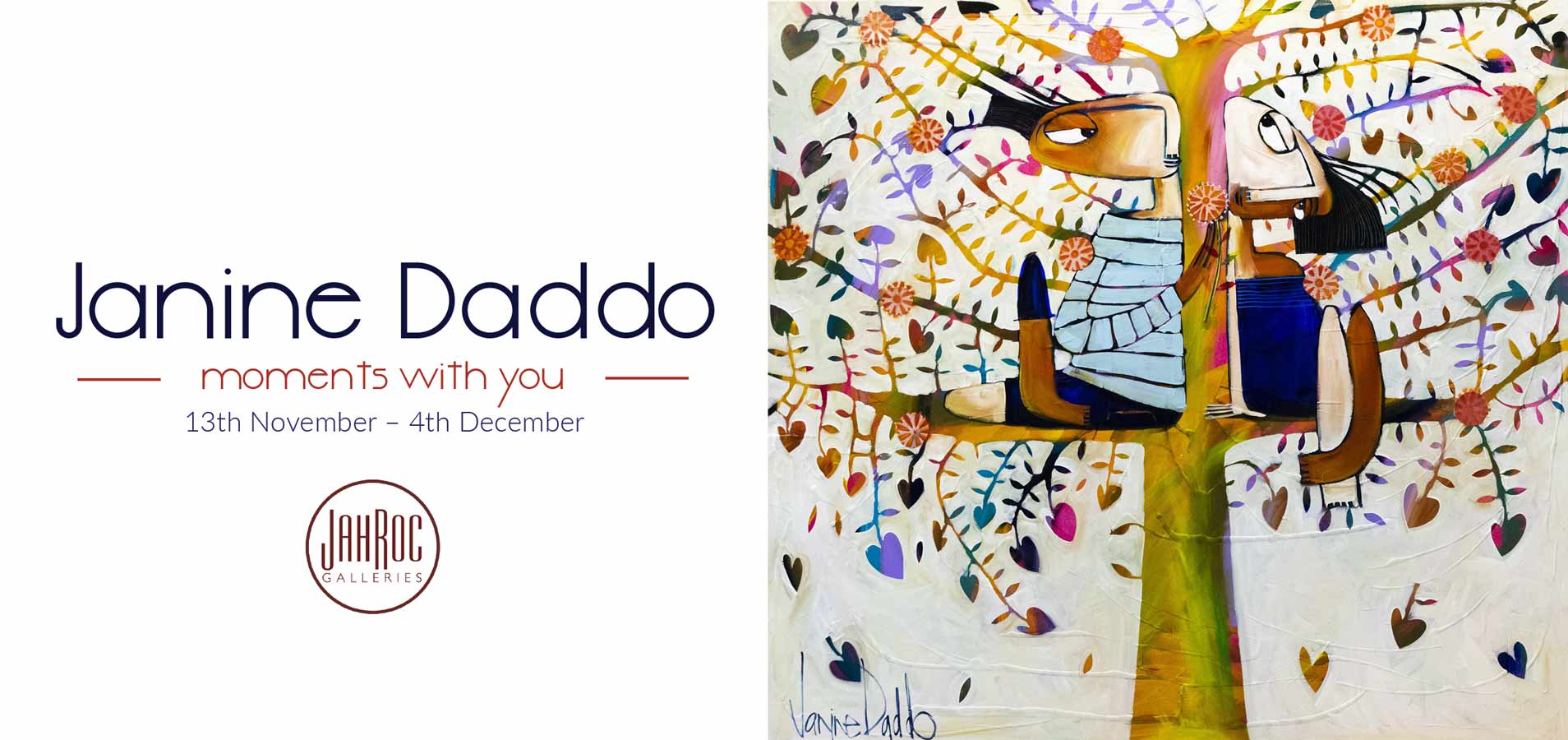 Click here to view exhibition artworks for Moments With You by Janine Daddo
---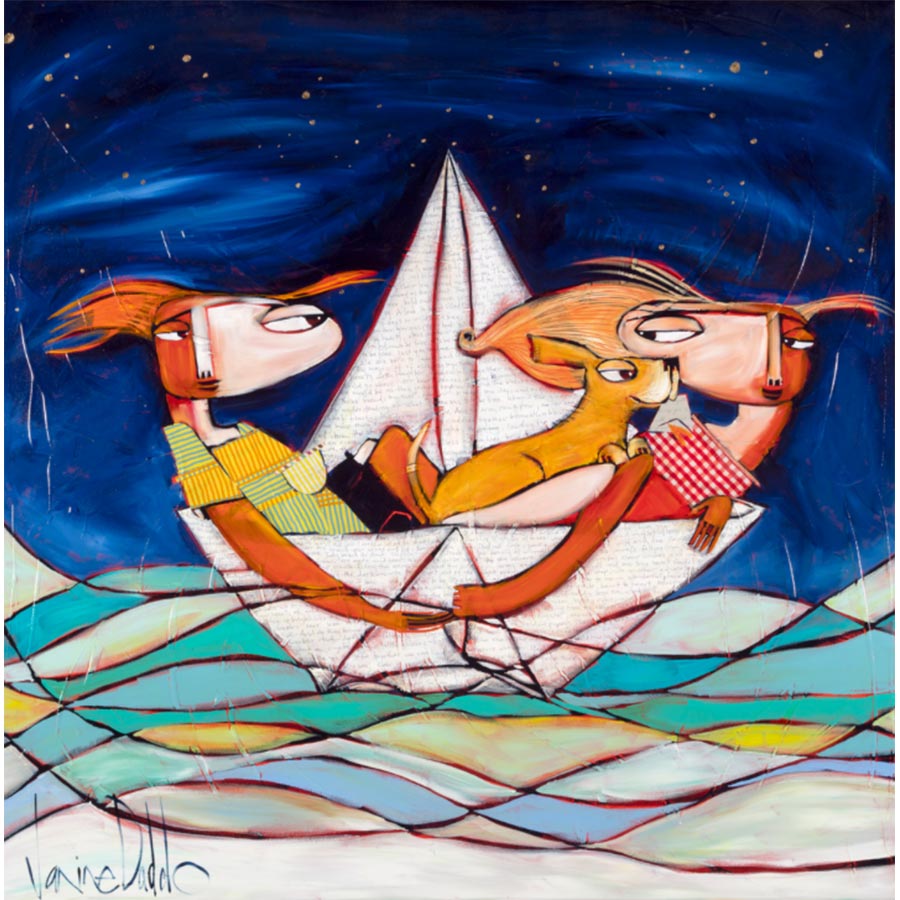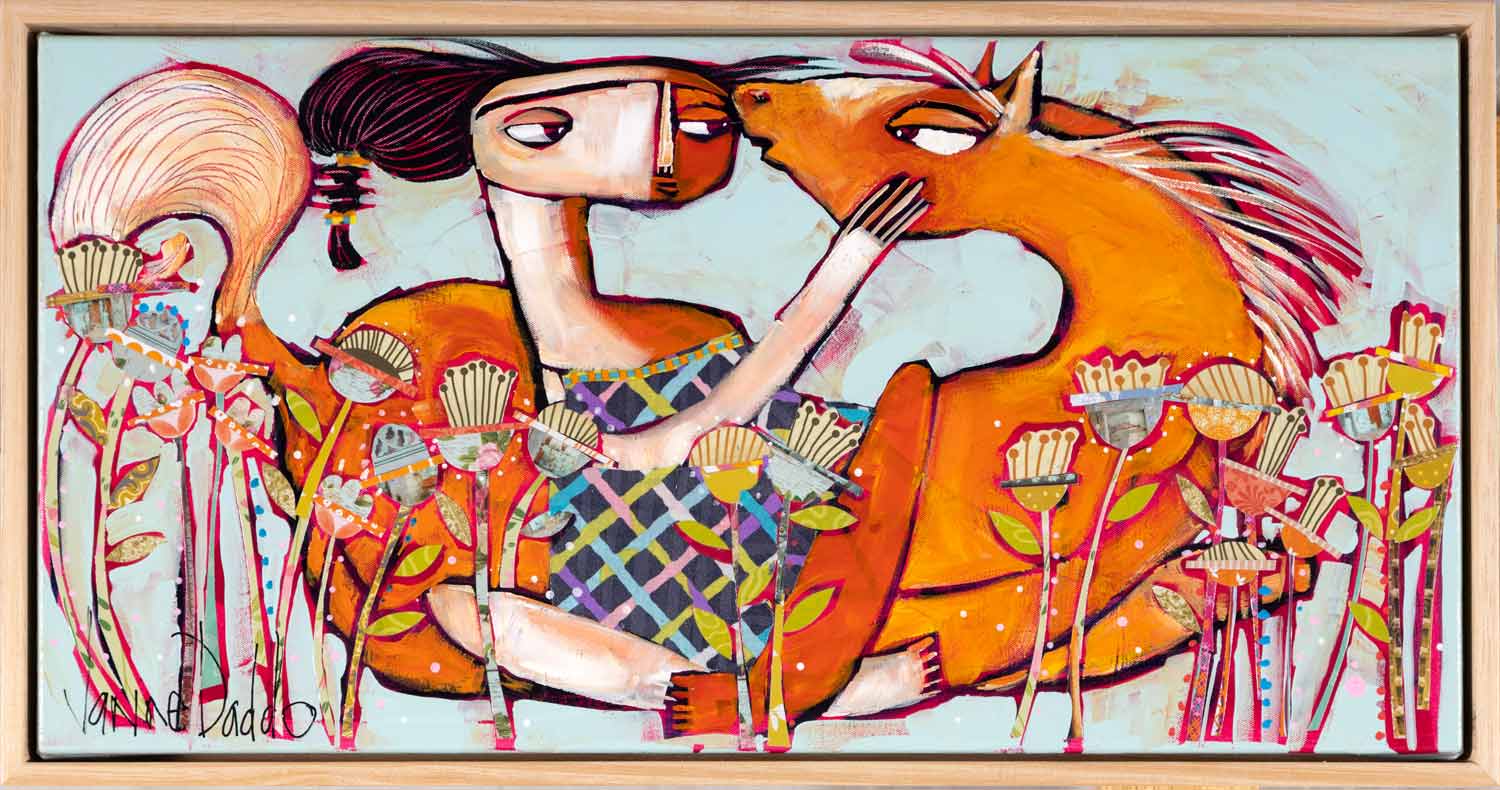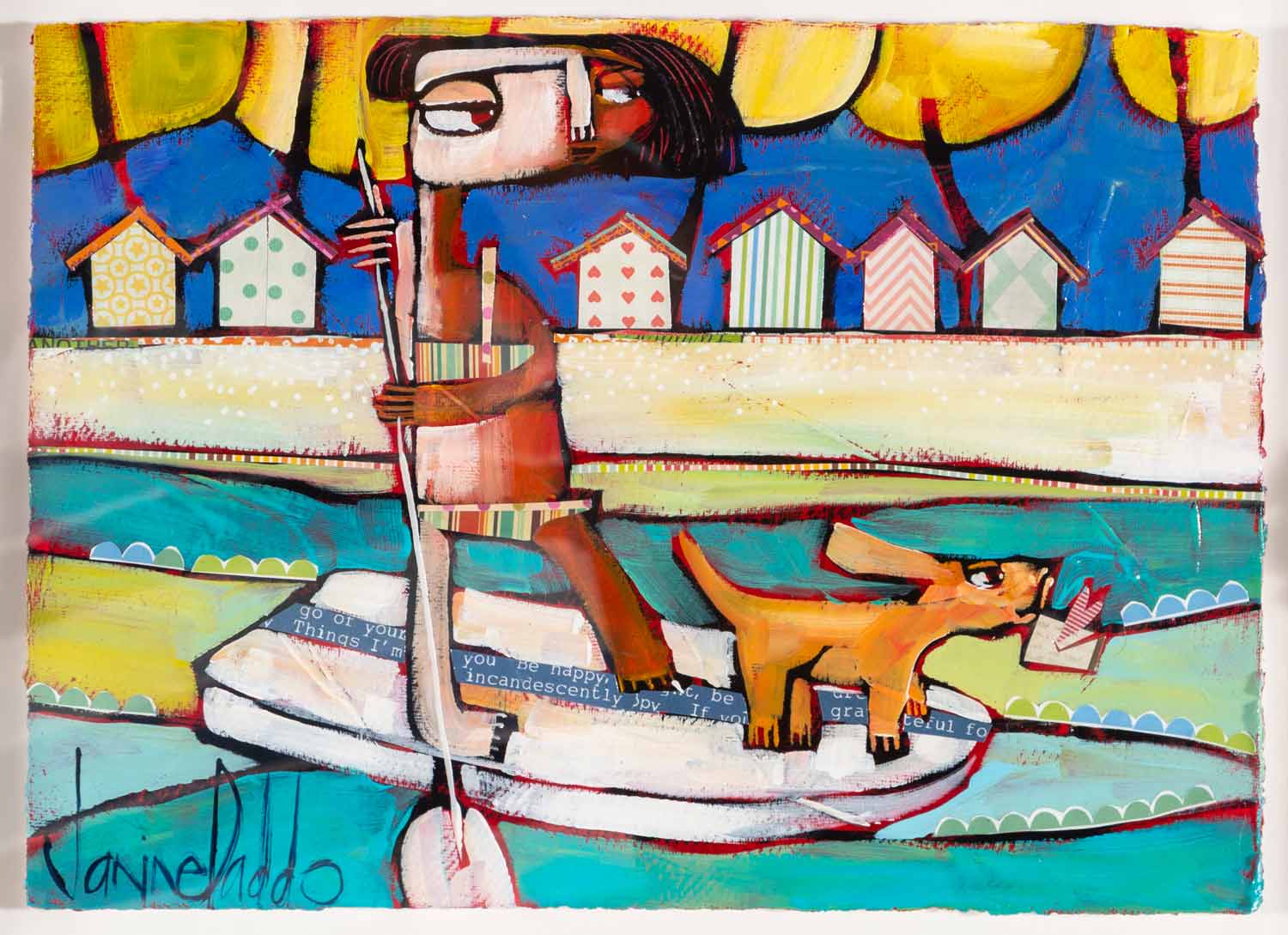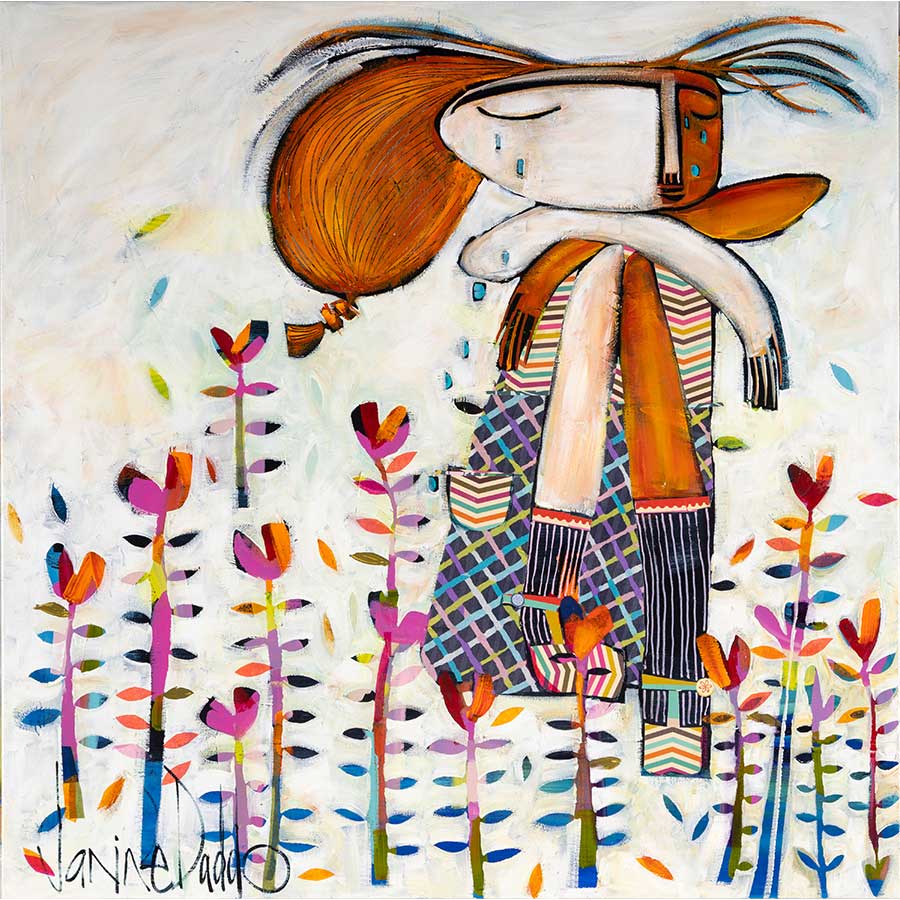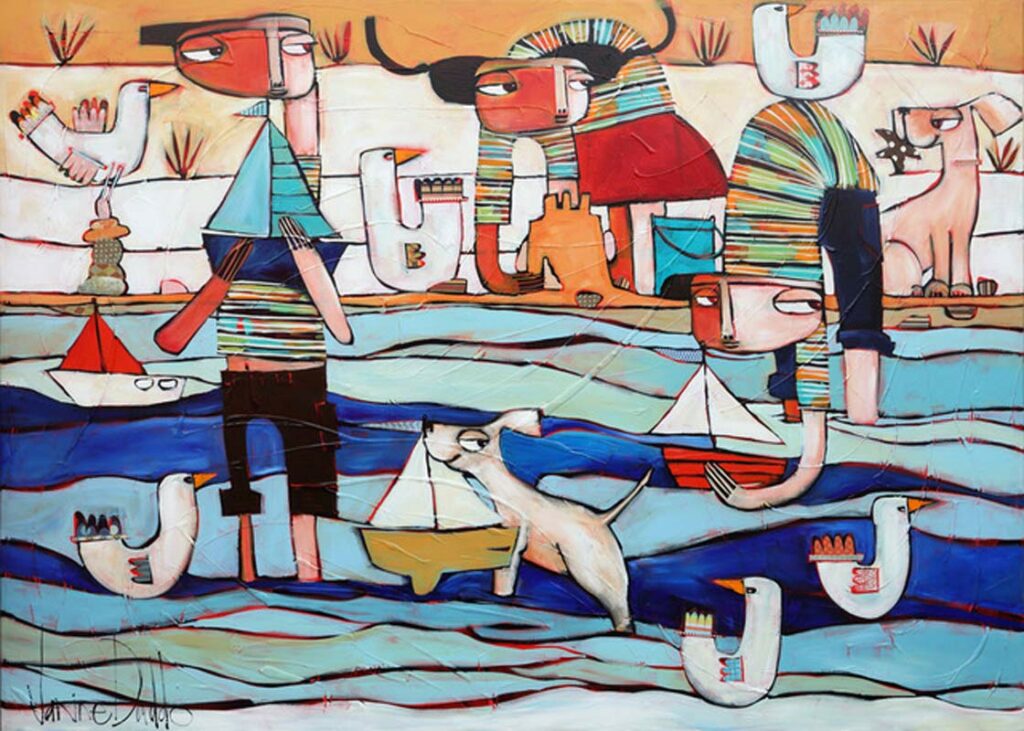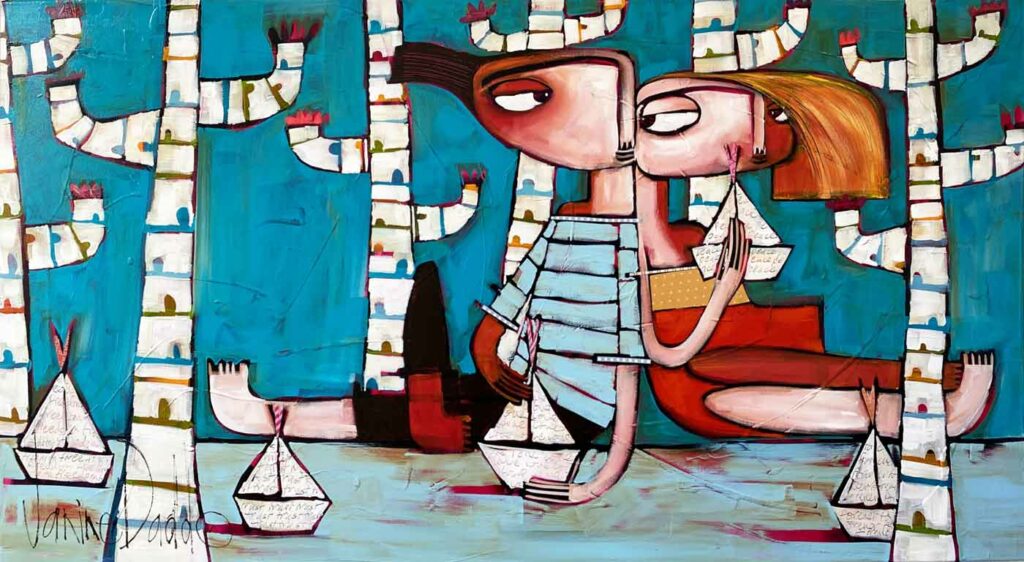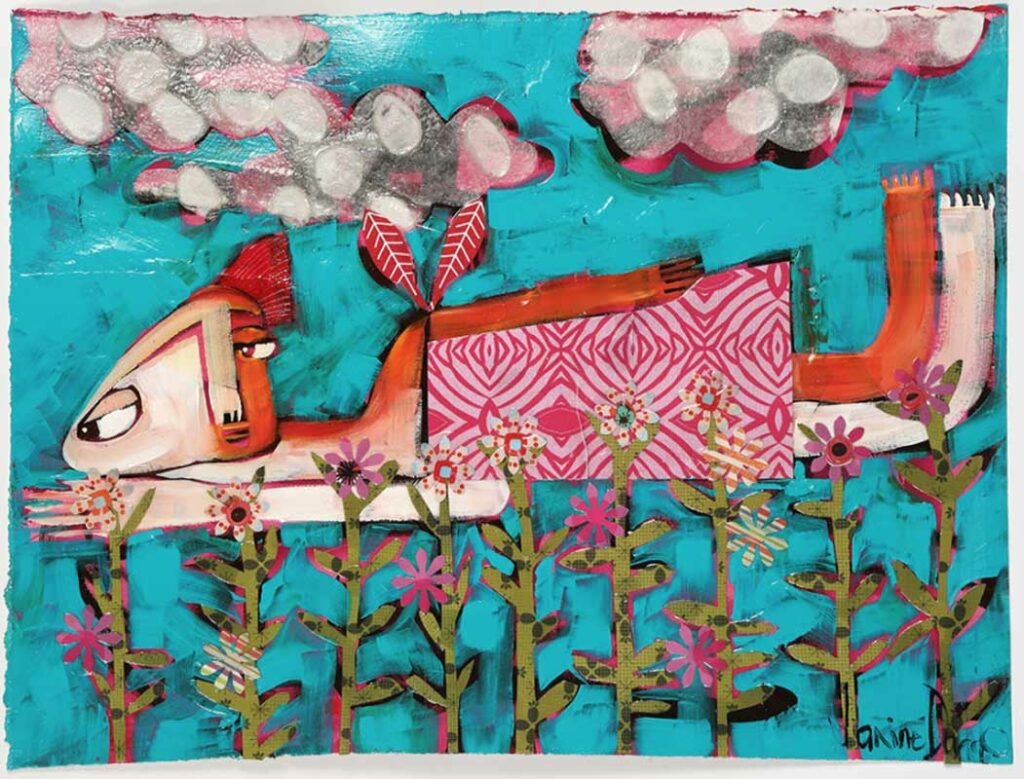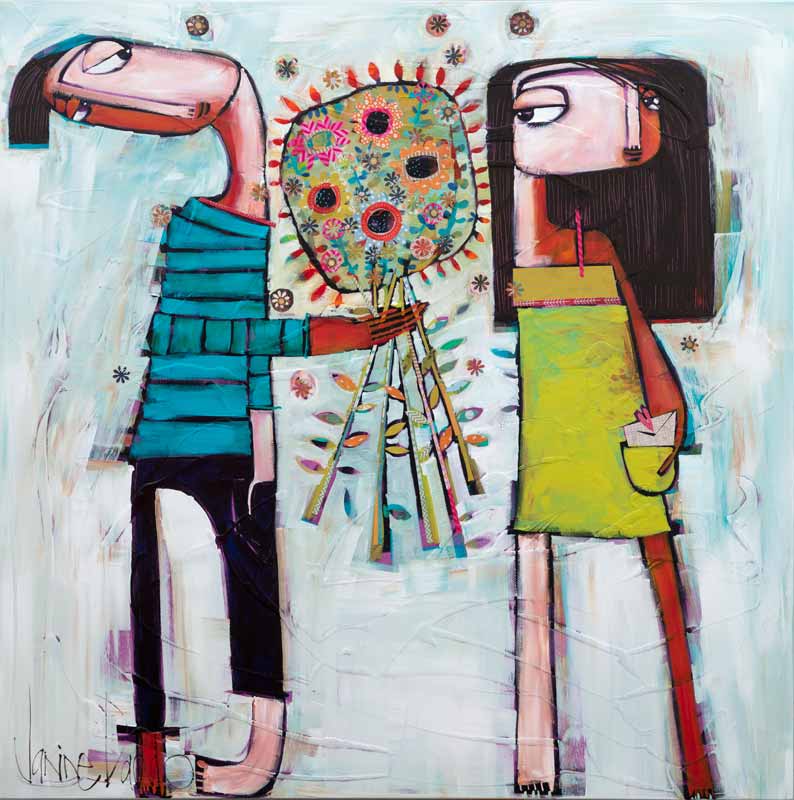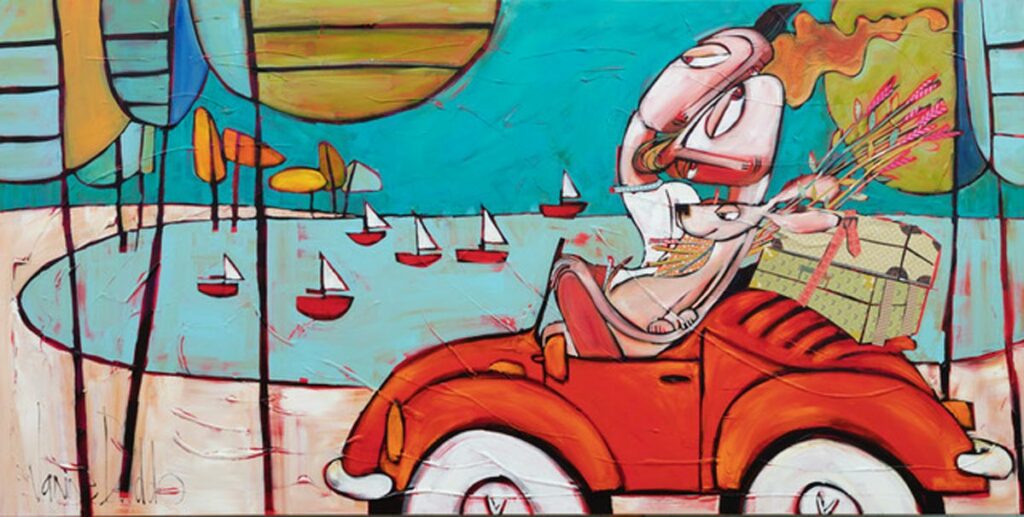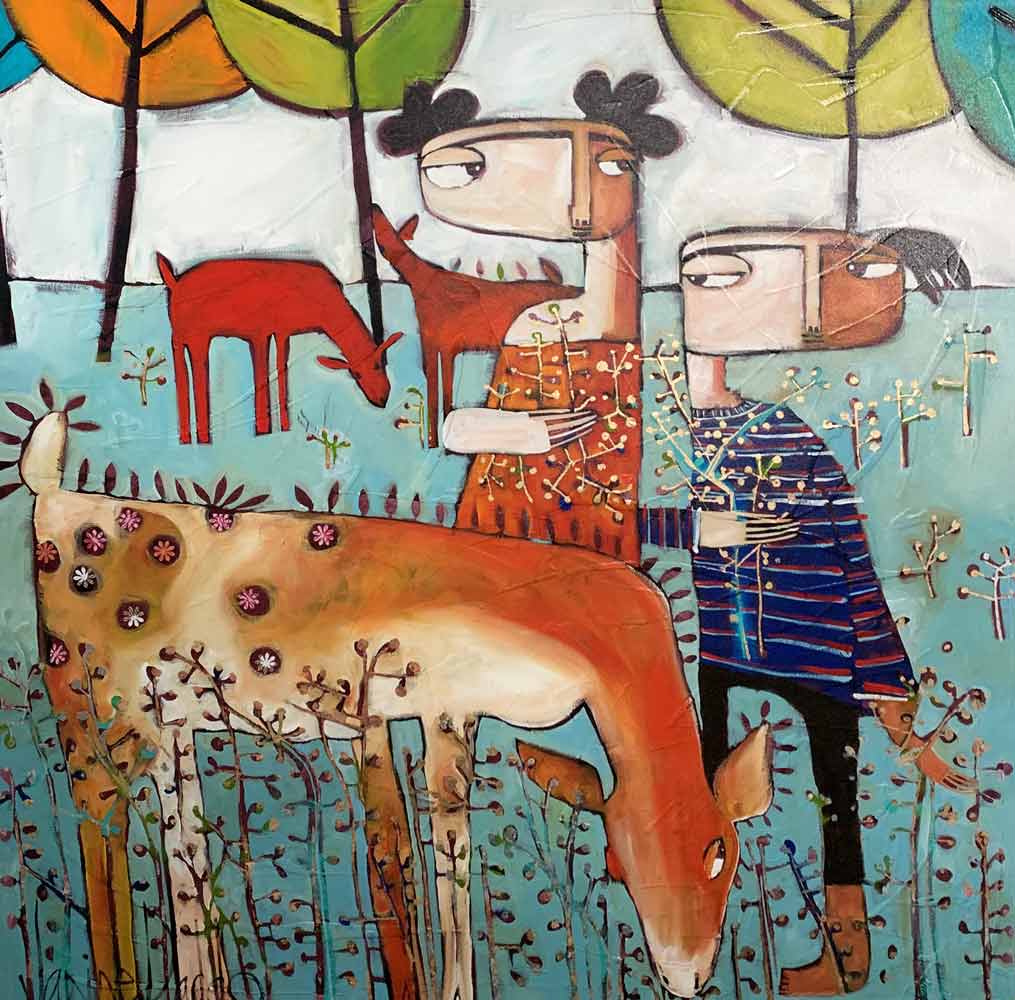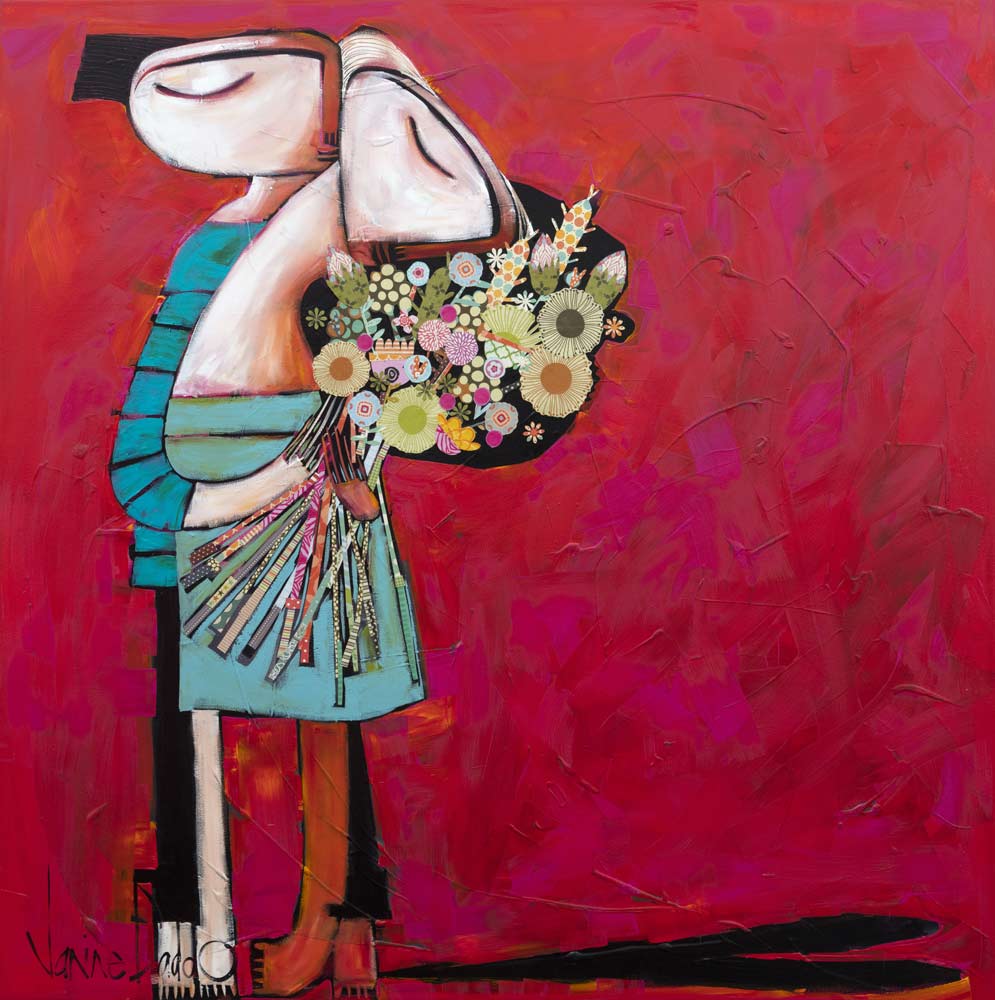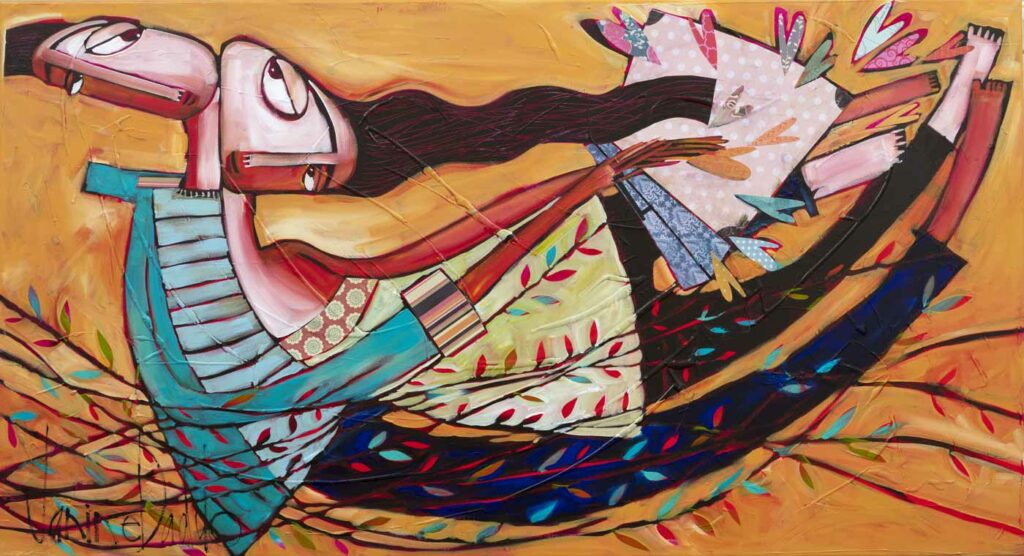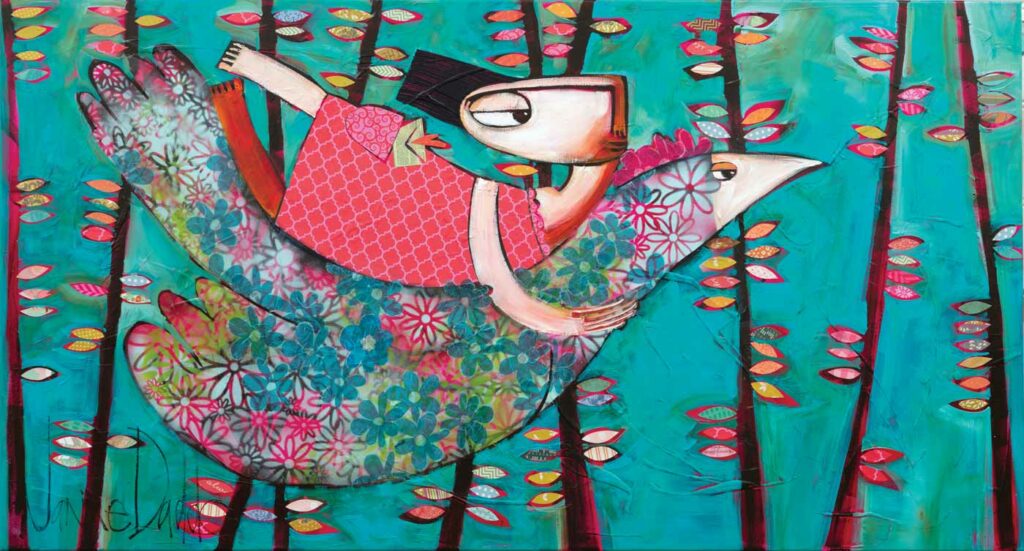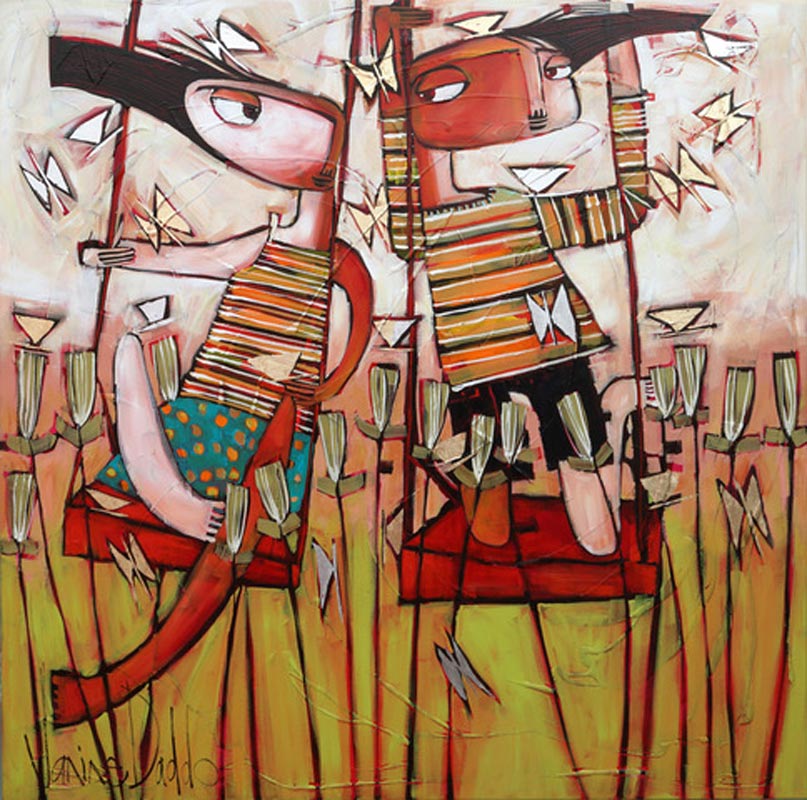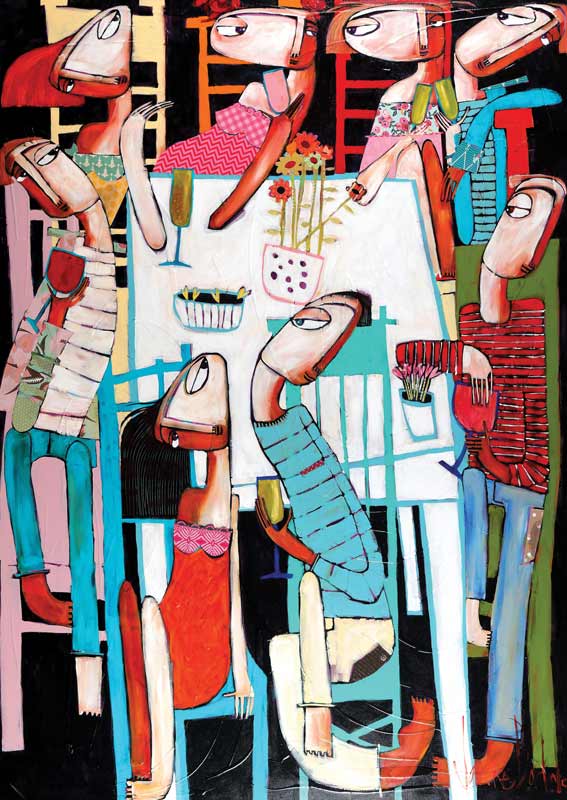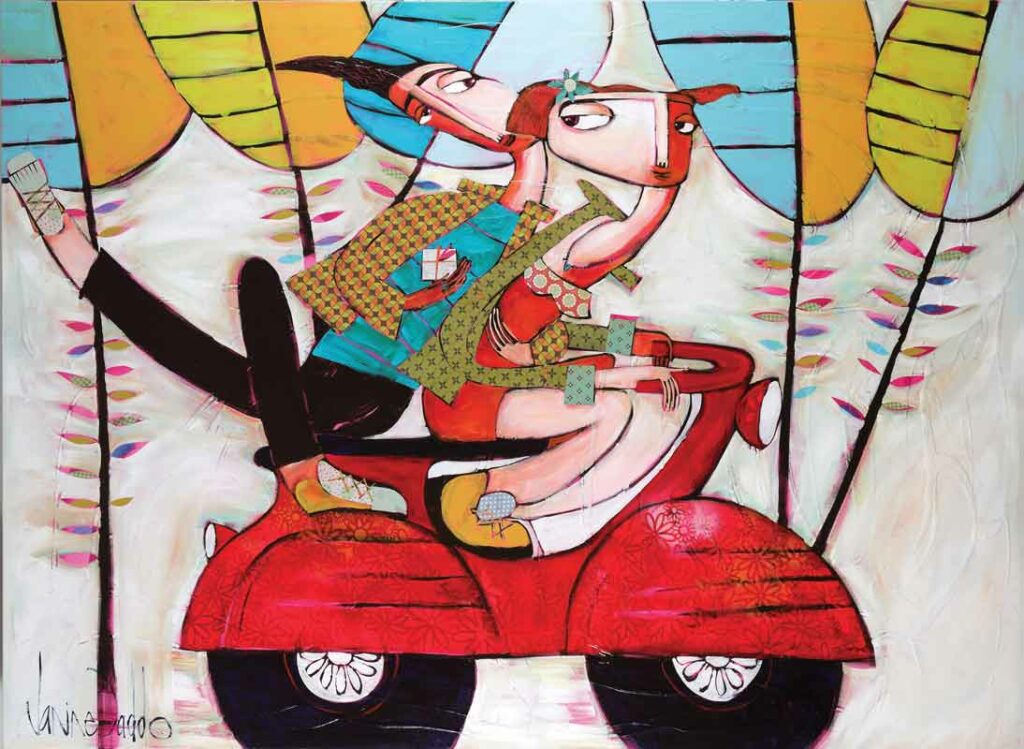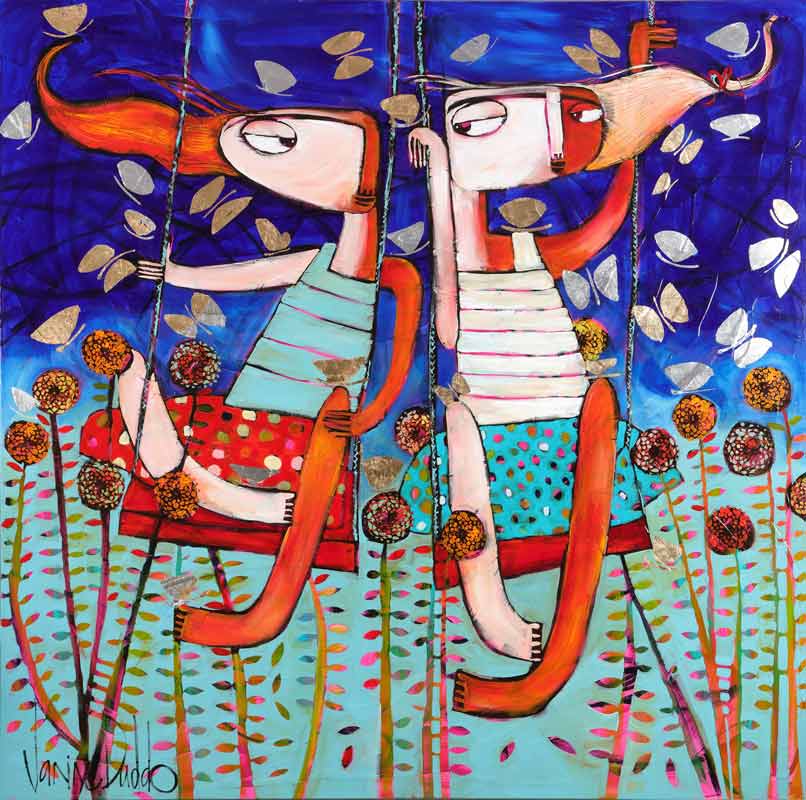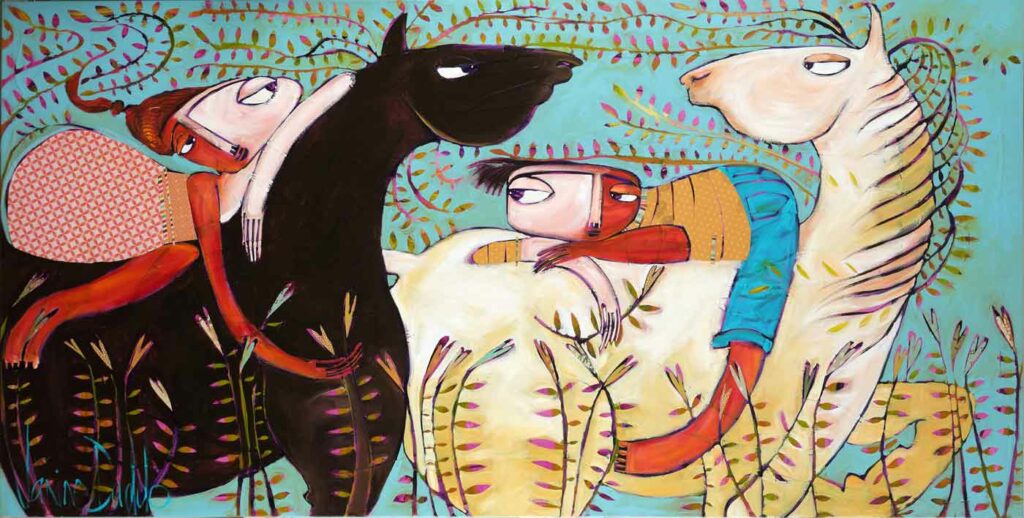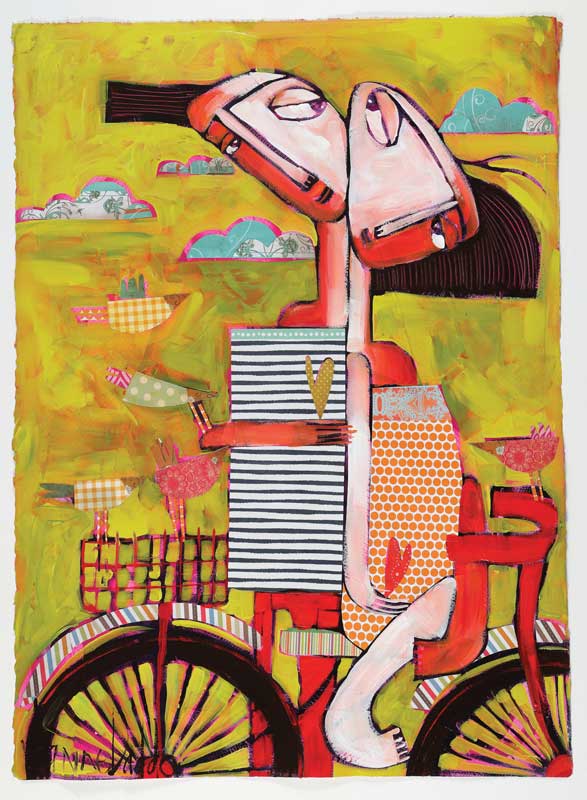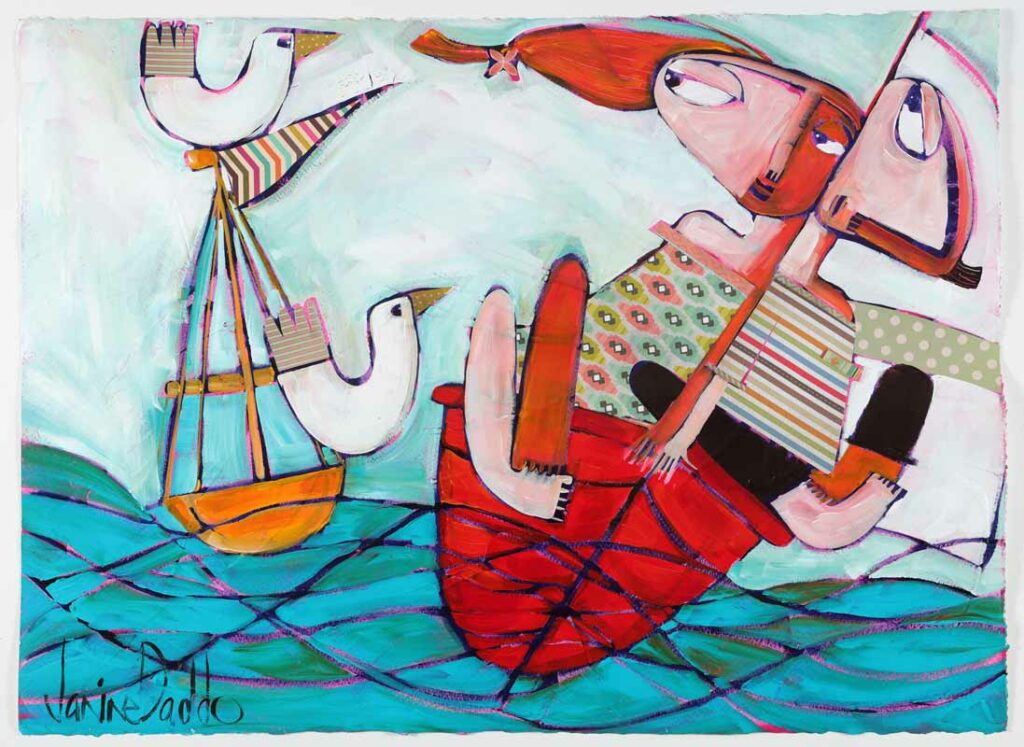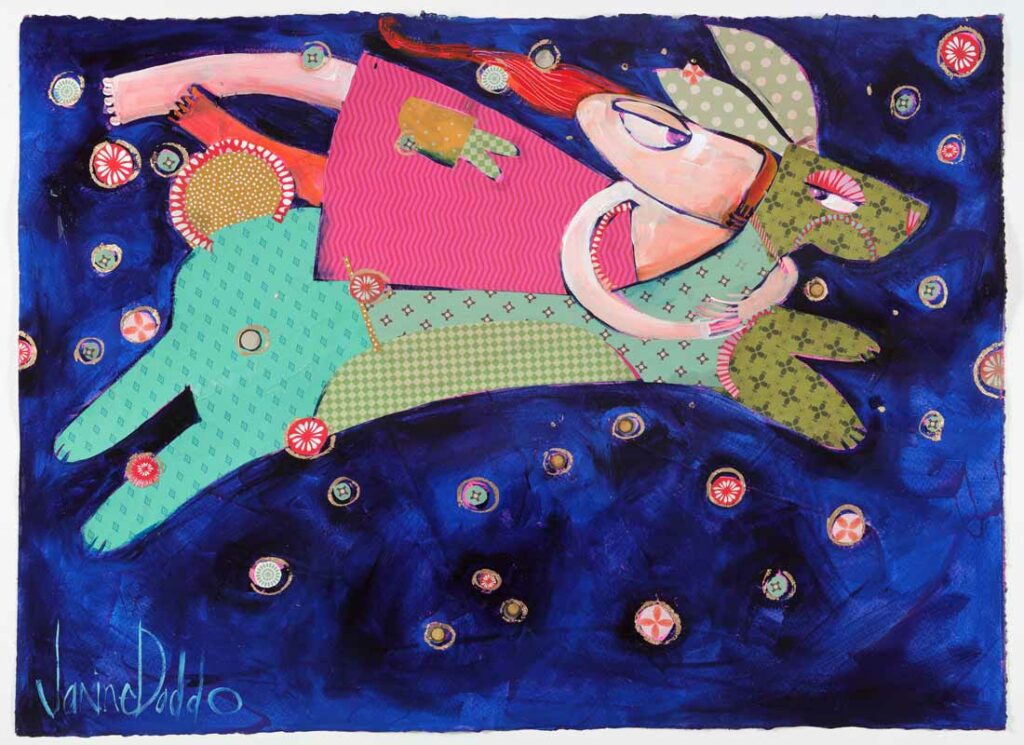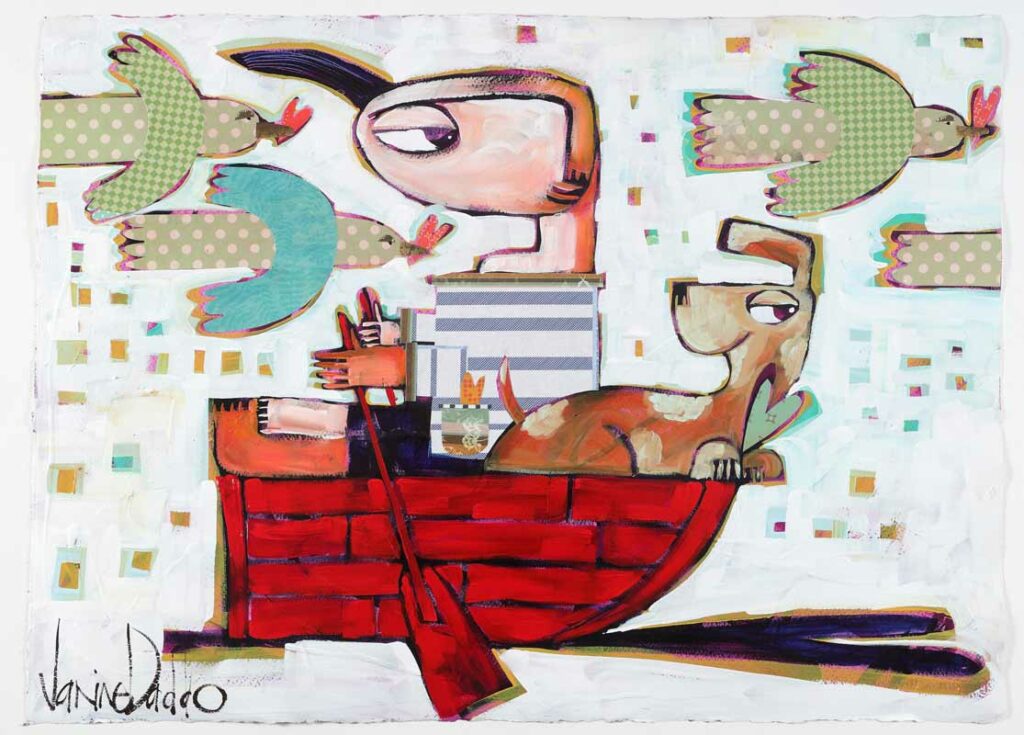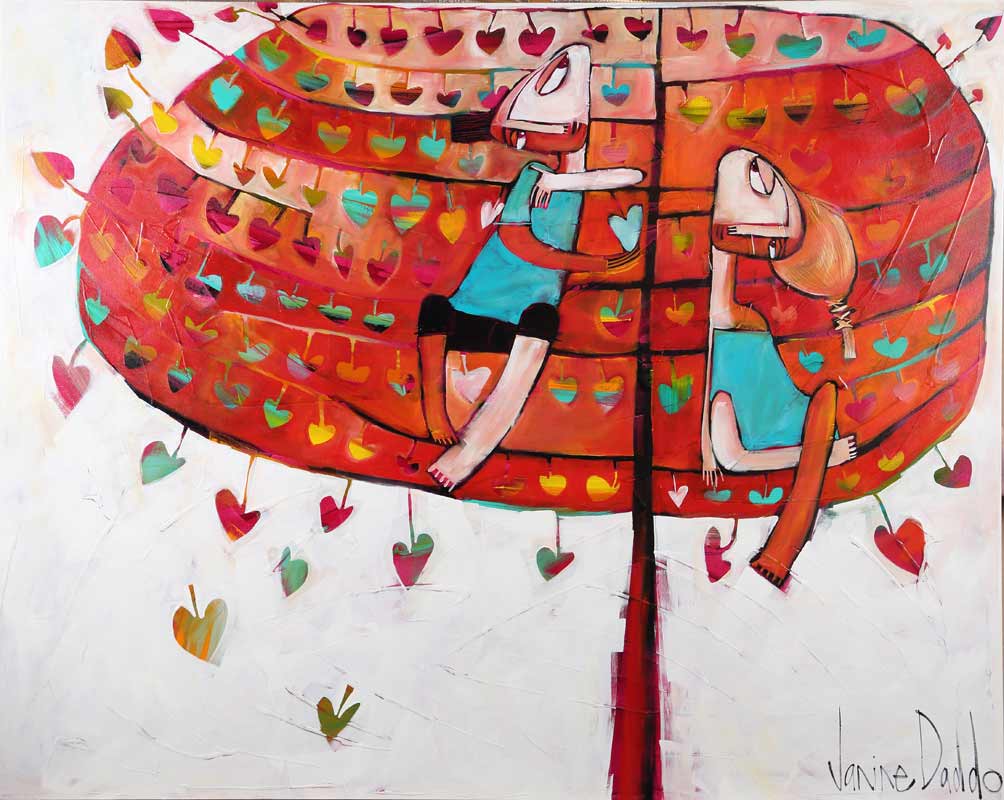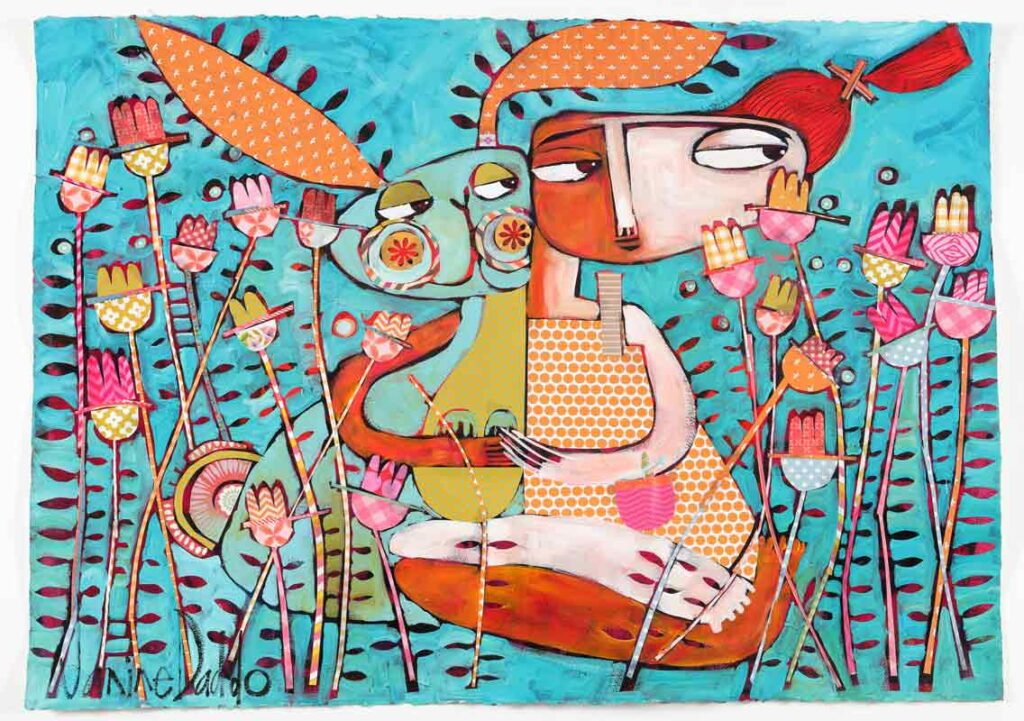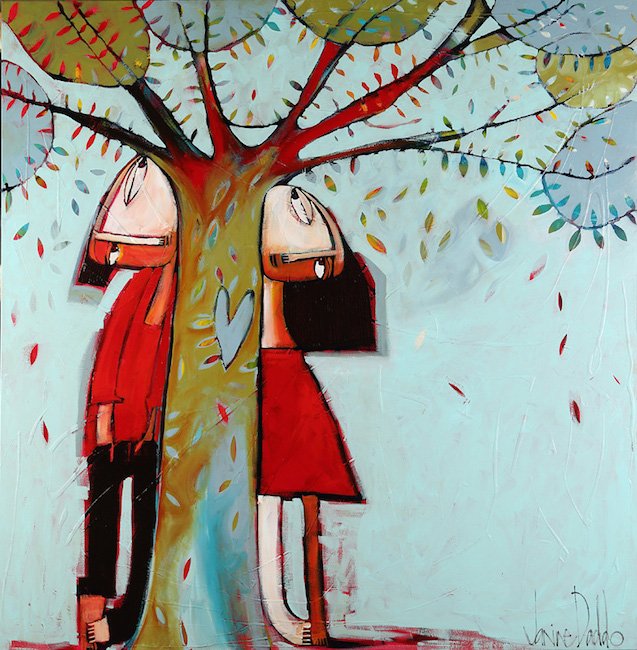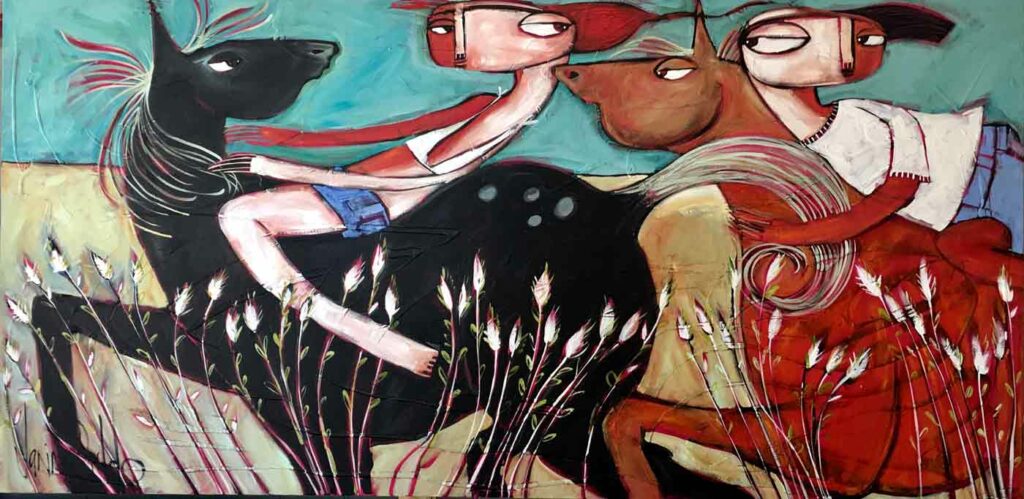 ---
Exhibition
Meander, Muse, Marvel The Margaret River
April 2018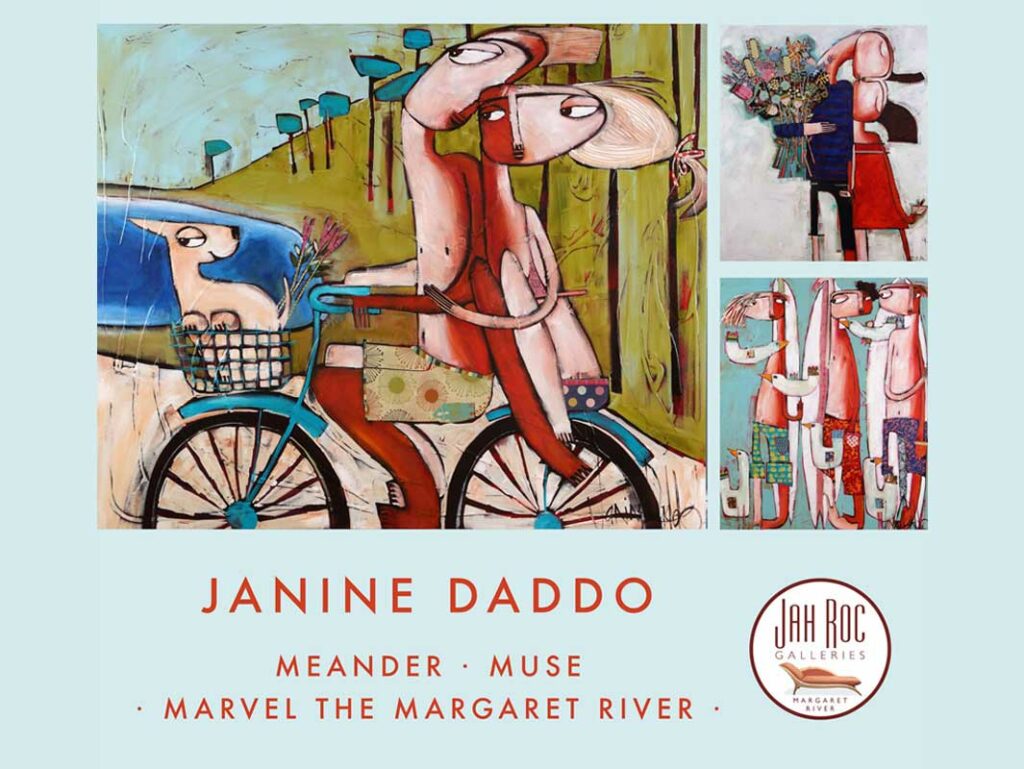 Click here to view exhibition artworks for Meander, Muse and Marvel the Margaret River by Janine Daddo
---
Exhibition
Gifts From The Sea
June 2017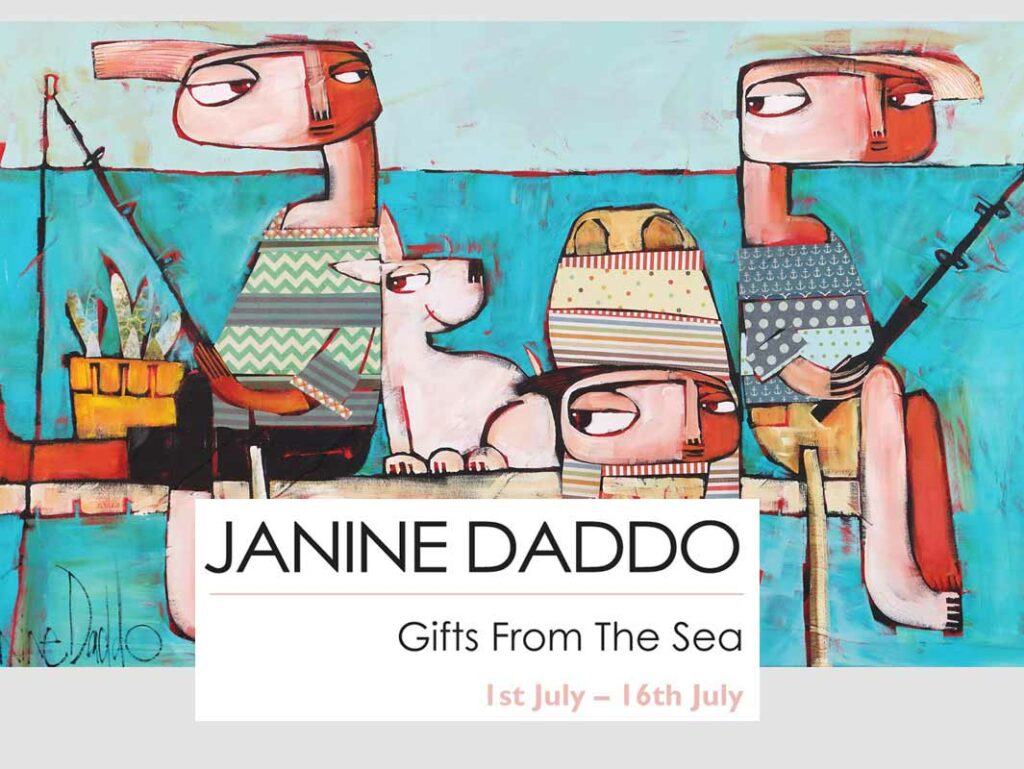 Click here to view exhibition artworks for Gifts From The Sea by Janine Daddo
---
Exhibition
Gallop
July 2016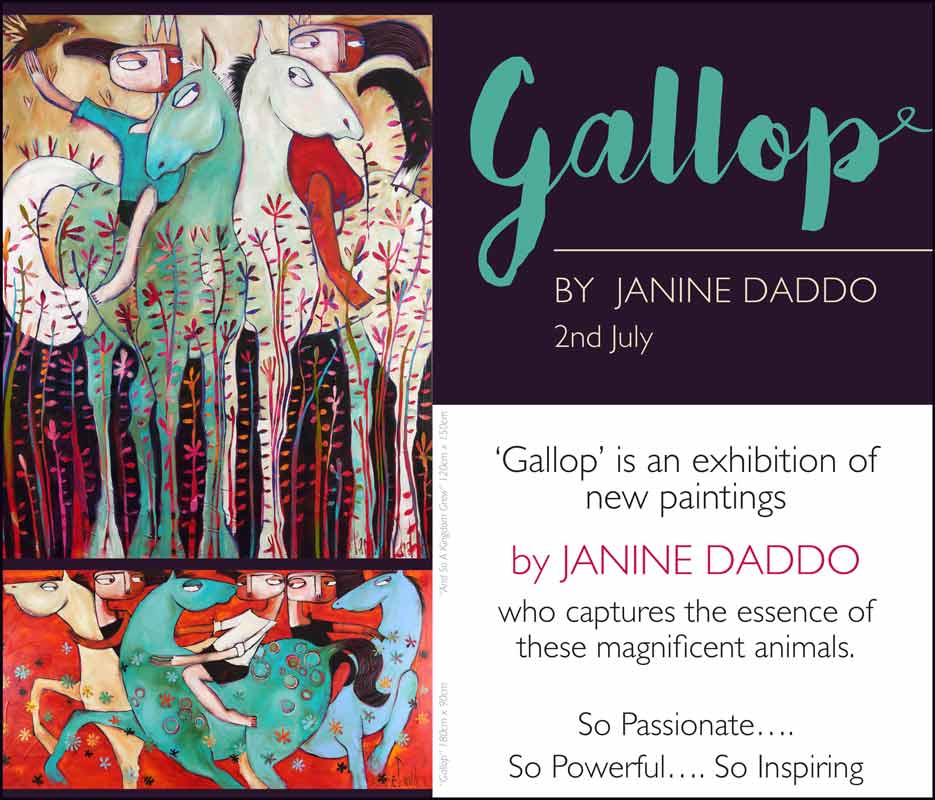 Click here to view exhibition artworks for Gallop by Janine Daddo
---
Exhibition
Runaway With Me
April 2014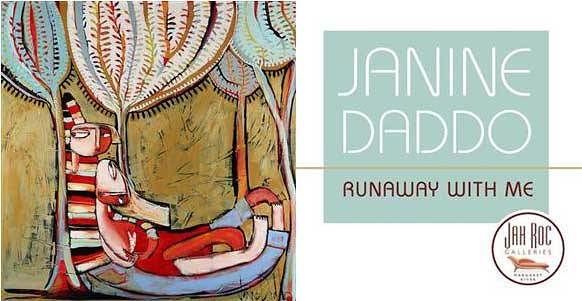 Click here to view exhibition artworks for Runaway With Me by Janine Daddo
---