Artist Yolande Barker paints detailed and colourful abstracted figurative paintings using acrylic on canvas. She is a Margaret River Artist and is constantly inspired by vibrant colours and interesting patterns in her environment, whether it be in a shop, magazine, or nature, these moments and material things that to many would seem ordinary, spark a painting idea in Yolande and she will turn it into an intricate work on canvas for the rest of us to admire.

Her early painting passion was ignited by her Granddad Addison Barker, when visiting his studio his pots of watercolour looked like candy, and drawings and artworks surrounded the room. Yolande's Great Uncle Leach Barker was also an Australian Artist, and a great source of inspiration. This in turn led Yolande to study her diploma in Fine Art in 1996, and has not stopped painting since.
Art Education

1996 Diploma of Fine Arts (Claremont School of Art) Major-Painting Minor-Printmaking

Education

1977 TAE (Swanbourne & Fremantle TAFE)
1979 Certificate of Enrolled Nursing (SJOG Subiaco)
2001 Enrolled Nurse Refresher (Curtin University, Kalgoorlie)
2006 Bachelor of Nursing Degree (ECU Bunbury)
2009 Certificate of completion of The Graduate Nurse Program (Silver Chain)

Solo Exhibitions

2014 Gallows Gallery
2013 Exhibiting at Margaret River Gallery
2010 Margaret River Gallery "Fragile Creatures"
2001 Fremantle Arts Centre, "Tango"
1999 Gomboc Gallery
1997 Gomboc Gallery

Group Exhibitions

2012 Margaret River Gallery, 30x30cm Group Exhibition
2009 Palandri's, 30×30 Art Exhibition
2003 Margaret River, Rotary Art Exhibition
2001 The Moores Building, East Fremantle Primary School Inaugural Invitation Art Exhibition
1996 The Moores Building, Mandorla Art Award
1995 Greenhill Gallery
1993 Perth Galleries, "So Many Possibilities"
1992 Art House, PICA, "Creative Disorder"
1992 R&I Tower, Jackson's Rottnest Student Art Award (finalist)

Biographical Notes

2009 Finalist Waterhouse Art Prize – Highly Commended
Yolande Barker Paintings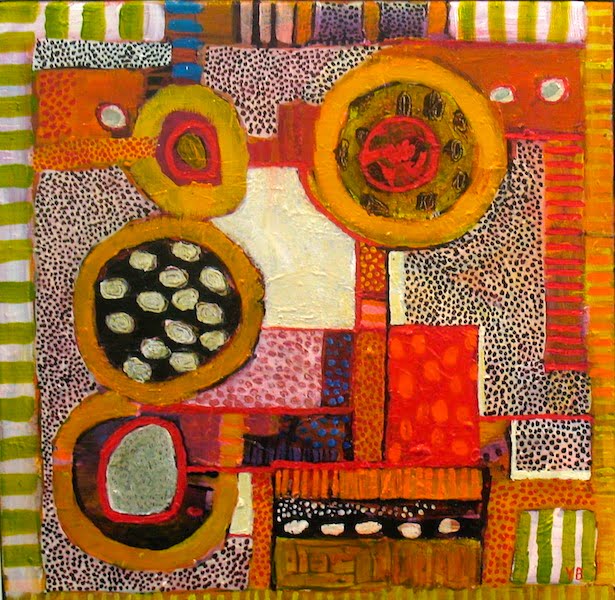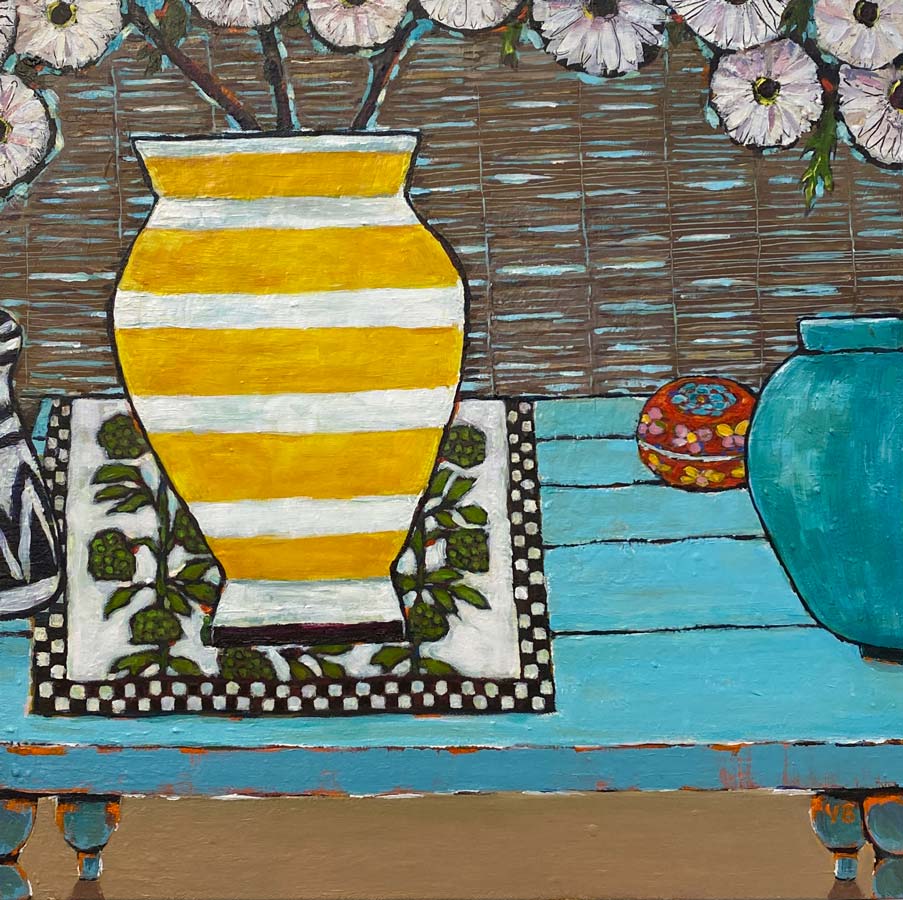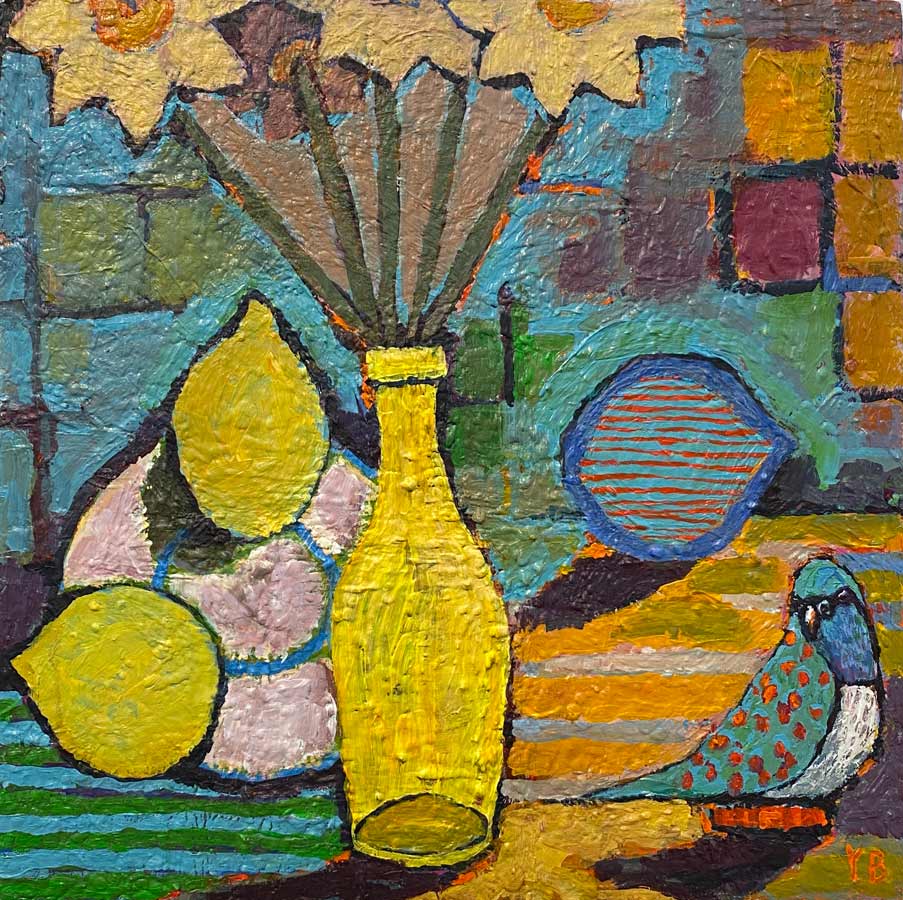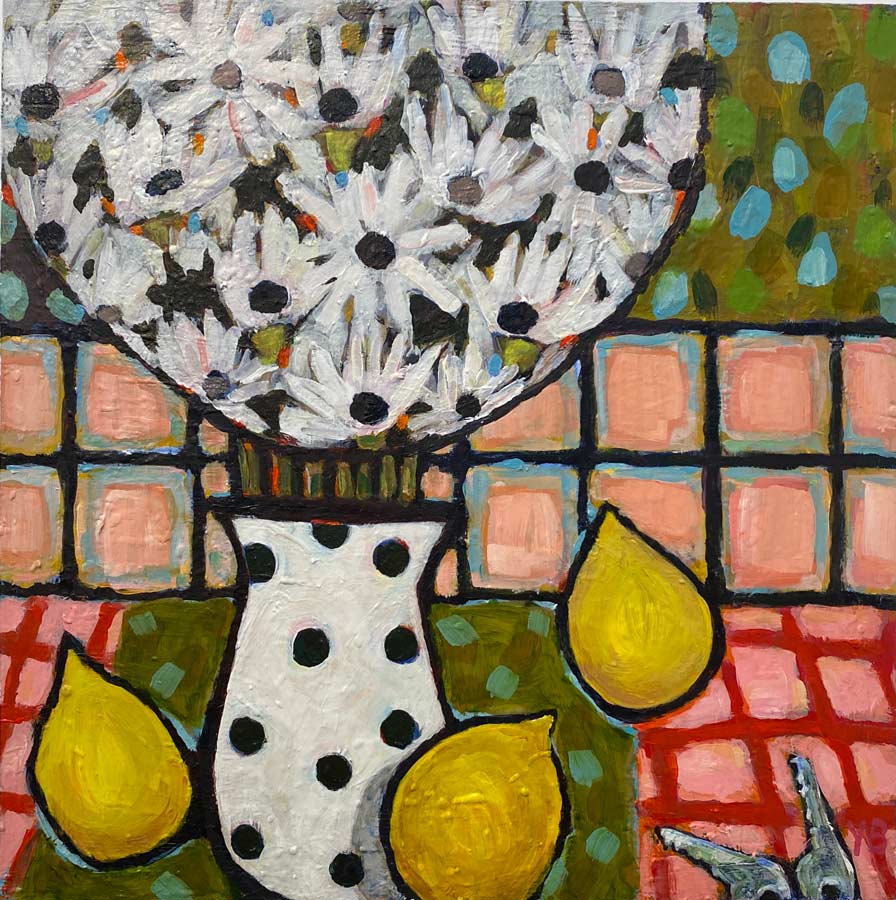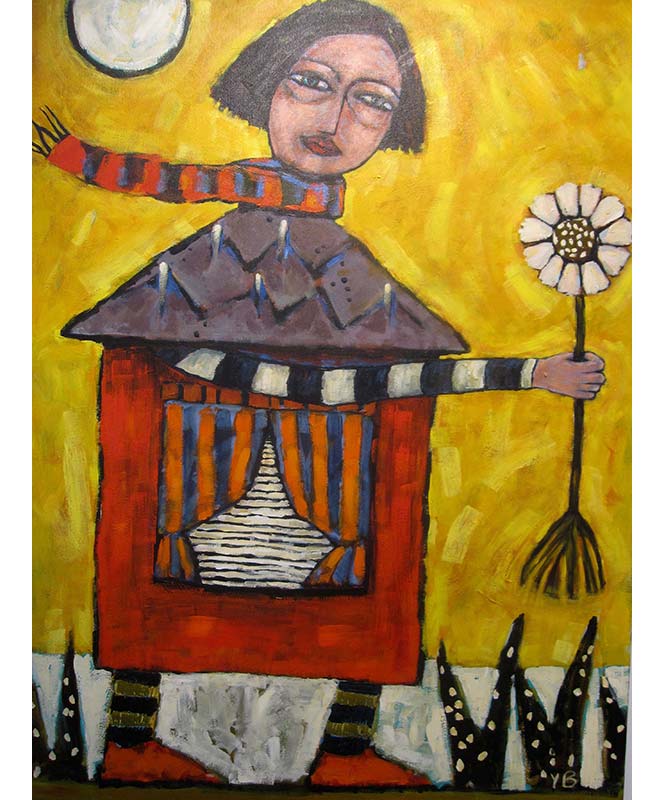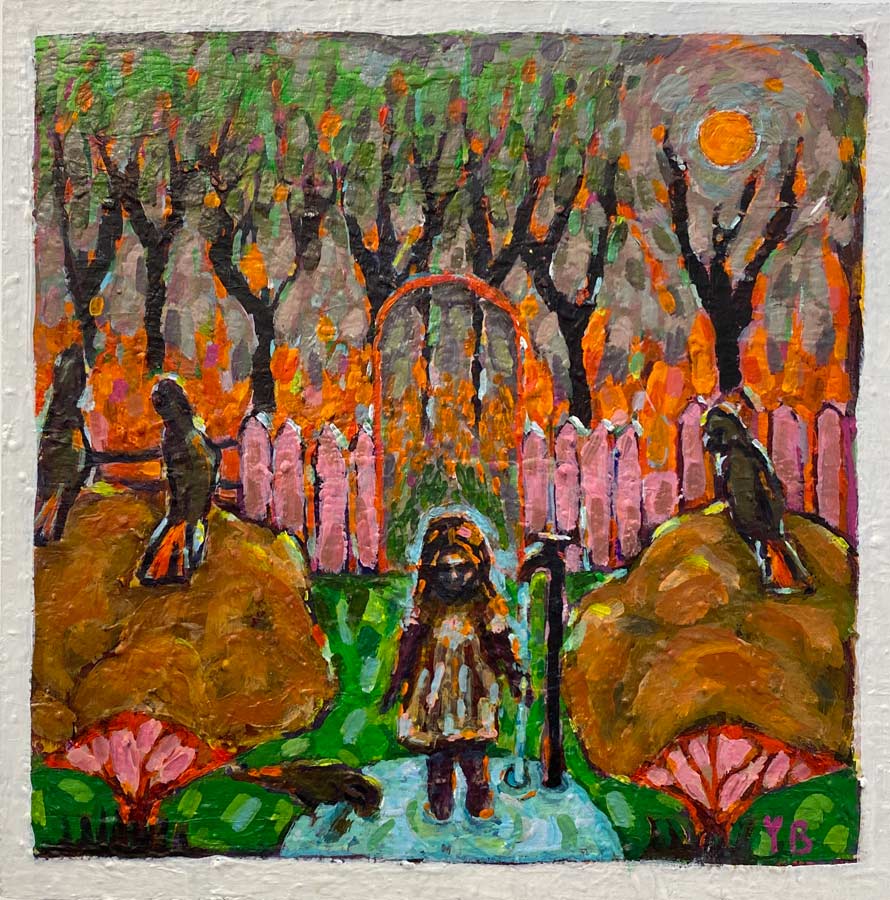 ---
Yolande Barker Recently Sold Paintings At JahRoc Galleries
We currently have no Yolande Barker Paintings available at JahRoc Galleries.
Contact Us to enquire about any current works available by Yolande Barker