JahRoc Galleries retail on Main Street Margaret River will close 30th June 2023
Change is ahead of us….
JahRoc as you've known it in Margaret River will never be the same after 30th June 2023.
We have sold our beautiful Main Street property with the new owner taking possession 1st July 2023 and so, after 20 years of retail on Main Street Margaret River this chapter of the JahRoc Journey will come to an end.

We have not sold our JahRoc Galleries/Furniture business.

The next 10 months will be your last opportunity to walk through our gallery door and fully experience the artistic delight that JahRoc Galleries are renowned for curating, including our own JahRoc Furniture and a diversity of artworks from the incredible Artists whom we are so proud to represent.

Gary and Dave along with Jagath are currently working at capacity to create JahRoc Furniture masterpieces at our Kilcarnup workshop/studio and are already fully booked until late 2023. Together with all new orders taken over the next 10 months they will continue to work at current capacity until these orders are fulfilled (which could take a few years). After this time Dave intends to retire and Gary will continue to create at a much-reduced pace.

With the Native Hardwood logging industry being shut down at the end of 2023, it is predicted that existing timber prices will shoot up significantly and availability for furniture grade Native timbers will become as scarce as hens' teeth.

Currently we have some absolutely spectacular timber stock in the yard ready to go. If you want to secure a collectable piece of Western Australian history that can be handed down through your family's generations, NOW is the time to do it.

Place your orders ASAP to secure your piece of "JahRoc Furniture" before this specialty timber runs out and prices for it go through the roof, and while Gary, Dave and Jagath are still creating at their current production capacity.

You will need to be patient, but it will be worth the wait. As they say "Good things cook slowly"!
​
A long-standing customer recently described JahRoc Galleries as "An Institution" that will be remembered and missed for a long time to come.

It is the collective of artists that we represent and the diversity showcased that makes JahRoc Galleries the special experience that our clients all talk about and come back for time and time again.

Some very special events will be held over the next 10 months that will celebrate these wonderful and very talented artists, and we hope over this timeframe we will see as many of our awesome clients in the gallery as possible.

WATCH THIS SPACE… JahRoc have had a hugely successful retail Arts presence for over 30 years and we intend to go out with a BANG!!
With Warm Regards,
Gary, Lara, David and Joanne.
---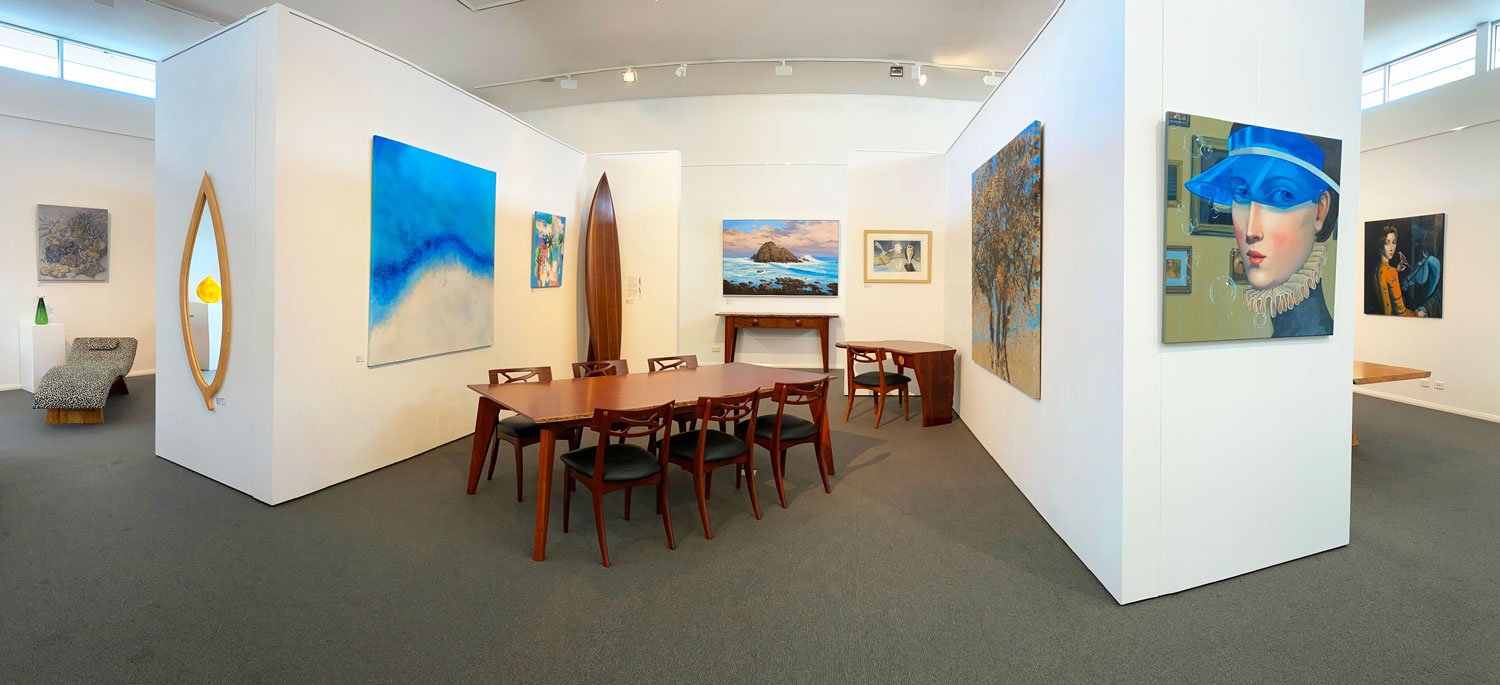 ---
Virtual Gallery Tour

Take a walk around JahRoc Galleries on our Virtual Tour and discover our latest collection of artworks and fine furniture on show.
---