JahRoc Galleries invite you to view a new exhibition of paintings by
Janine Daddo
– moments with you –
13th November
Janine Daddo brings a joyful collection of paintings to JahRoc Galleries that celebrate relationships and love, including some cheeky animal spirit.
Captured in her bold, figurative style Janine invites us to reflect on the simple and special moments in our lives that create happy memories.
This exhibition also explores the true essence of the iconic Margaret River lifestyle that is enjoyed by holidaymakers and residents alike. The sea, the wine, the trees, the fun and the love….
Visit JahRoc Galleries to view "Moments With You" and make sure you allow yourself enough time to enjoy the story in each piece.
---
"You just get me … from the moment you came into my life you filled my heart with love, my eyes with stars and my head with dreams. In a journey of love we cherish the little things"

x Janine Daddo 2021
---
Exhibition Artwork Available
---
Gallery of Exhibition Artworks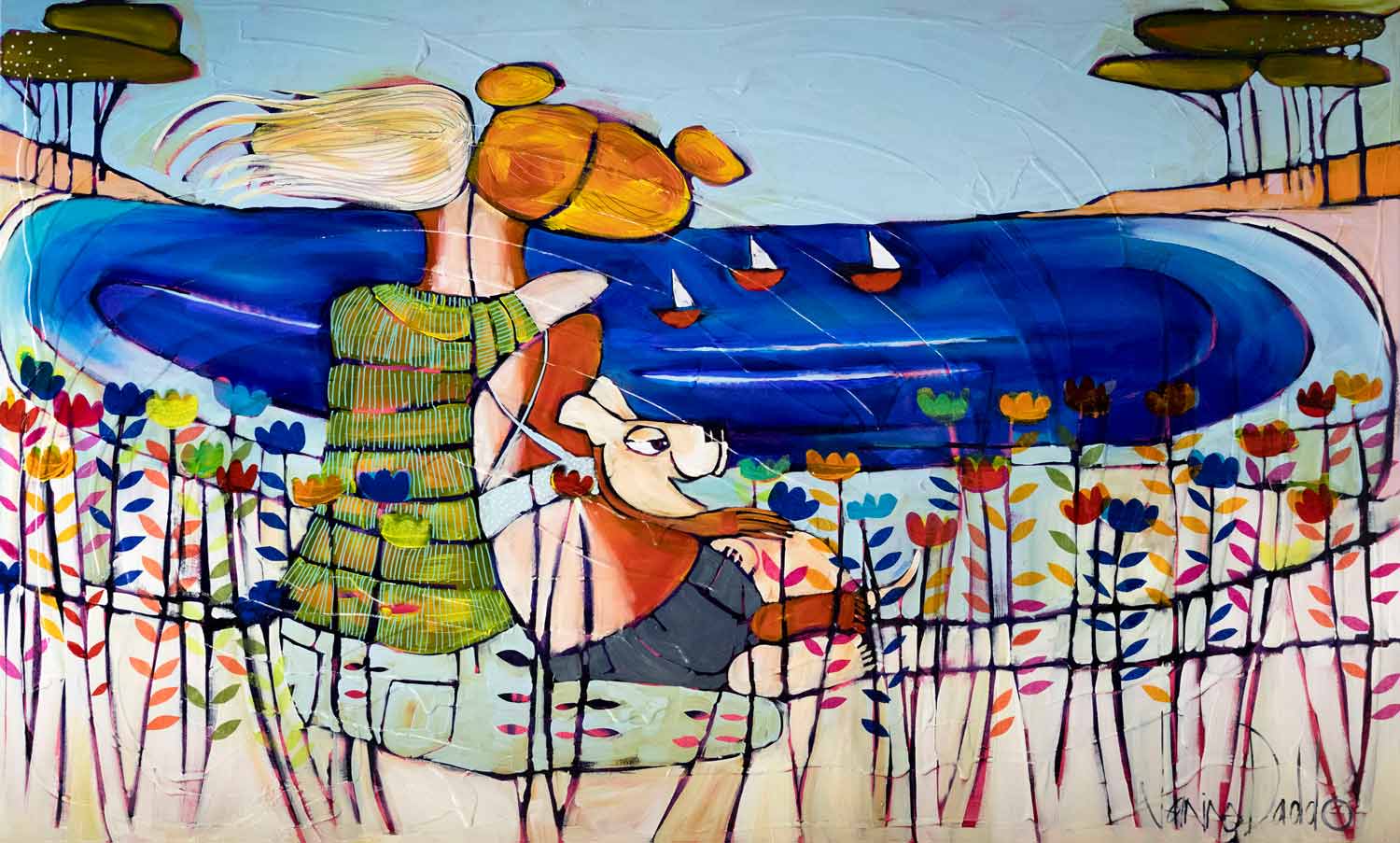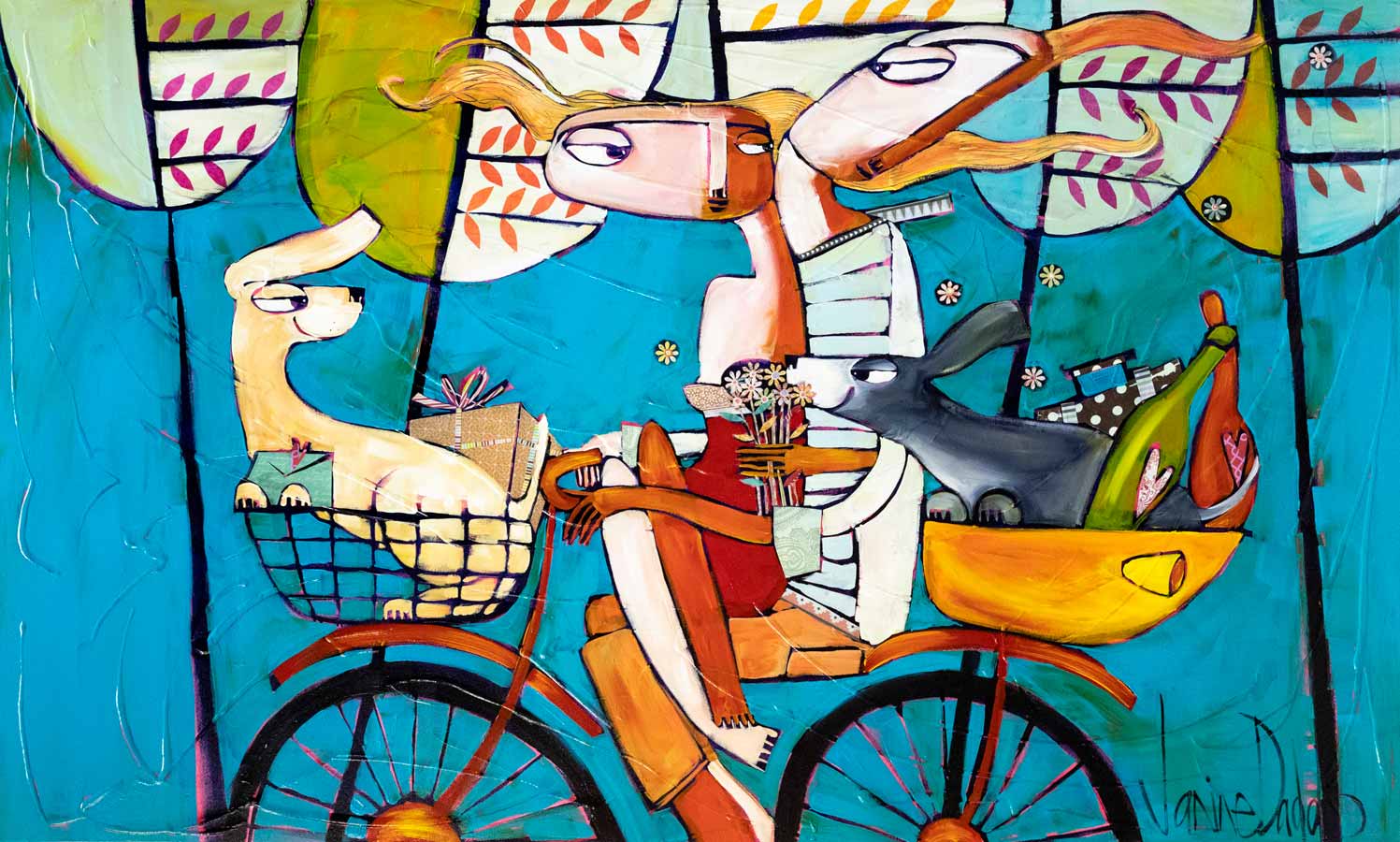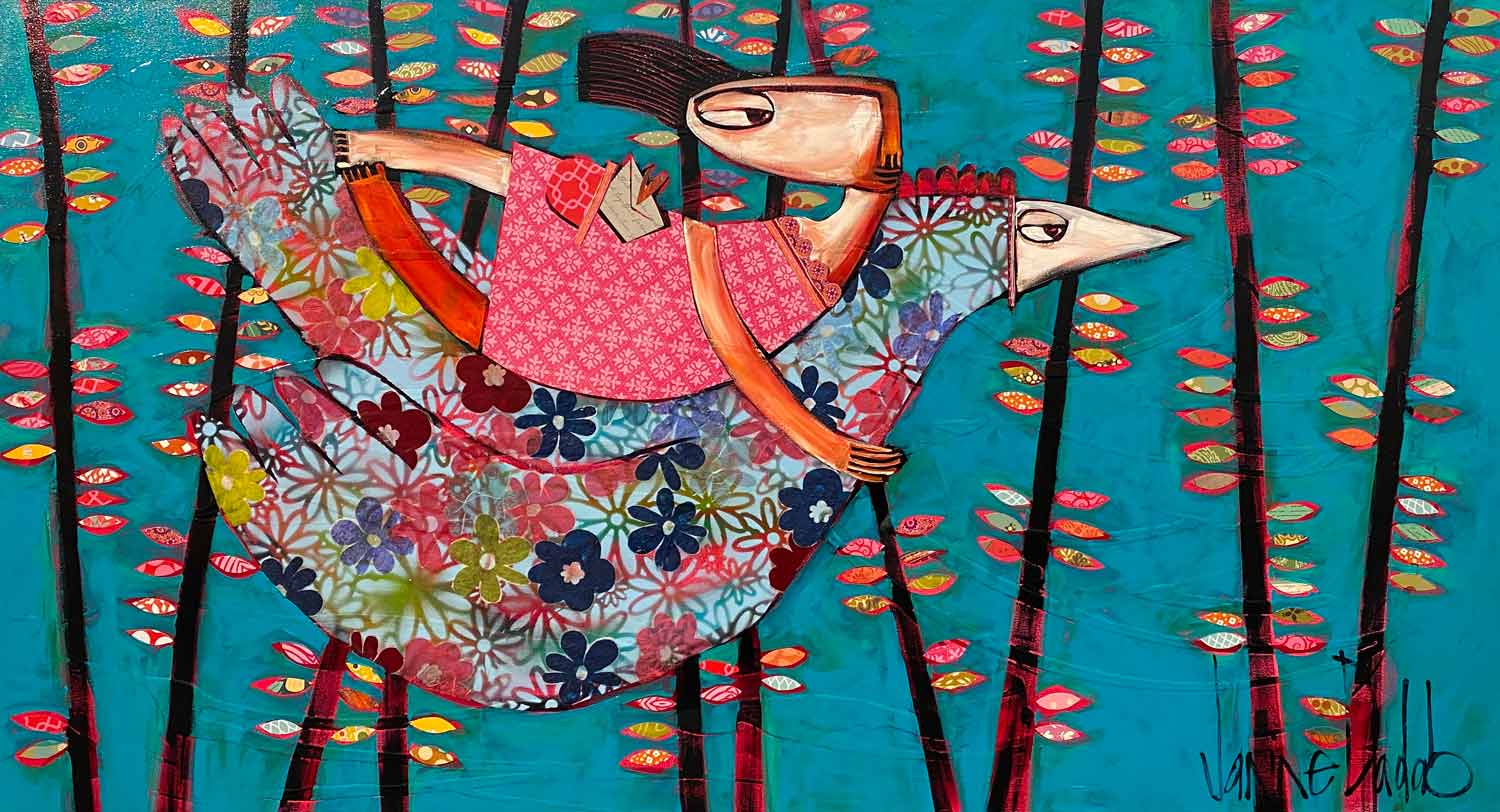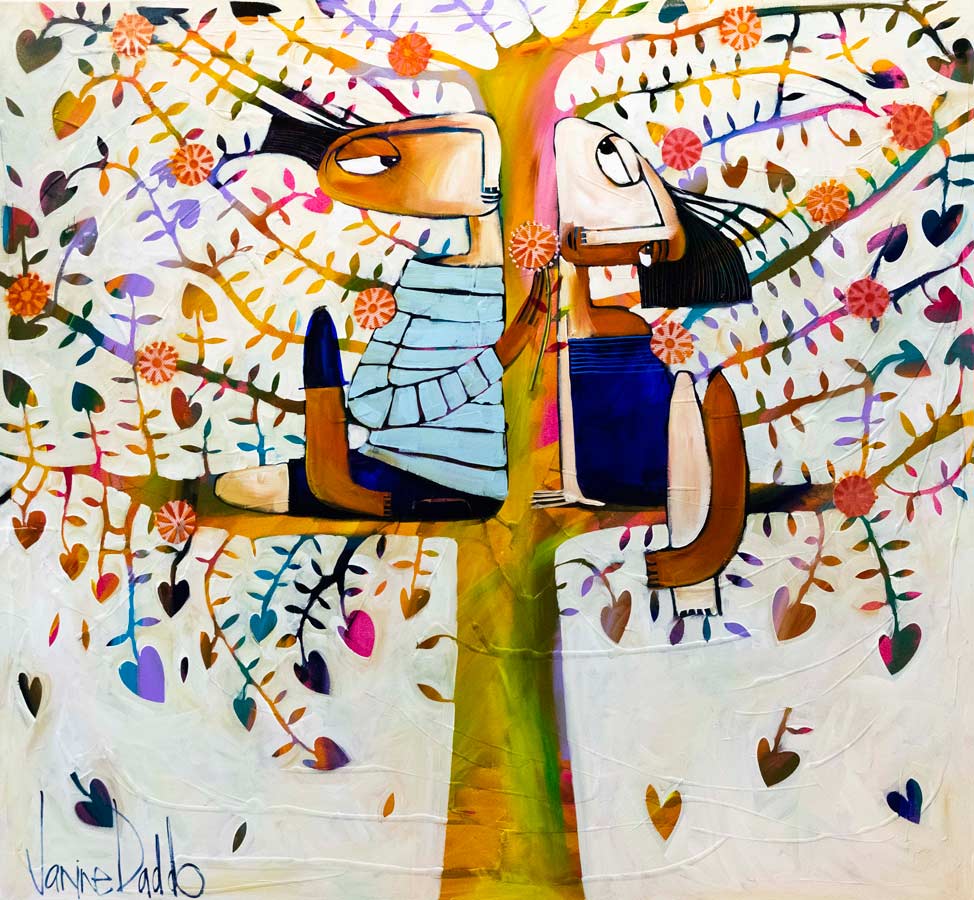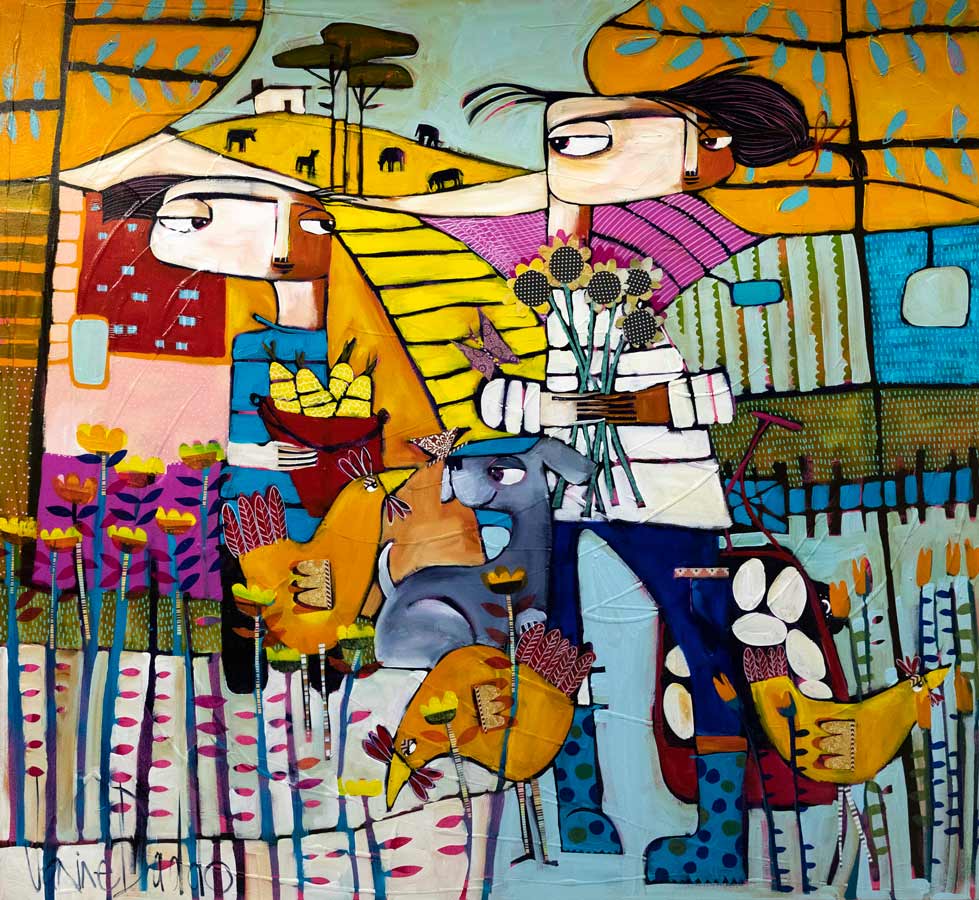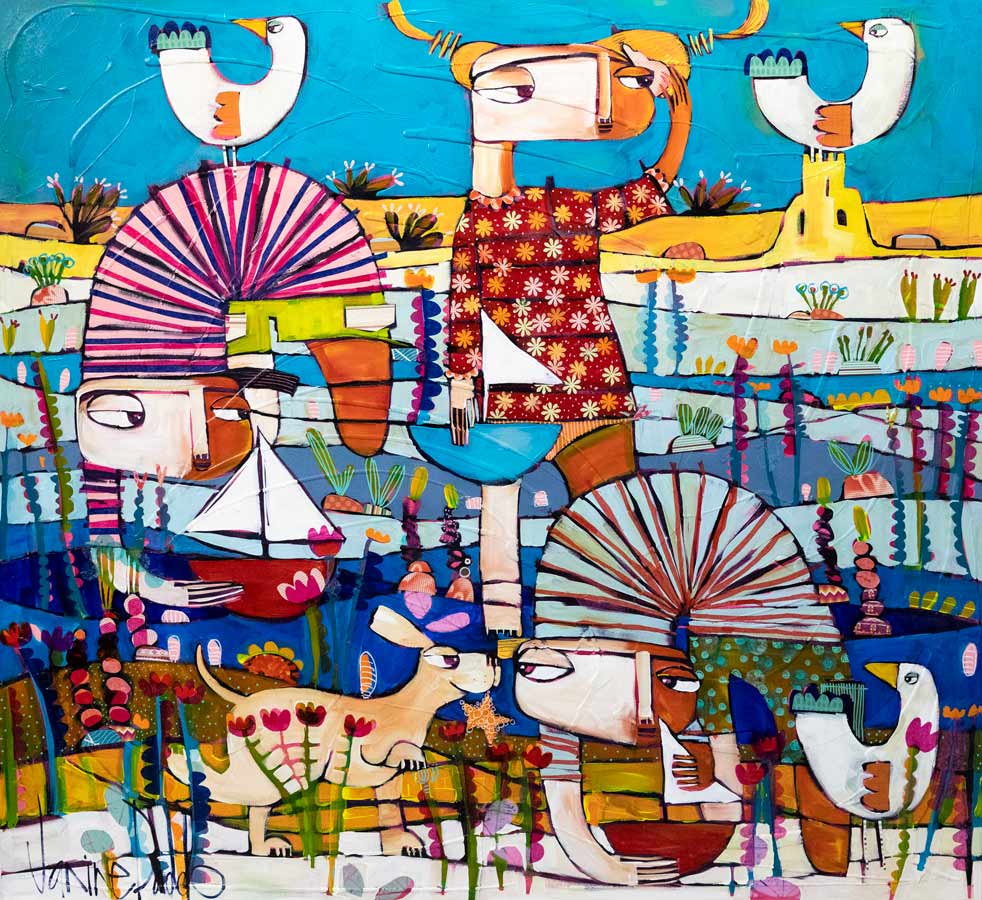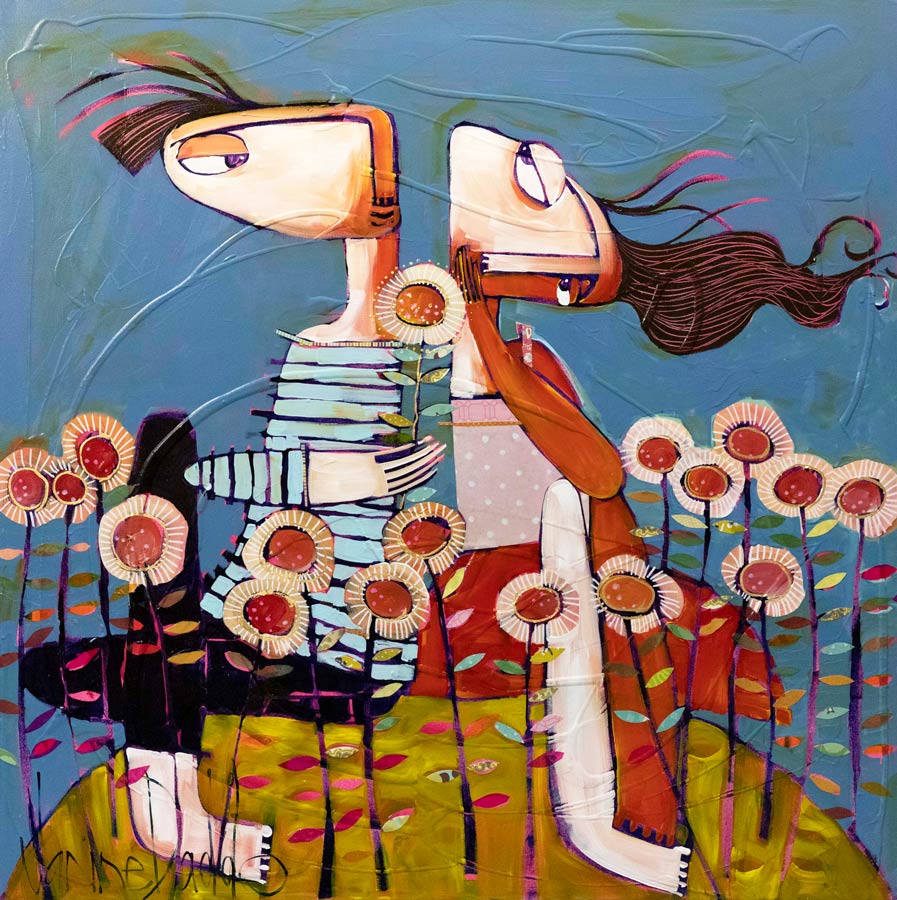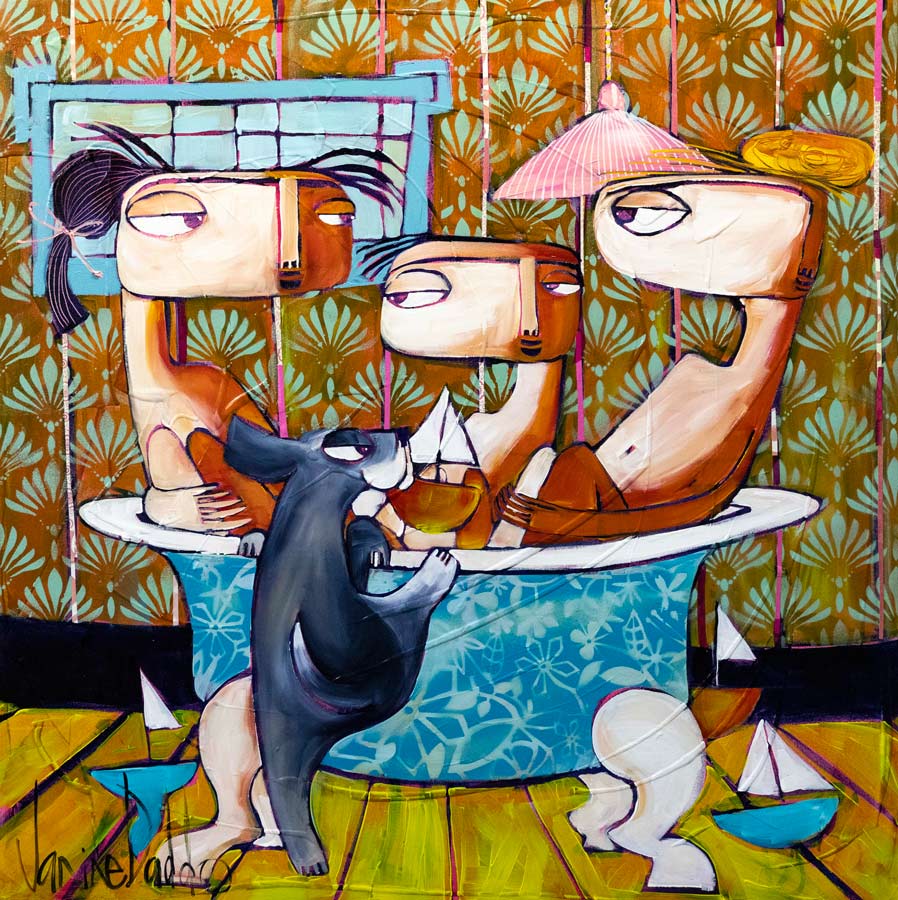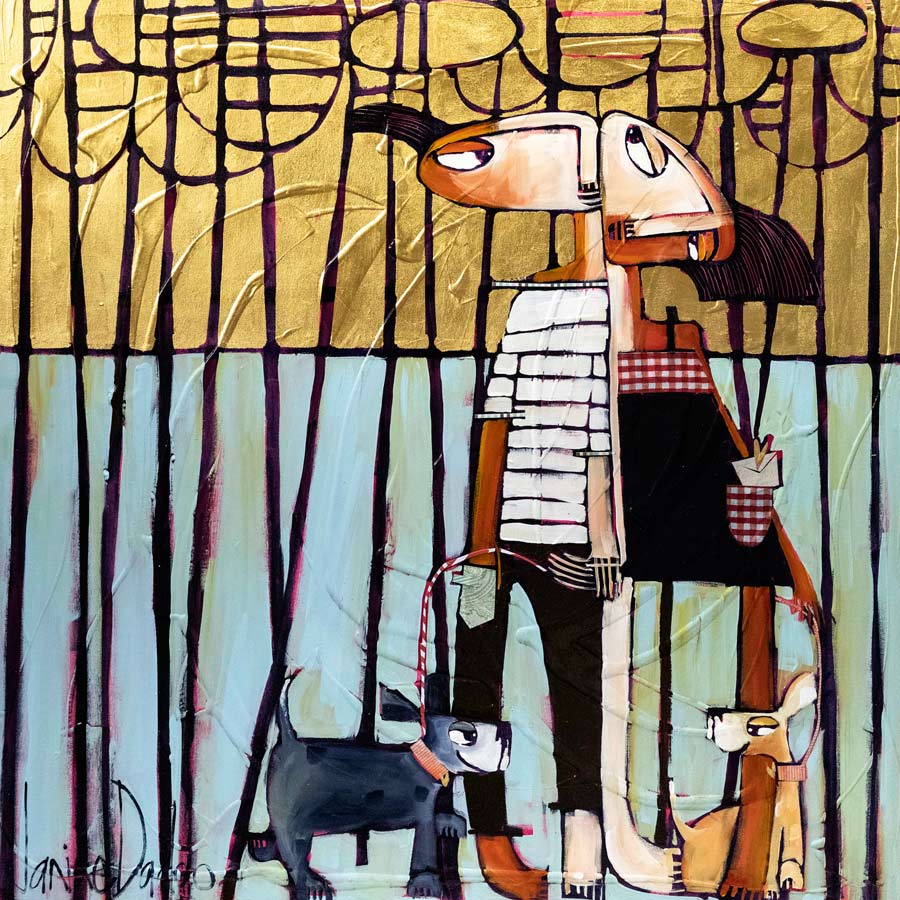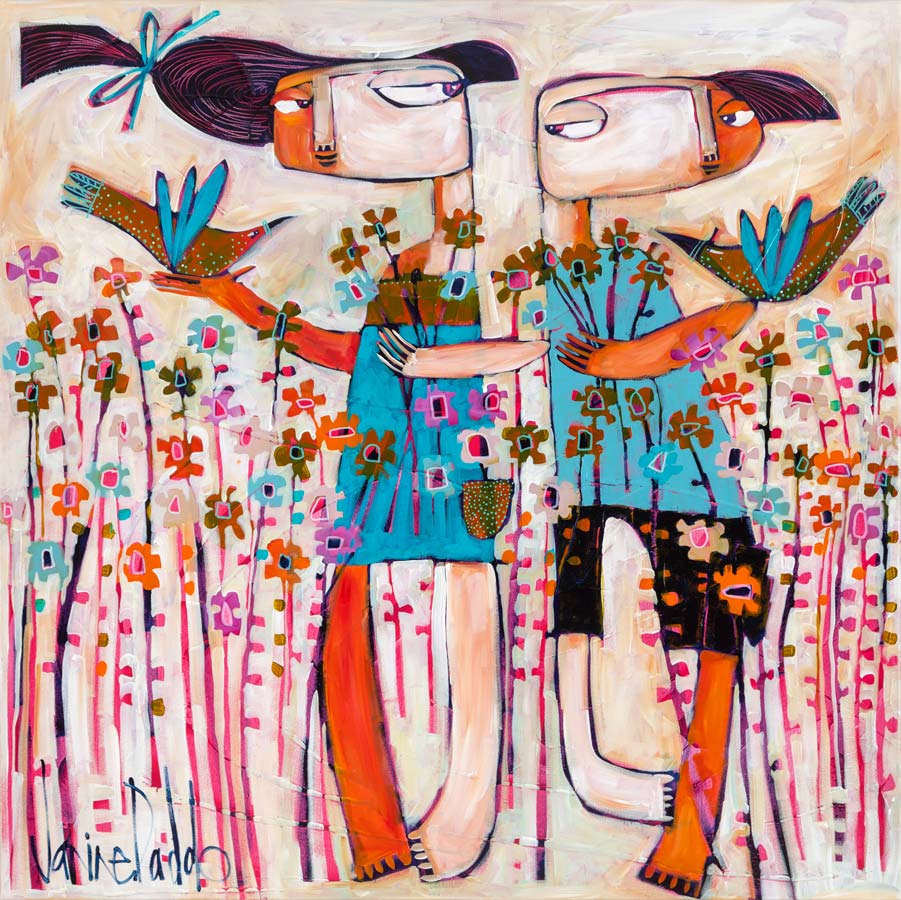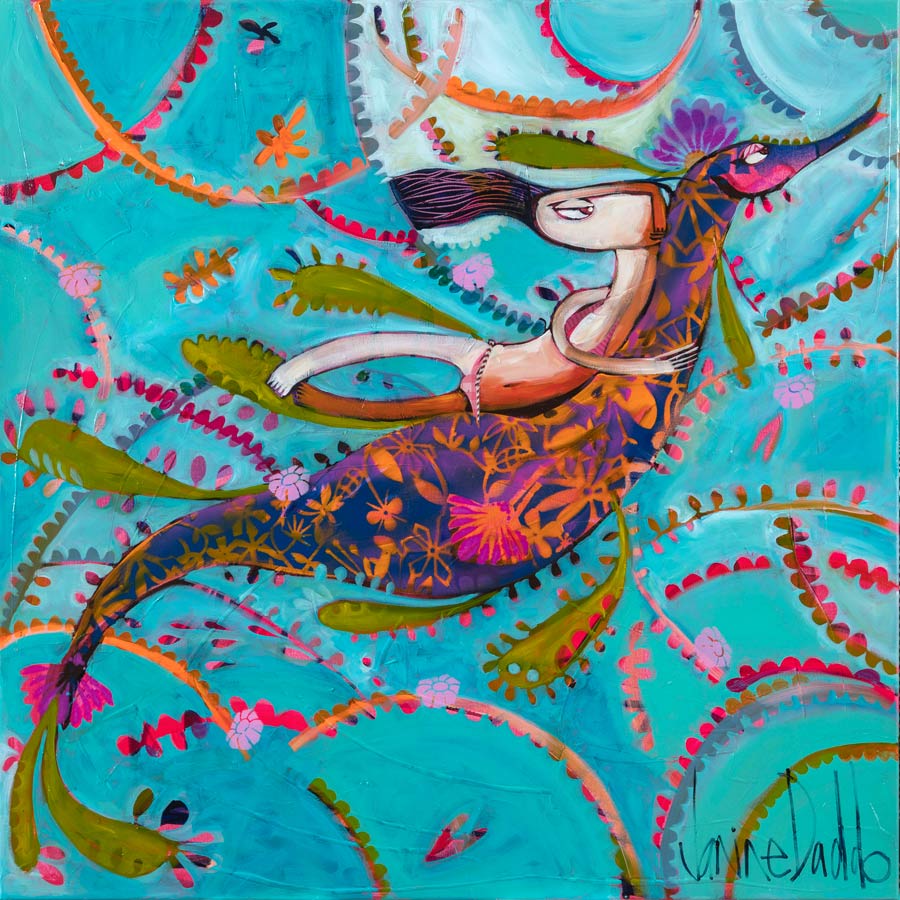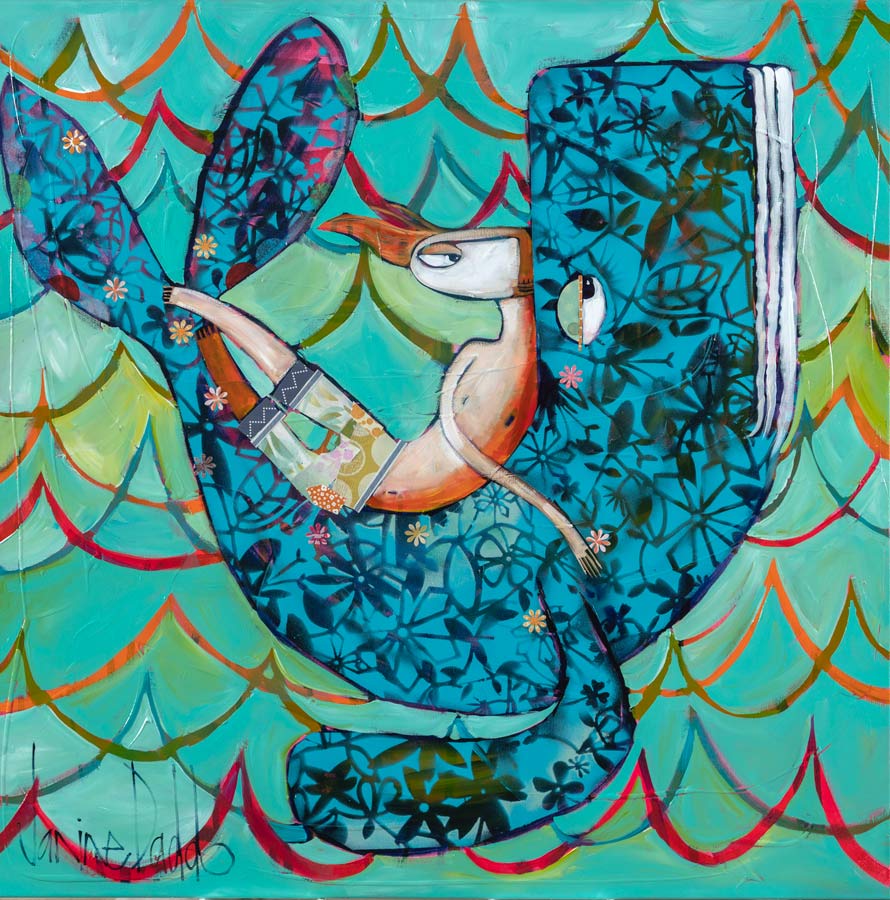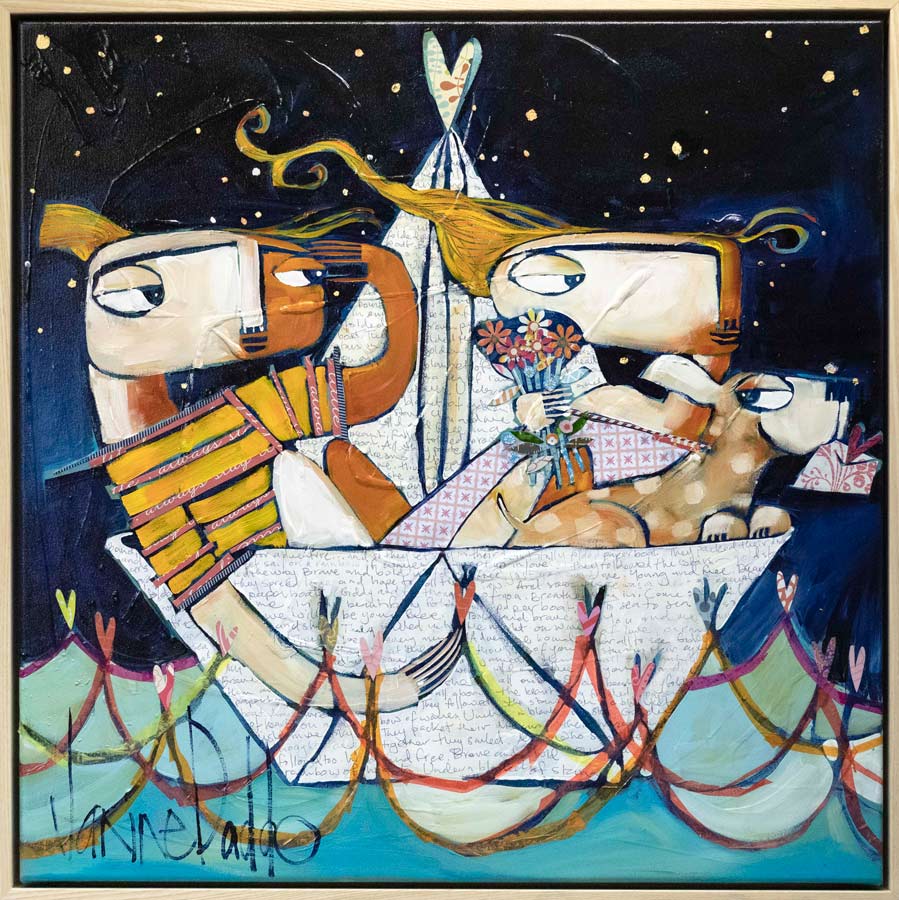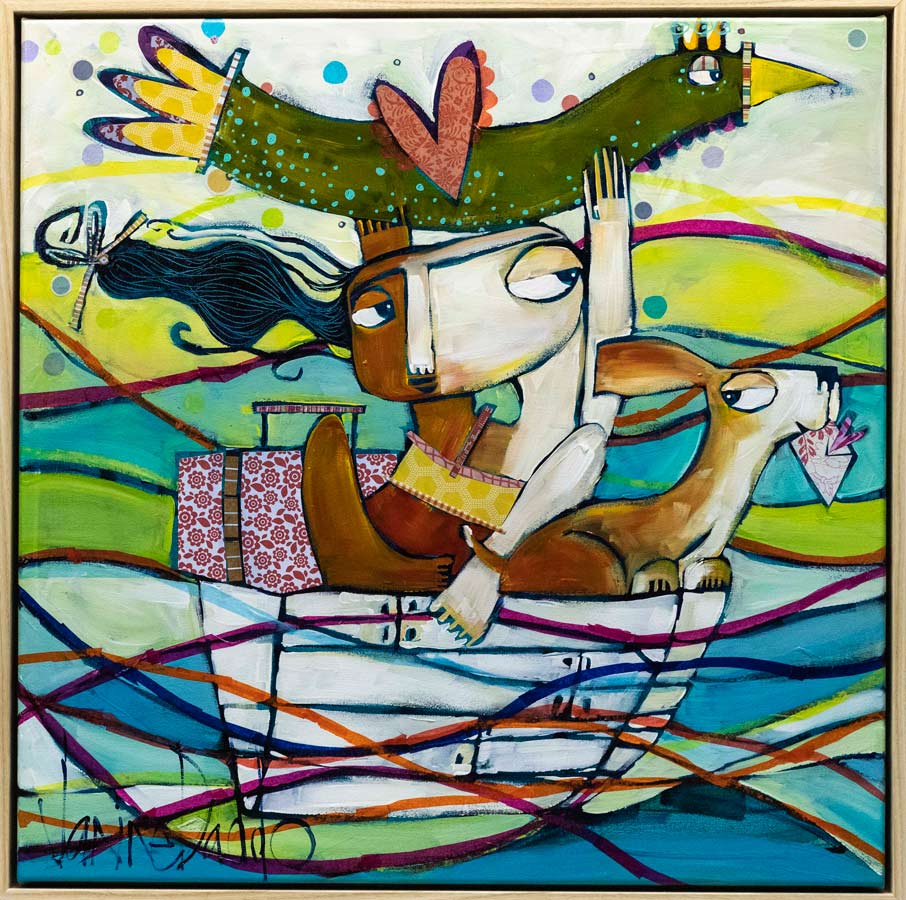 ---