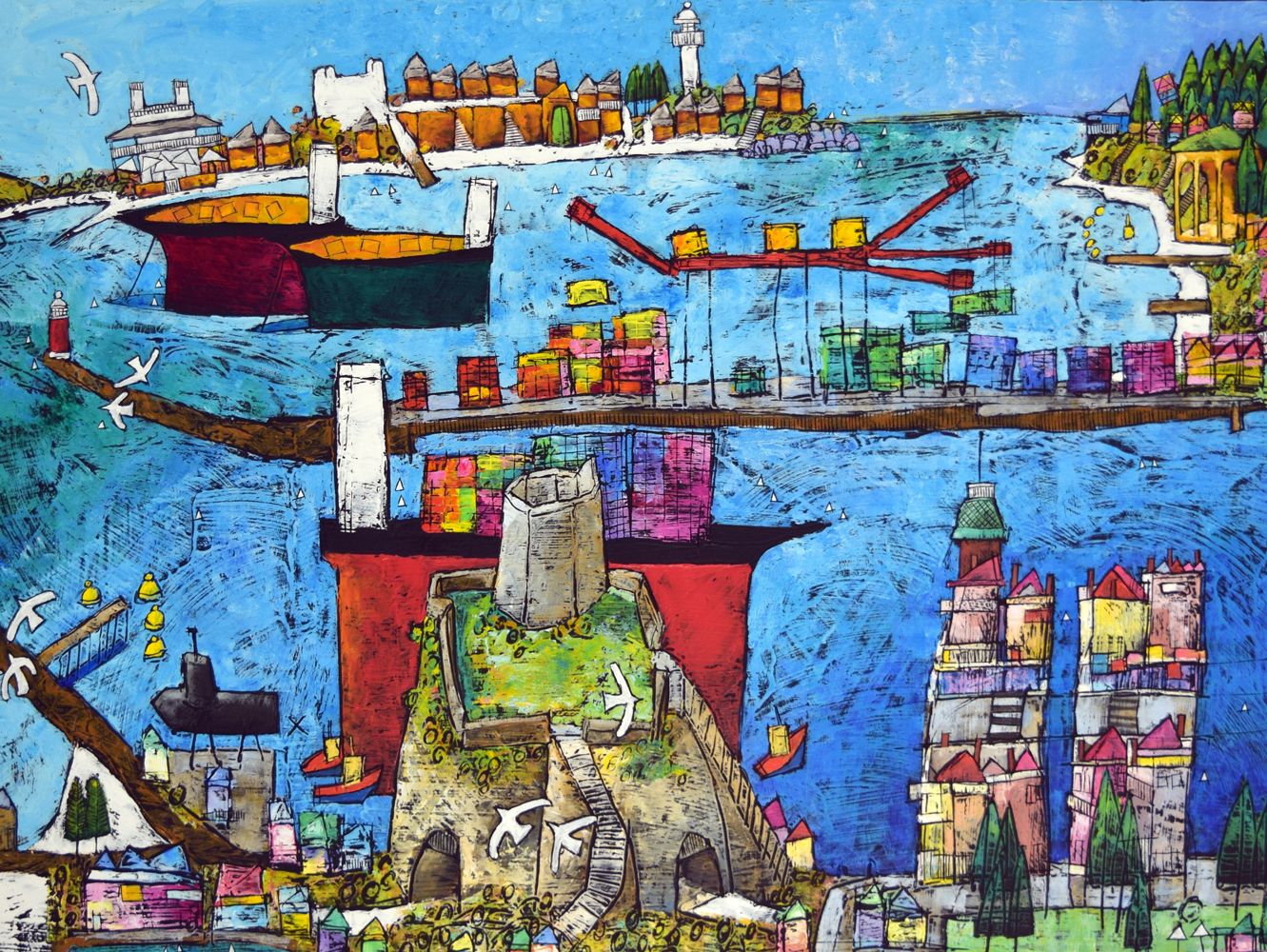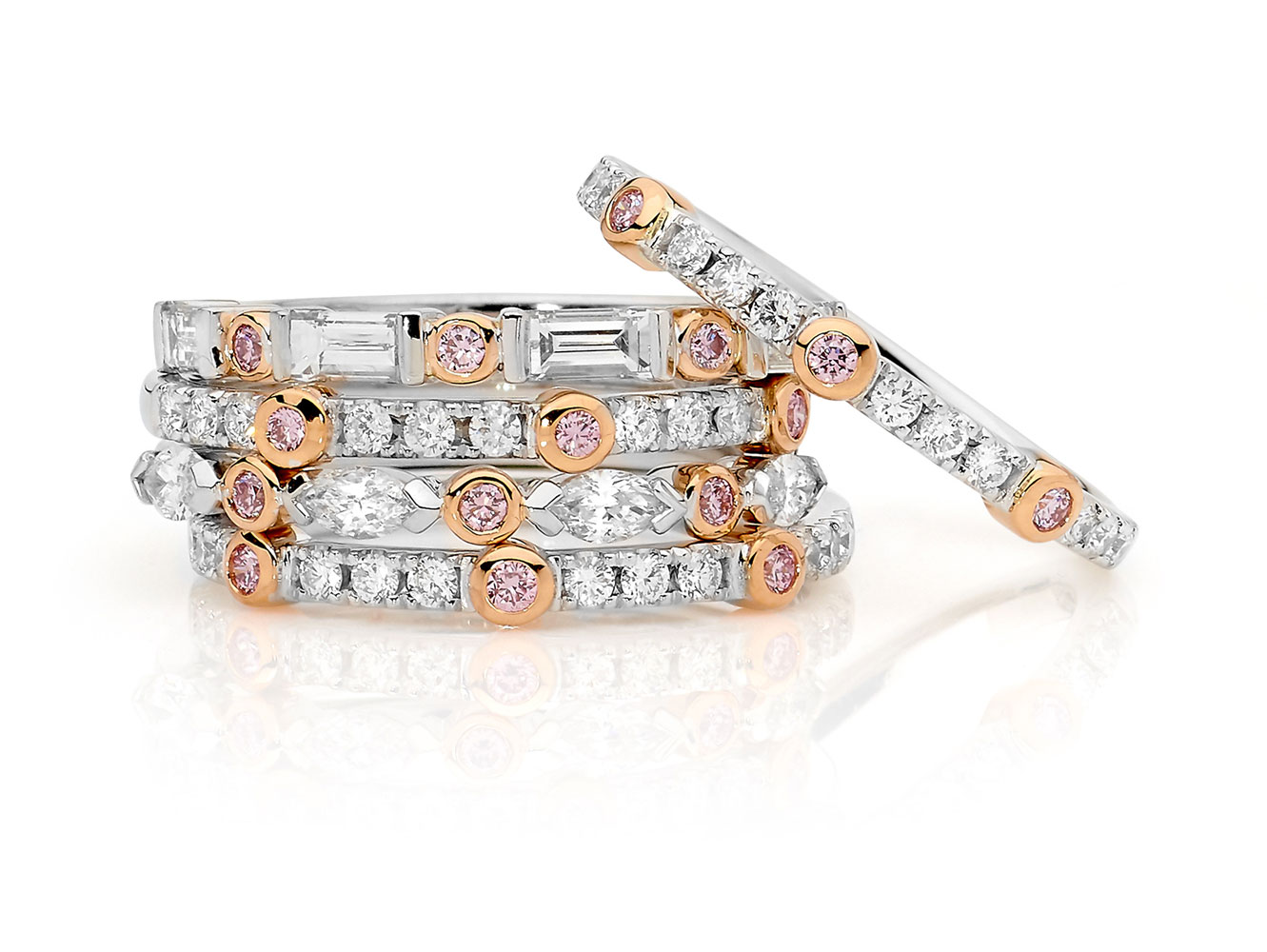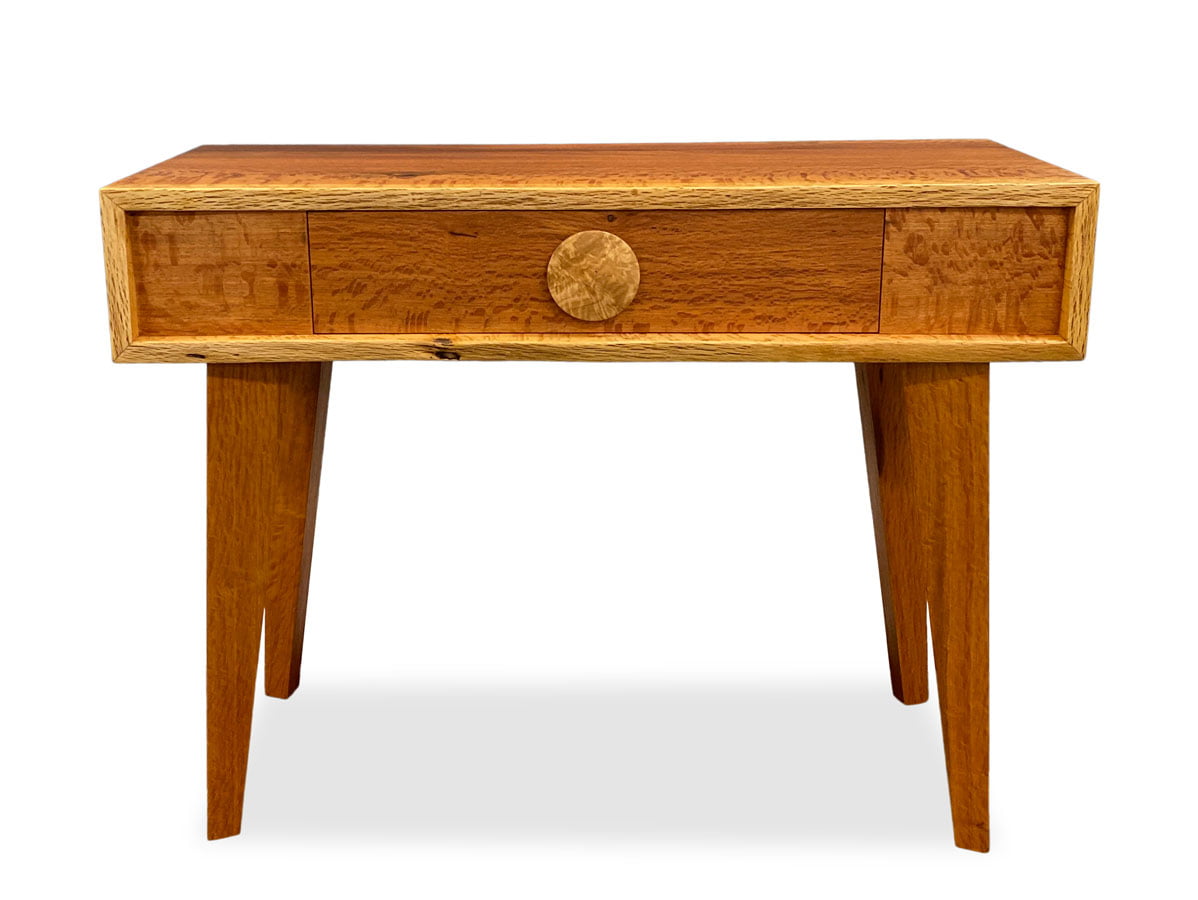 Ken Rasmussen At JahRoc Galleries
Win Argyle Pink Diamond at JahRoc Galleries
Fine Designer Furniture & Australian Fine Art
Located on the main shopping strip of Margaret River, Western Australia, JahRoc Galleries sell their own exclusive line of designer fine furniture which is individually handcrafted using local specialty hardwoods. JahRoc Galleries also offer exquisite art pieces by local and Australian Artists including Fine Art, Paintings, Art Glass, Sculpture, Ceramic, Jewellery, and Fine Wood both online and in their Margaret River Galleries.
Who would have thought that over 30 years ago a couple of surfing mates, David Paris and Gary Bennett, would emerge as one of Australia's most respected and influential furniture designers and master craftsmen? JahRoc Furniture was founded by Gary Bennett in 1987 in Perth, Western Australia, and he soon formed a business partnership with David Paris. Together with their wives Lara Bennett and Joanne Paris, they own and run JahRoc Furniture manufacturing and JahRoc Galleries retail in Margaret River, Western Australia. JahRoc's History So Far…
We create and offer designer furniture, fine art and artistic objects of desire that will be treasured throughout the passage of time.