You are invited to help make this St John of God Fundraiser a huge success.
"A Night On The Swan" is an exciting art and furniture auction and sale which will raise funds for Ovarian Cancer Research at St John of God Hospital. Also included in the auction is a limited edition Vespa which should excite many collectors..
All artwork and fine furniture pieces on offer have been collected from JahRoc Galleries, with the gallery and their generous artists donating artworks to this very worthy cause.
Make your contribution by attending this cocktail fundraising night of Drinks, Diamonds, Delicacies, Art, Furniture, Vespa and an exciting Live Auction. You can use this opportunity to donate to St John of God Foundation and in exchange take home a new artwork or piece of JahRoc Furniture for your home or office.
Your contribution will be used to raise funds that will support SJOG Foundation Ovarian Cancer research projects. These include a broad range of studies looking to improve the lives of people diagnosed with cancer. Projects include clinical trials testing, whether a new drug or procedure is better than existing treatments, as well as those that examine the psychological well-being of both patients and their carers.
The vision of the Gynaecological Oncology Research group is to become a world renowned centre of excellence – a leader in local, national and international gynaecological research encompassing a range of medical innovation and survivorship.
WEDNESDAY 19th October 2016
6.30 – 10pm
Acqua Viva on Swan – Broadway Jetty, Nedlands
---
A Small Taste Of What is On Offer For Sale / Auction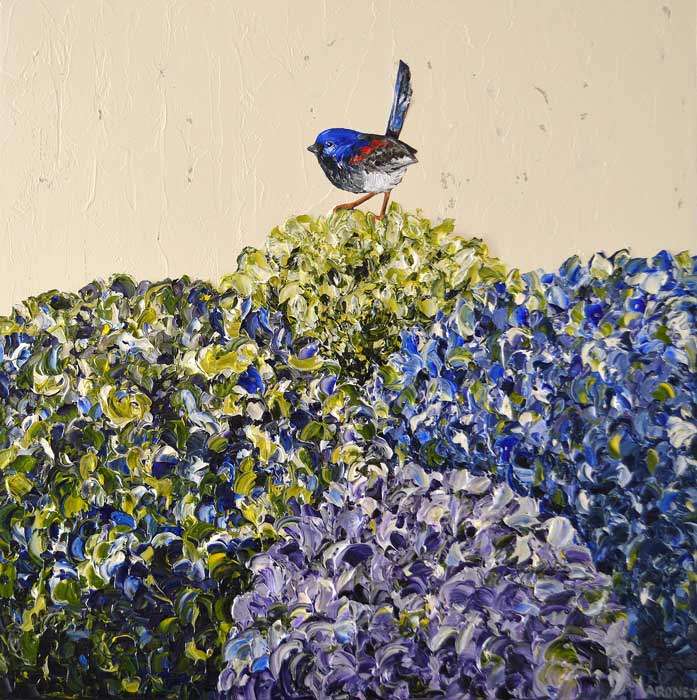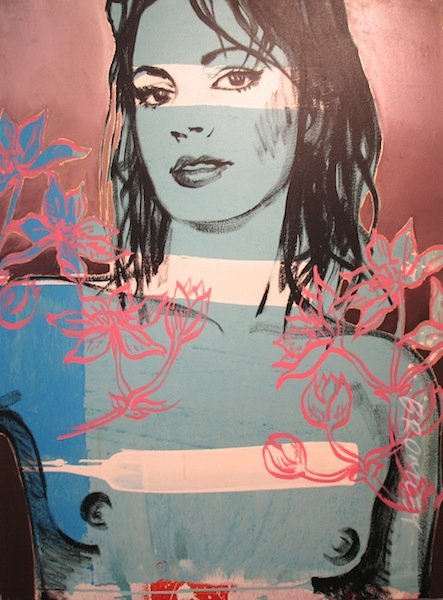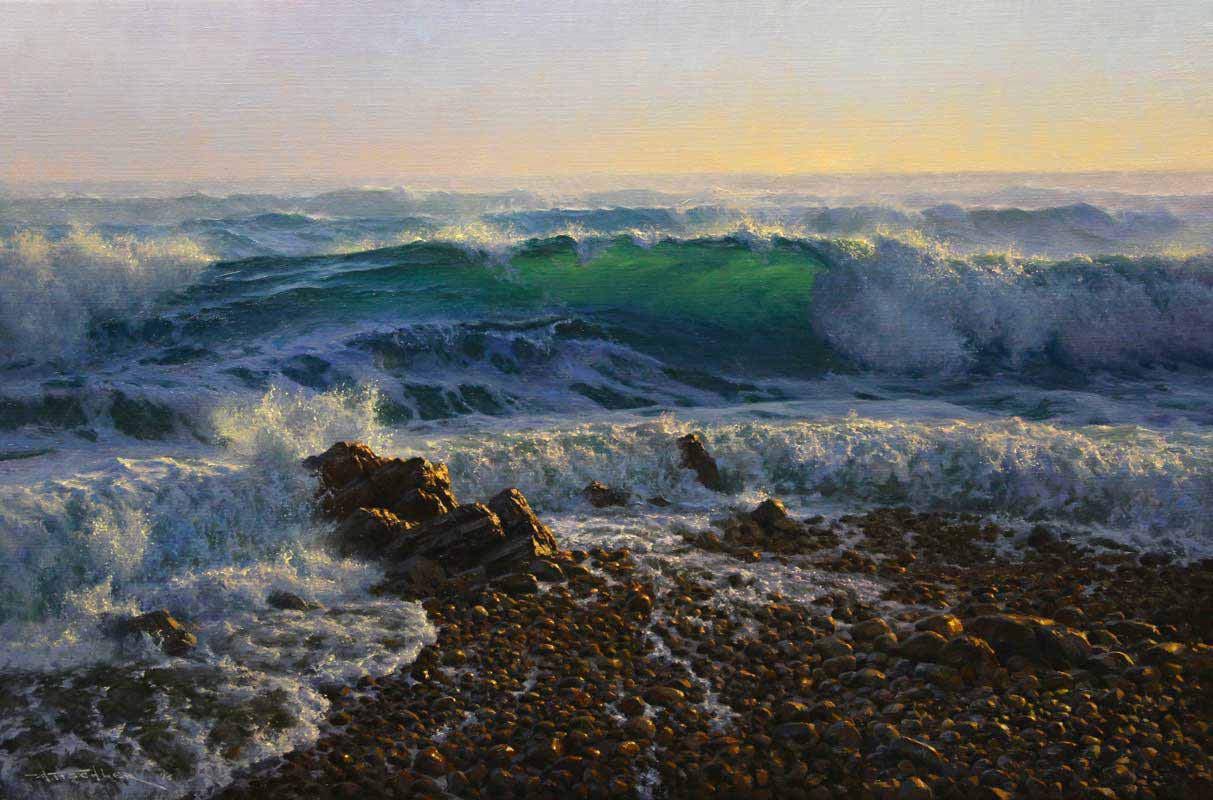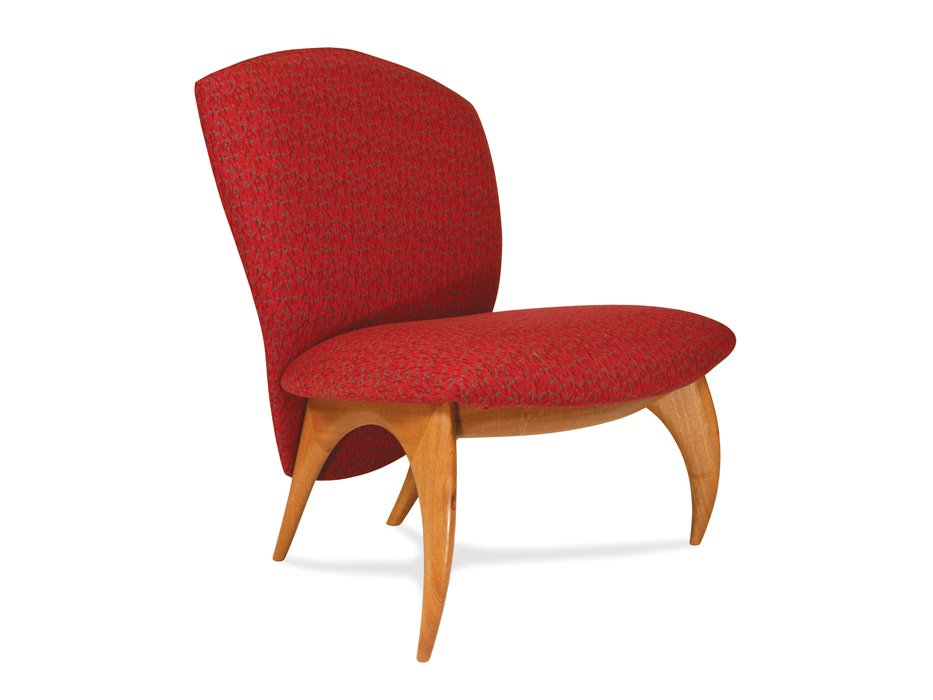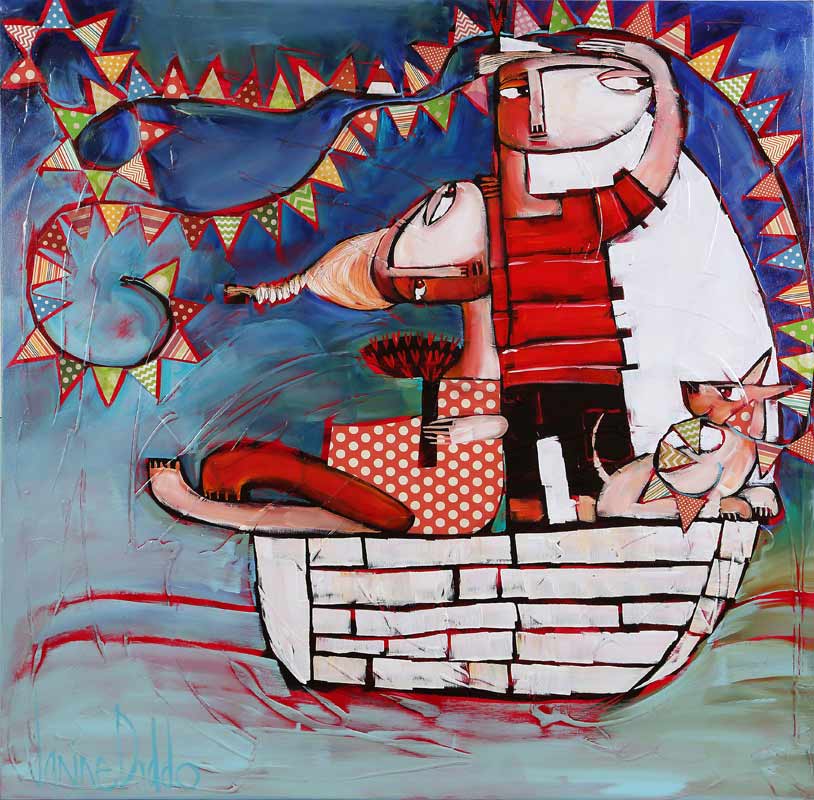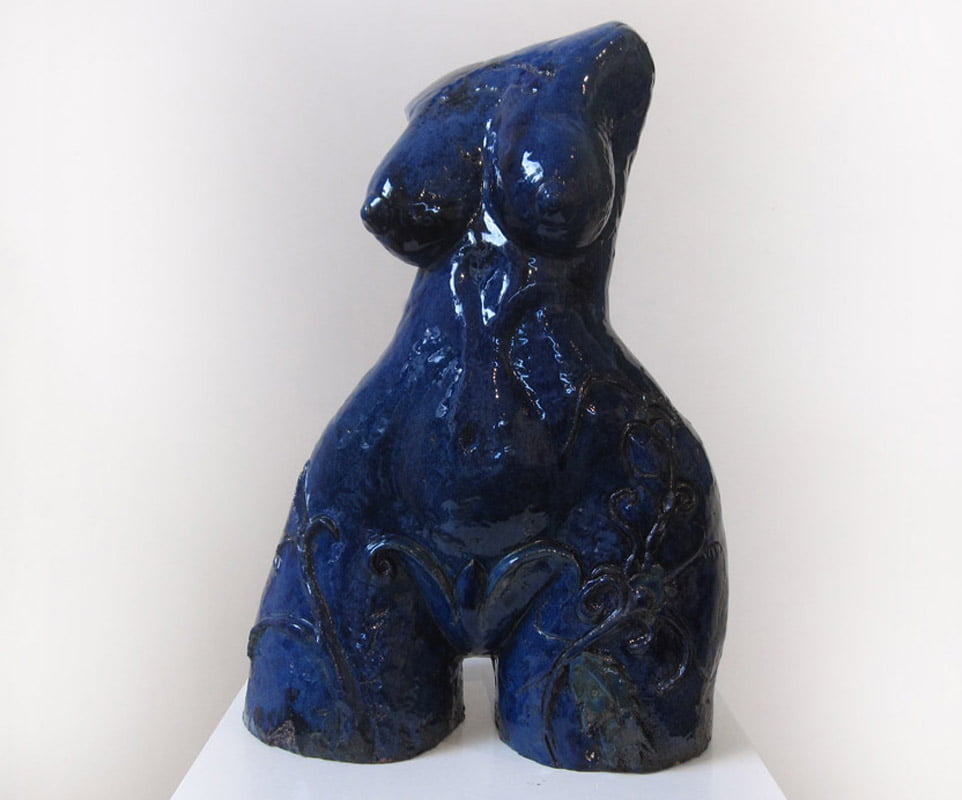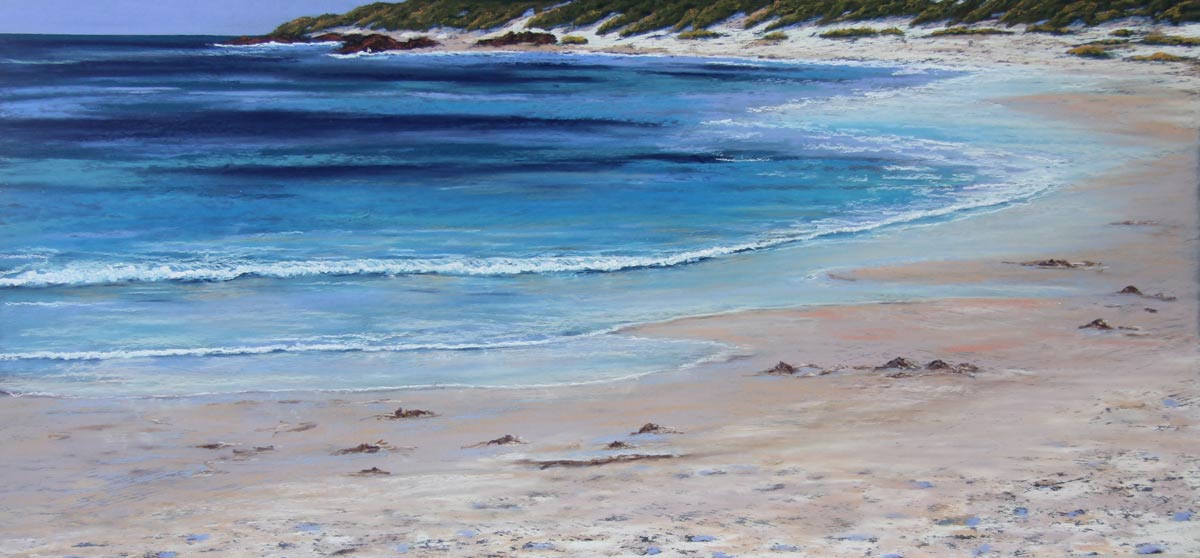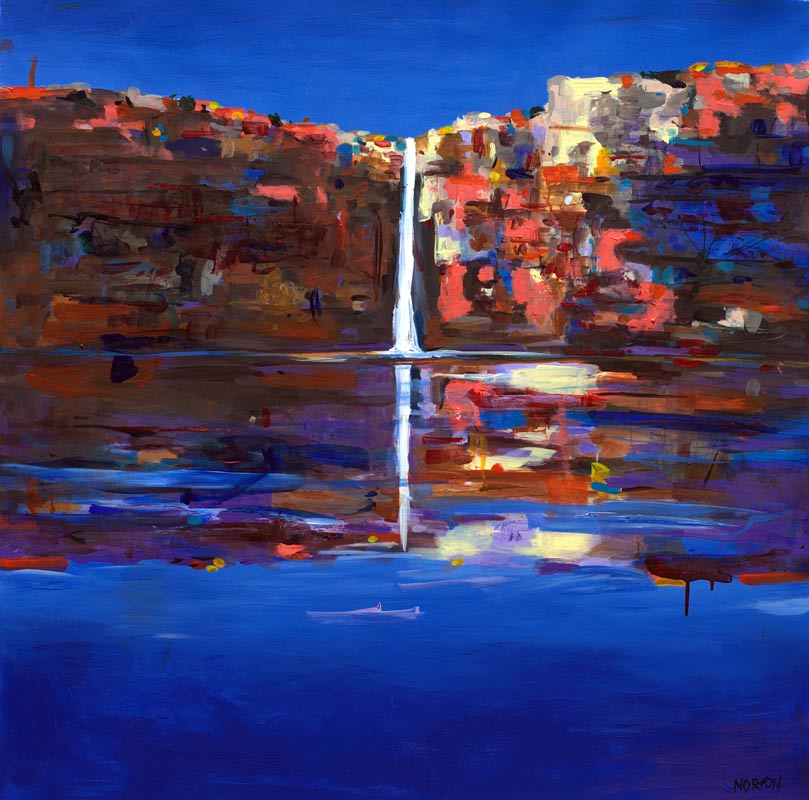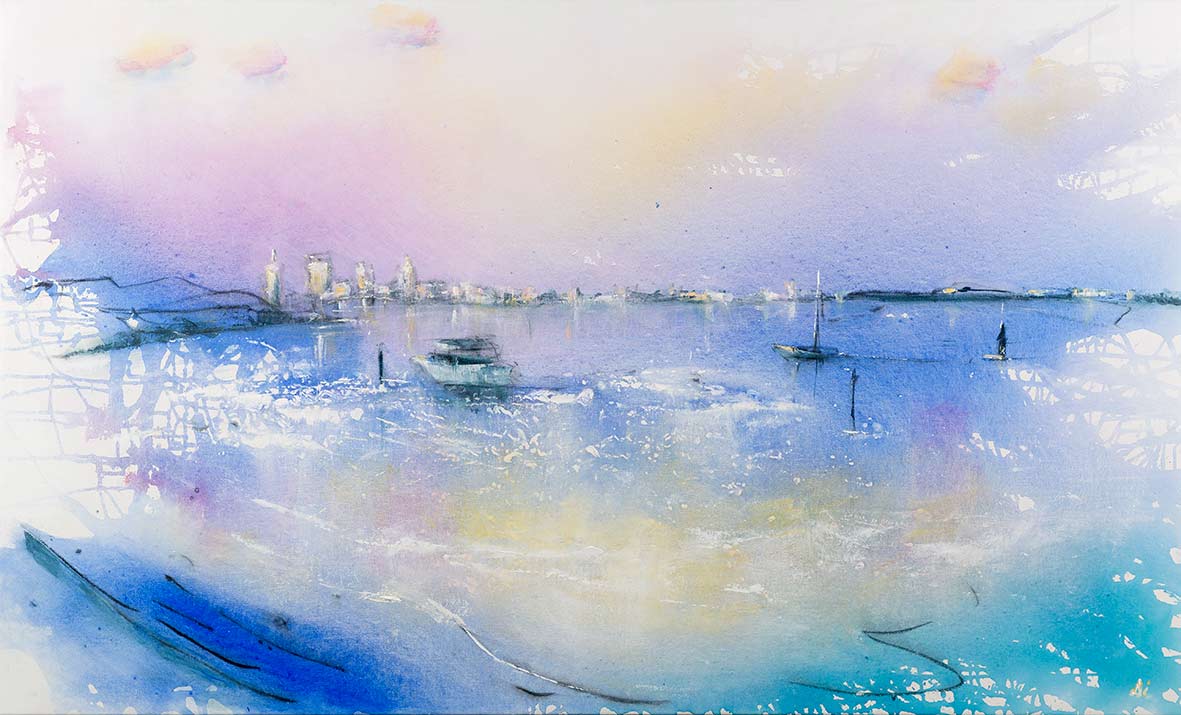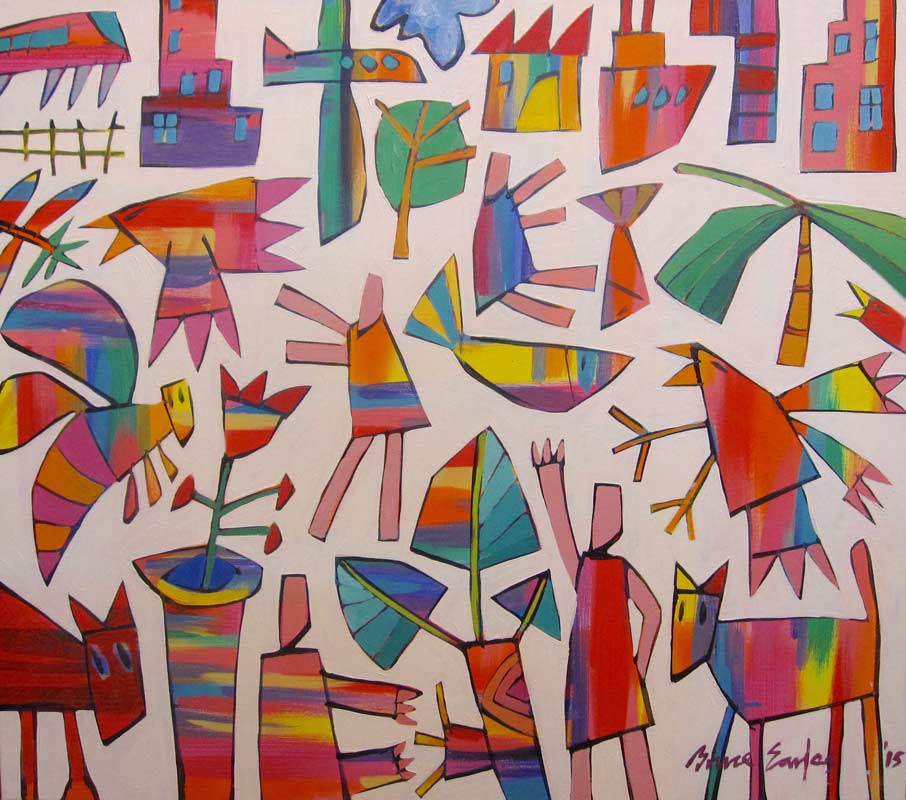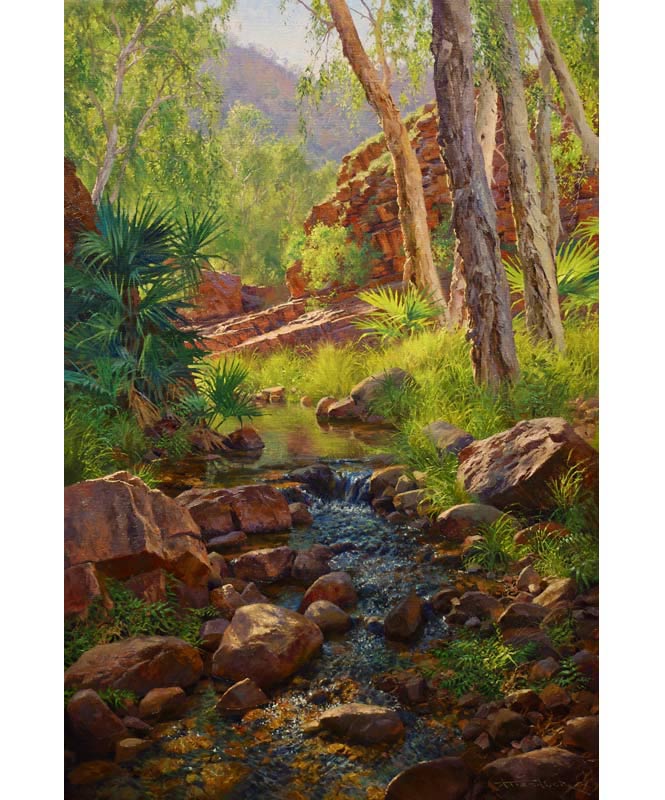 ---
OVER x20 ART & FURNITURE ITEMS UP FOR GRABS
PLUS A LIMITED EDITION VESPA
AND A WHOLE LOT MORE………..
So many of our artists have included artworks to be sold or auctioned off on the night, including – HELEN NORTON, CAROLINE JUNIPER, FELICIA ARONY, SHIRLEY FISHER, EMILY DOUGLAS, LAUREN RUDD, ANDREW TISCHLER, ANN STEER, KERRY NOBBS, KAREN SEAMAN, KATRINA READ, DAVID BROMLEY, Janine Daddo, PALLA JEROFF, PHILIP ADAMS, JOHN MCINTOSH, SUSAN TINGAY, JANE PESTELL-LITTEN, SHANNON HAMILTON, DI TAYLOR, Kay Gibson, JEANETTE DYSON and of course our own JahRoc FURNITURE.
---
---
BUY YOUR TICKETS NOW –
more info:
(08) 9382 4292
---
See images from 2015 St John of God Foundation ART AUCTION Fundraiser