JahRoc Galleries welcome Liv Vardy into the gallery during the 2021 Margaret River Region Open Studios (MRROS) as Artist in Residence.
For the fourth year in a row Liv Vardy will grace our gallery as JahRoc's artist in residence during the bustling Open Studios where she will be painting on-site and greeting art lovers in droves. Liv Vardy is a local artist who creates her expressionist abstract artworks from her own home studio. She does not open her private family space to the public, instead making herself available at JahRoc Galleries for her followers to gather.
View Liv Vardy's latest exhibition of paintings on show during Open Studios.
Drop into JahRoc during the below times to meet the lovely Liv Vardy and watch her paint her emotive and exquisite paintings in the gallery as you have a chat.
Meet Liv Vardy at JahRoc Galleries
Dates and Times
Saturday 11th September
Sunday 12th September
Thursday 16th September
Friday 17th September
Saturday 18th September
Sunday 19th September
Thursday 23rd September
Friday 24th September
Saturday 25th September
Sunday 26th September
Music encourages expression. It stirs our emotions. The link between emotion and music is what I have layered into each canvas. I explore rhythm and harmony as some layers are harsh and contrasting while others are soft and reflective.

As an expressionist music allows me to delve deeply into imagination and get lost in each artwork.

Liv Vardy
Liv Vardy Exhibition Artworks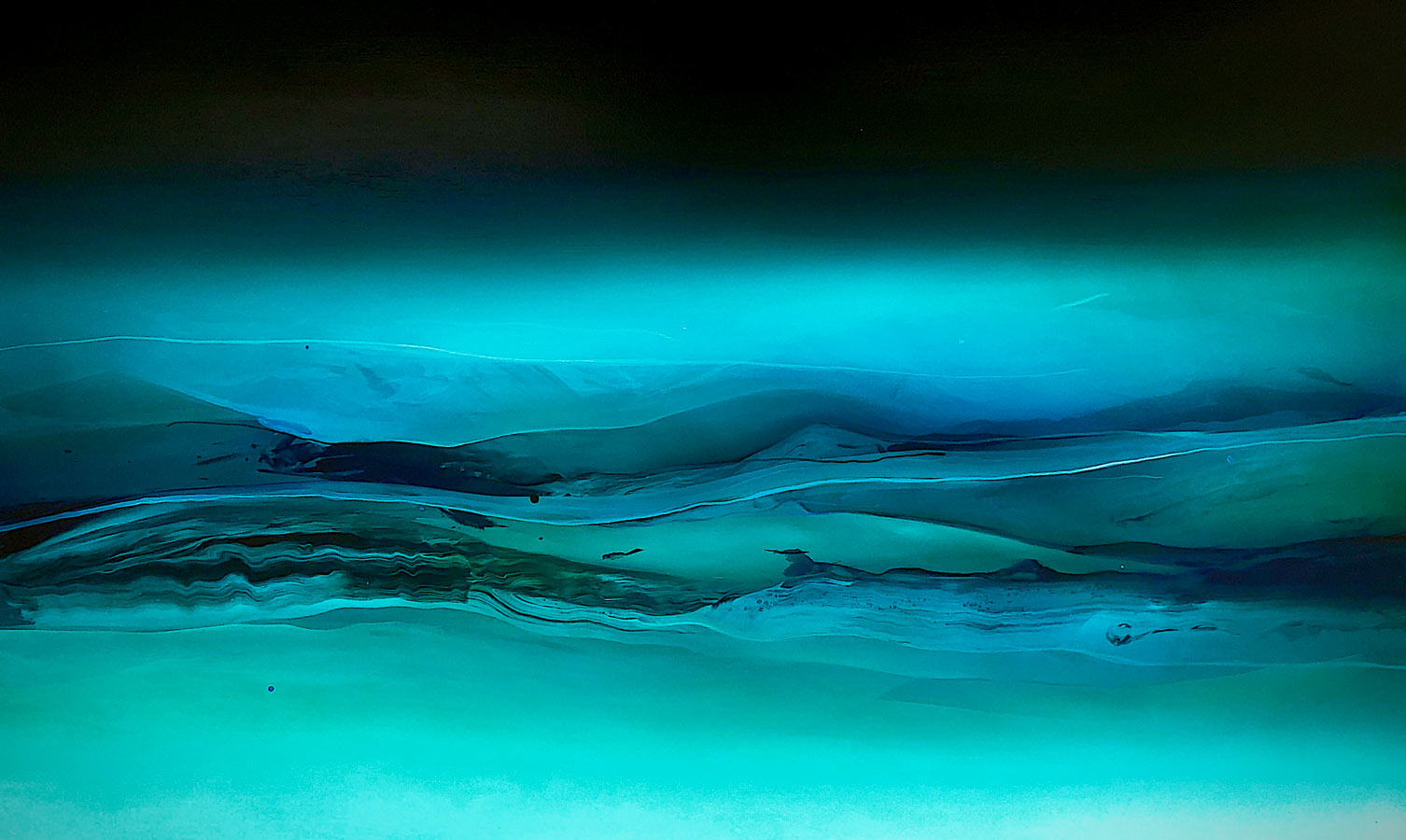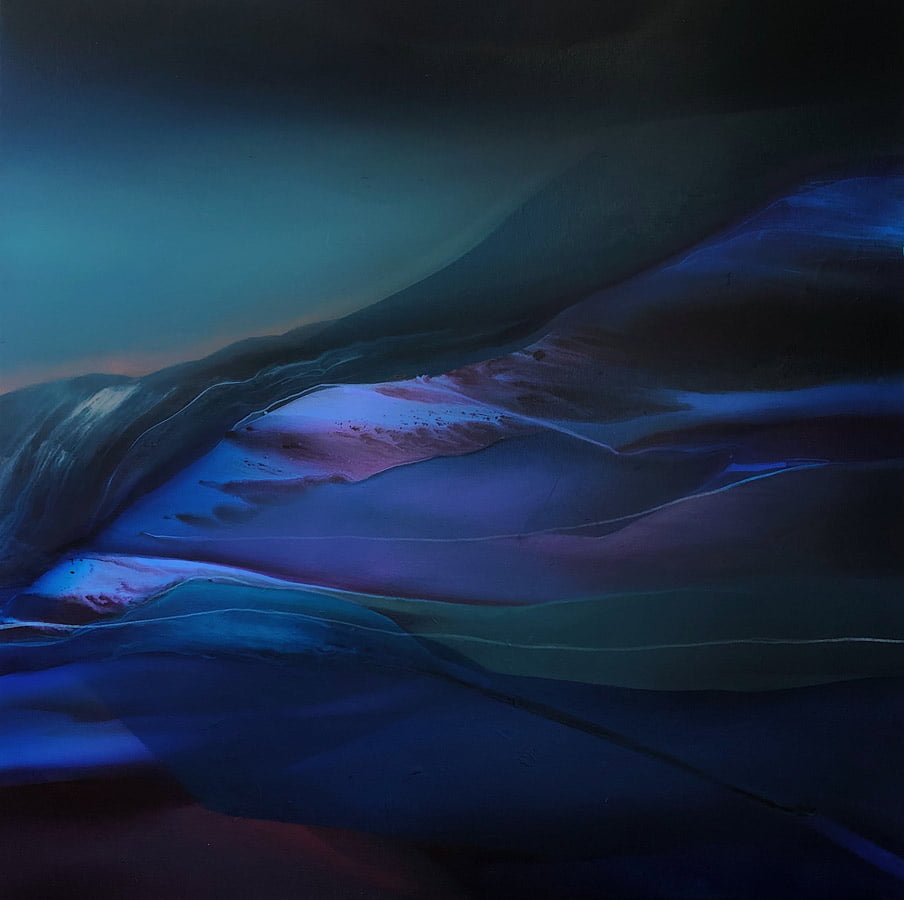 Make an appointment with Liv Vardy
If you would like to meet with Liv Vardy and none of the above listed times suit you then please contact us to make a specific appointment time.