YES – you just read this correctly – we are giving away a rare, collectable Argyle certified Pink Diamond valued at $20,000 to the lucky winner of this competition.
Spend $800 or more at JahRoc before 7pm 27th December to be in the draw.
With the iconic Western Australian Argyle diamond mine no longer in operation, what were previously considered as beyond rare pink diamonds have now become possibly the most valuable substance on earth with availability becoming scarcer every day.
It is almost ludicrous to be giving away one of these precious pink diamonds from the Argyle diamond mine…. but that is what we are doing!
The odds are in your favour to be the winner of this competition as there will be low numbers in the draw.
Conditions of Entry
Competition runs from 22nd July – 7pm 27th December.
Spend $800 or more at JahRoc Galleries on one receipt at one time to be entered into the draw.
One entry per person per this competition.
Purchases can be made online, over the phone or by visiting JahRoc Galleries to be entered into the draw.
Your purchase may consist of multiple items totalling $800 or more in one purchase on one receipt.
You will be entered into the draw if your purchase is an order or lay-by as long as your initial deposit is $800 or over.
Final payments for previous purchases or orders that were made outside of the competition time period will not qualify.
The winner must be following JahRoc Galleries on any one of these social media platforms. If you belong to any of these platforms then follow us now to make sure you qualify.
Drawn at 7pm on the 27th December 2021
Watch as we live stream the draw on facebook – @JahRocGalleries
And The Winning Diamond Prize Is…..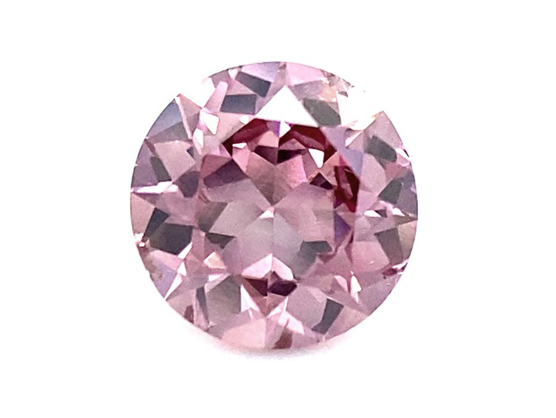 0.13 carat
6P colour
SIAV
Round Brilliant Cut
3.24 x 3.26 x 1.19 mm
Argyle Certificate 408064
Valued at $20,000
Quick, Start Shopping Now
Its easy… purchase anything from JahRoc Galleries before 7pm 27th December to the value of $800 or over to be in the draw….
Take a walk around JahRoc Galleries on our Virtual Tour
Get a taste for what is available to purchase in the gallery on this virtual tour. If you find something you like and need the details then please give us a call or send an enquiry.
Wishing You The Best Of Luck!