Argyle will forevermore be a revered name in coloured diamonds and will go down in history as a freak of nature, a rare patch of earth that created these exquisite pinks, which have become possibly the most valuable substance on earth.
A Very Special Argyle Diamond Event
JahRoc Galleries invite you to view one of the largest collections of Argyle diamonds that you are likely to ever see again.
View our very special collection of Argyle pink. yellow and champagne diamonds plus a spectacular range of jewellery incorporating these rare and collectable diamonds.
Argyle Diamond Jewellery
Loose Investment Pink Argyle Diamonds
23rd October – 8th November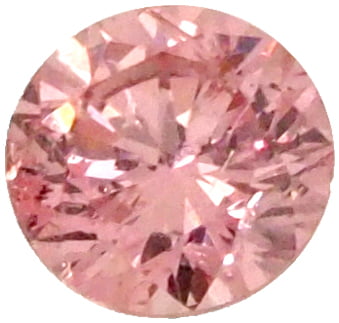 Saturday 23rd October
All Day Event – Meet Our Diamond Expert
10am – 5pm – All Welcome
Meet our Argyle diamond & jewellery sales expert who is in the gallery for one day only on Saturday 23rd from 10am – 5pm.
Please make a request if you would like to view a specific size/colour/value of diamond and we will make sure to have it at our event for you.
Private appointments are available.
Enquiries. +61 8 97587200 info@jahroc.com.au
23rd October – 8th November
Full Collection Remains On Show
10am-5pm daily – All Welcome
Our spectacular Argyle diamond collection will be on show in full on Saturday 23rd and Sunday 24th and then ongoing until supply runs out. 10am – 5pm daily.
This is an incredible opportunity to view such a large collection of pink diamonds from the Argyle mine along with the very popular yellow and champagne coloured diamonds.
We will continue to carry a comprehensive collection ongoing.
Argyle Origin Pink Diamond Investment
Our spectacular array of sparkling jewels are on show ongoing until supply run out!
All are welcome during normal gallery hours
10am – 5pm 7 days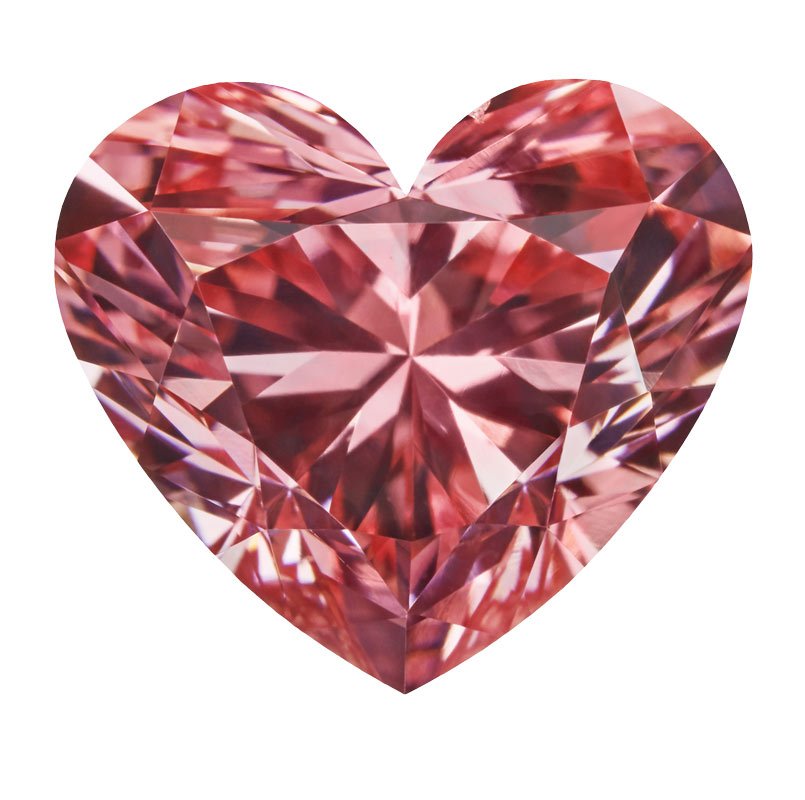 With the closure of the iconic Argyle Diamond mine in November 2020, there has been an unstoppable demand for these truly limited Argyle pink diamonds that have maintained strong value appreciation.
Our diamond showcase is sourced from one of Australia's largest stock holders of certified pink Argyle diamonds and is a 2nd generation Western Australian family run business. Dealing only in ethically sourced diamonds and focusing on supplying diamonds sourced from the Argyle diamond mine, and also yellow diamonds from the Ellendale diamond mine, both from the Kimberley Region of Western Australia. All diamonds are supplied with a certificate or lot number of origin giving you reassurance of the provenance of the stone.
Prices for a certified Argyle origin pink diamond start at $1,650….
Get in touch with us about Argyle Diamond investment opportunities and make an appointment with our diamond specialist.
Buy your pink diamond now before it is too late!
info@jahroc.com.au +61 8 9758 7200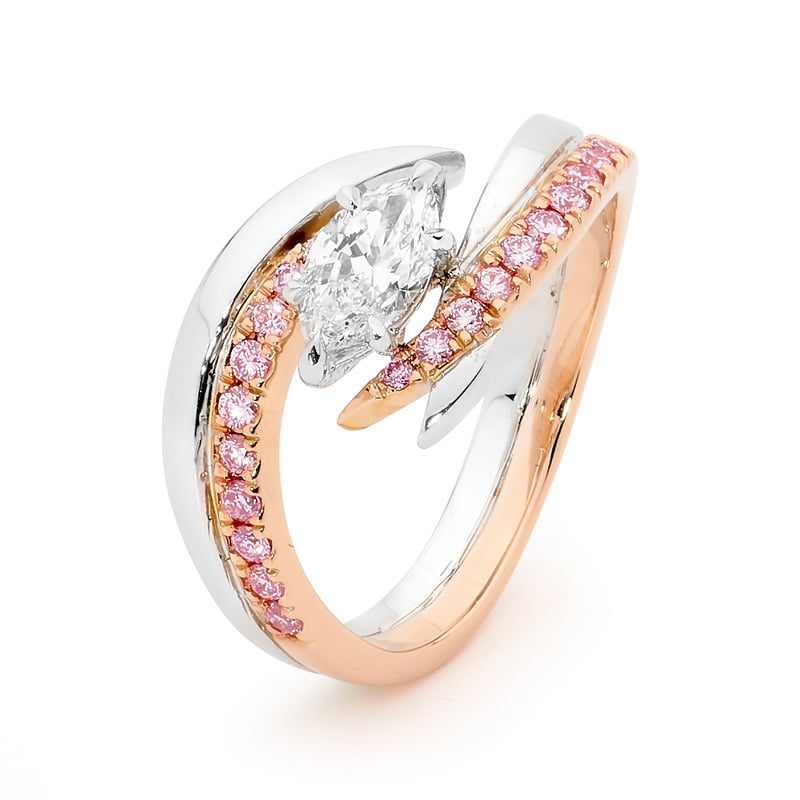 The Desert Rose Collection
JahRoc have secured an exclusive showcase of a new contemporary jewellery range called the Desert Rose Collection.
Designed and made by award winning jewellers in Perth, the Desert Rose Collection feature pink diamonds from the Argyle mine, as well as yellow diamonds and champagne diamonds all set in 18k white & rose gold. This jewellery exudes pure elegance and authenticity.
This is just a small selection of the Desert Rose Jewellery that will be on show…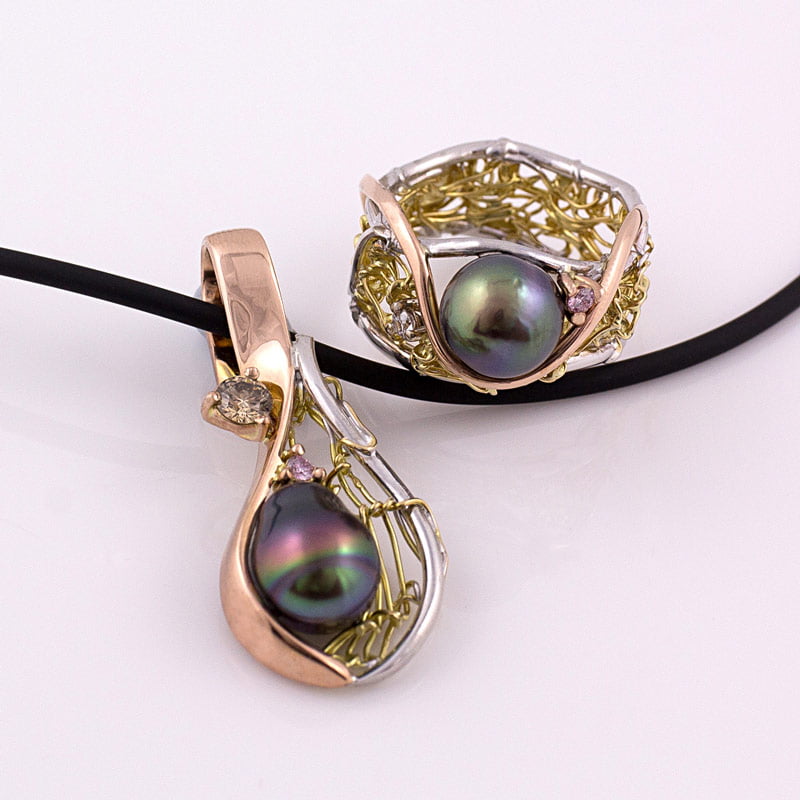 Gemma Baker Jewellery
Also on show is an artistic collection of jewellery with a sprinkling of "pinks" by 4th generation jeweller and designer Gemma Baker. Gemma is well known for her unique designs incorporating french knitting with Western Australian Abrolhos pearls and Argyle diamonds.
Lara Bennett of JahRoc Galleries and Gemma Baker are sisters, and grew up in the jewellery industry in Geraldton under their fathers guidance, Leon Baker who is a 3rd generation jeweller/watchmaker.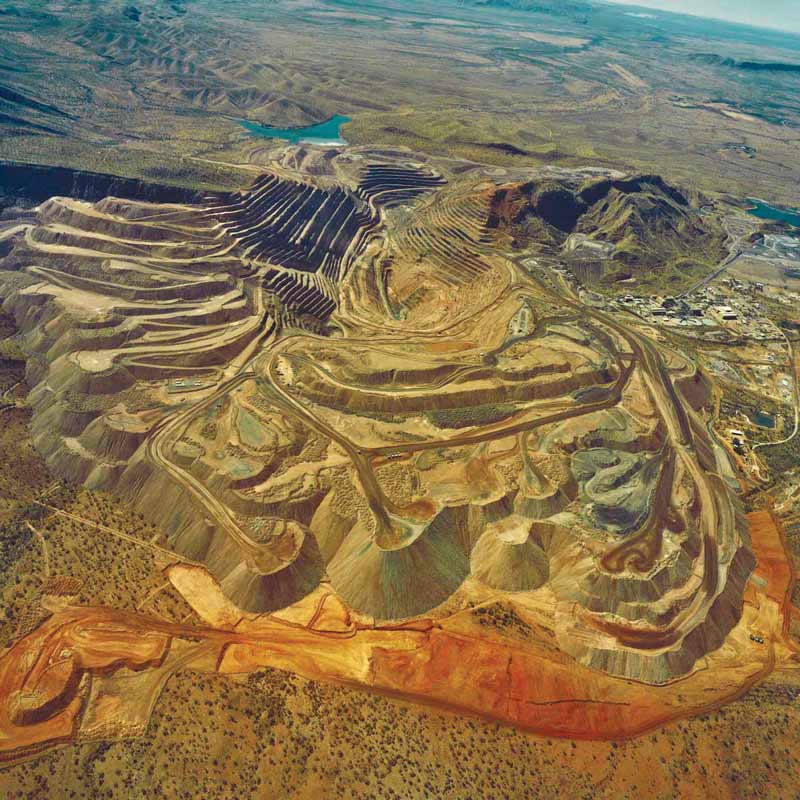 Argyle Diamond Mine Closed 2020
Argyle will be missed…
Whilst in operation the Argyle mine produced over 90% of the worlds supply of pink diamonds, and this rare pink gem equated to just 1% of the Argyle mine's total diamond production. There are a small quantity of pink diamonds mined in elsewhere in the world, but so far nowhere else in the world has produced pink diamonds as vivid in colour as the Argyle mine.
The Argyle Mine's closure will be a major milestone and its significance has not been lost on the diamond community or savvy investors with a preference for hard assets. Pink diamonds have shown very good stability and consistency of investment performance over the long term and are insulated from stock market volatility.
Chairman of the Diamond Guild of Australia Michael Neuman said there had been no other mine like Argyle discovered in human history.
"There hasn't been a new viable diamond mine discovery in the last 20 – 30 years and the ones that are currently in production all over the world are likely to become economically unviable in the next 50 years" he said.
"To my mind, that means it's extremely unlikely that another regular source of pinks will ever be found, because the conditions required for the formation of pink diamonds in nature are so freakish."
Further reading: Rio Tinto Readies to Close World's Biggest Diamond Mine
To own an Argyle origin Pink Diamond is to own a piece of Australian history….