Immerse your senses in a breathtaking Natural Wonderland in celebration of
"ON LOCATION, MARGARET RIVER"
JOE WEBSTER & STU MCMILLAN
Saturday 20th July 6-8pm
Mulled Wine, Live Music, Artist Presentations
Be prepared for an exciting unveiling of the exhibition "On Location, Margaret River" paintings and sculptures. Both artists will be present and will be involved in an interactive presentation of their individual creative journeys.
All Welcome
About the Artists…
Award winning British International plein air artist Joe Webster is JahRoc's artist in residence for Cabin Fever Festival 2019. Joe has been embracing the distinctive landscape of Margaret River and it's weather in all conditions, trekking to find the best views, has had as many adventures as possible and documenting what he sees and feels on canvas. Joe paints his exquisite landscapes from start to finish on location using acrylics, graffiti tools and mixed media, which capture the effects of rain, mist, sun or hail in the textures of paint on his canvas.
Joe Webster's adventures will crescendo in an exhibition of his "On Location" paintings at JahRoc Galleries alongside sculptures by local mixed media artist Stu McMillan.
Stu McMillan's love of the local environment fuels his passion to create and he uses many mediums to express this connection. This exhibition will showcase a collection of energetic sculptures exploring the natural elements of the South West.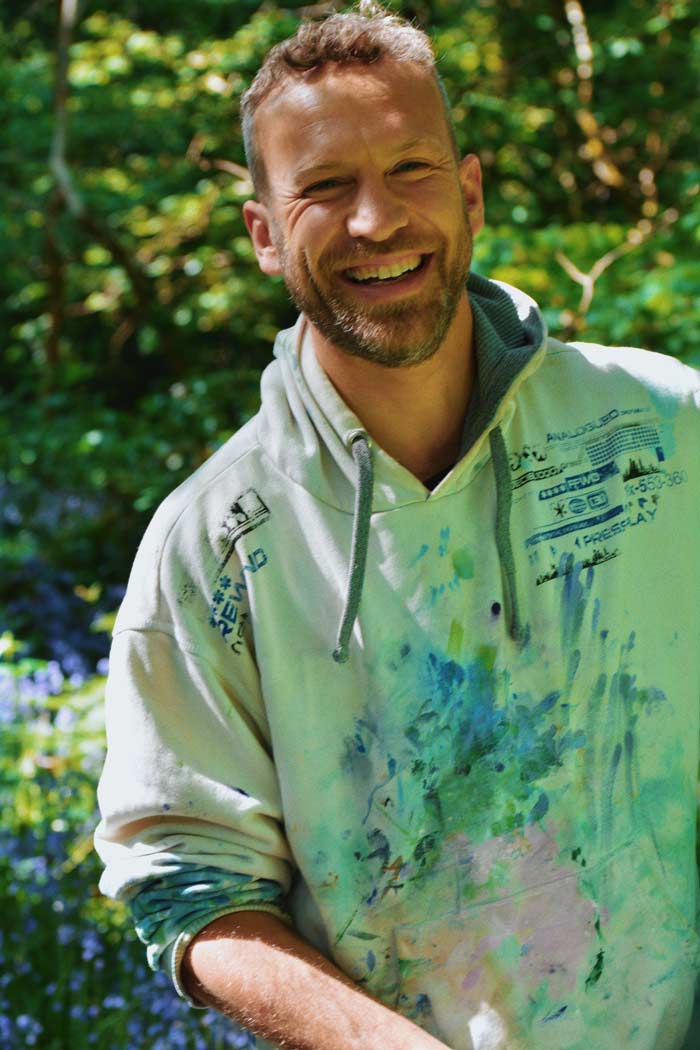 Ultimately I paint because it fundamentally challenges my being. It's invigorating, sometimes elating, sometimes unbearable, but it always connects me directly to something much larger and much more important than myself.
I love being outdoors, I love working outdoors, it gives my painting purpose and energy and it makes me feel alive.
MARGARET RIVER 2019
20 years ago I completed part of my undergraduate studies at Murdoch University and drove the South West peninsula and on up to Darwin. The sustained intimacy of this experience with the wilderness and vast scale of the landscape left a deep impression on me.
I remember vividly the acoustics within the Karri forests where the canopy was so high that bird calls echoed for miles far above my head. I remember days climbing hills, sitting beside waterholes and discovering unfathomably ancient Aboriginal rock-art. It felt as though I was travelling through a huge cathedral dotted with monuments to nature and life, vast canyons bare and dry but witness to dramatic volumes of water, limitless beaches and open plains.
I am captivated by the Australian wilderness, the uninterrupted and unmediated expanses of natural landscape contrast powerfully with the densely populated landscape of Britain. The moorland and coastlines where I live in the South West of England are known for their beauty and wildness, but it is hard to find a complete vista with no signs of human impact; the Australian diaspora is on another scale.
This opportunity to re-immerse myself in such wilderness and capture the experience is very exciting. Joe Webster
Working between abstraction and realism and often in challenging situations and timescales, Webster's work presents the contrasting landscape as both tranquil and nurturing as well as wild and raw.
Joe Webster Exhibition Paintings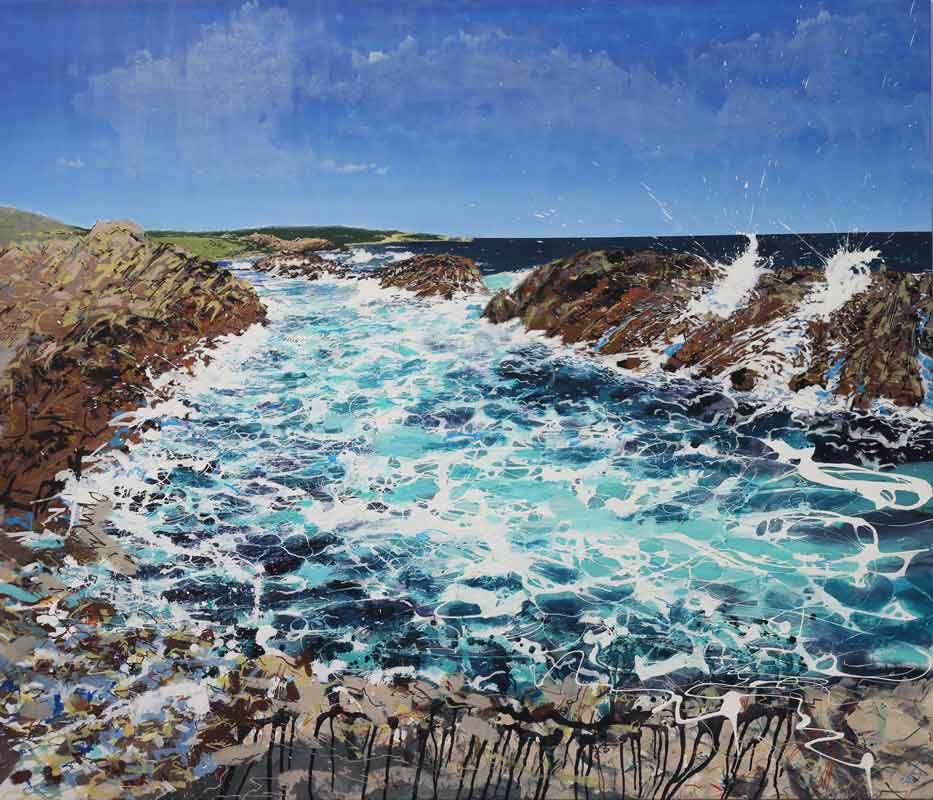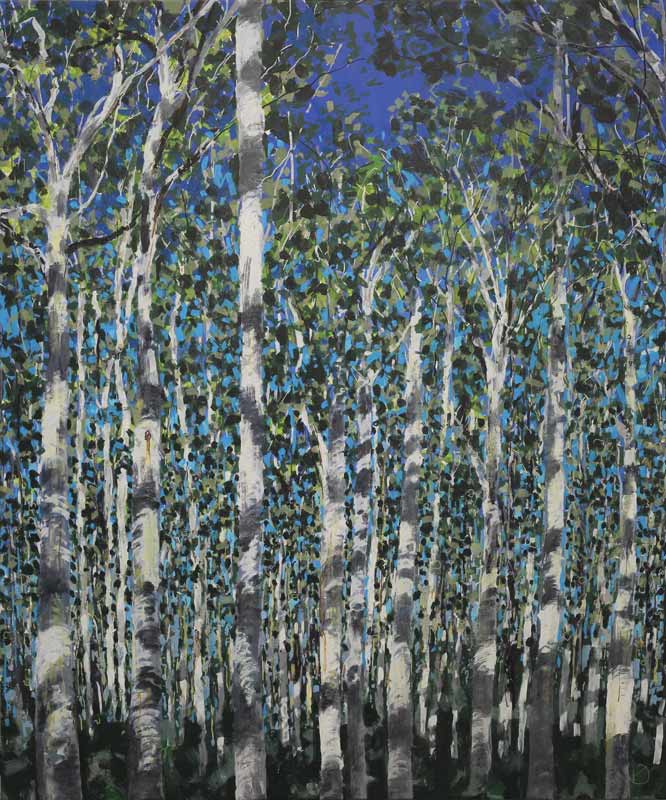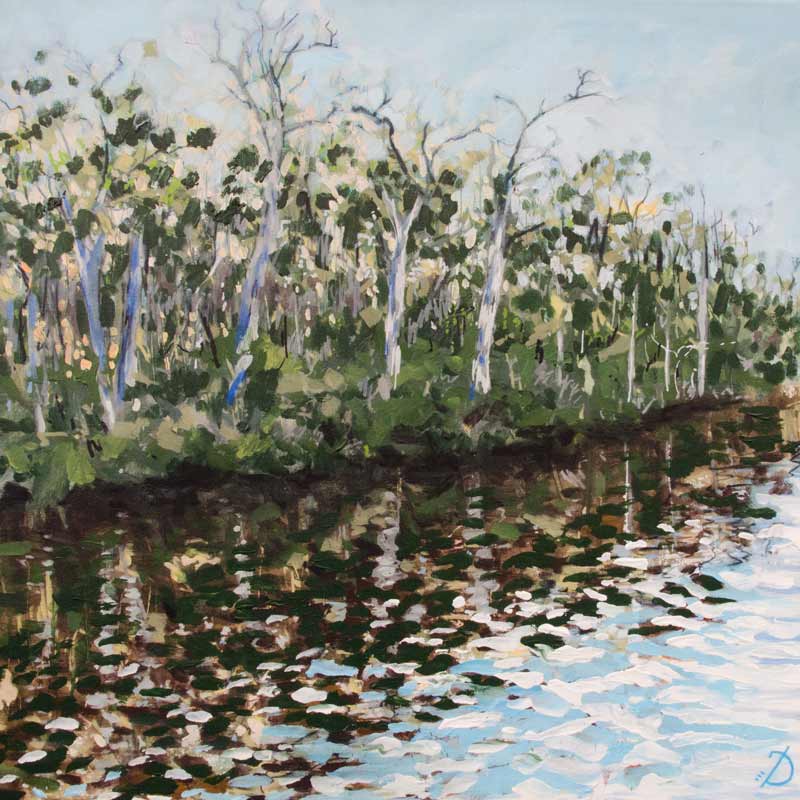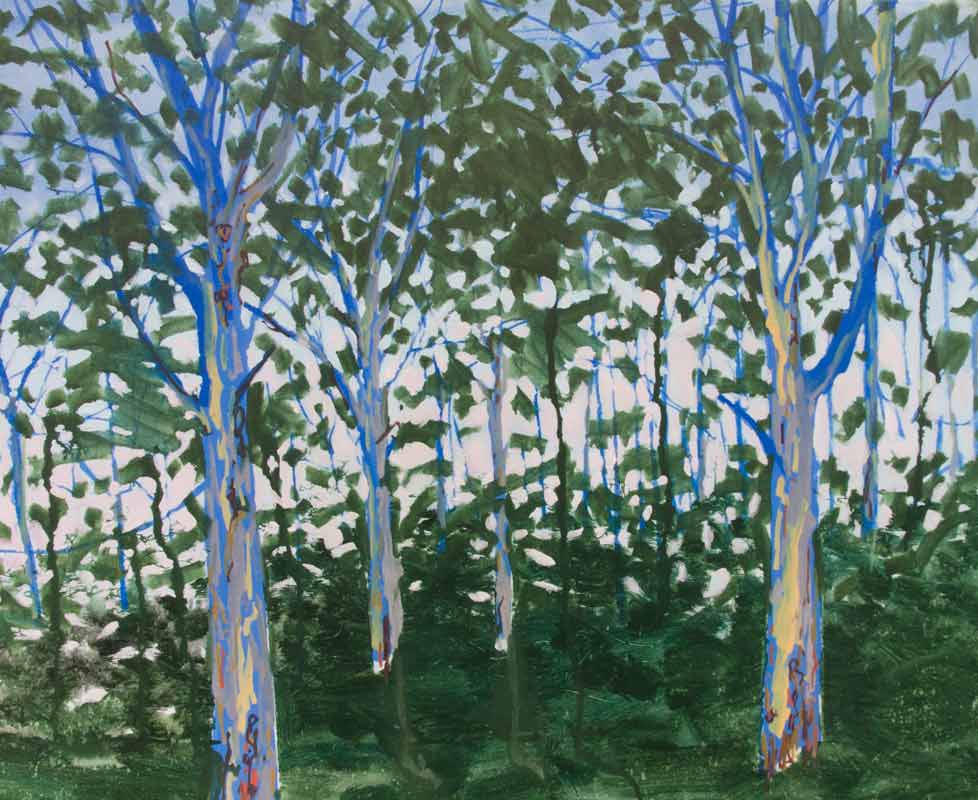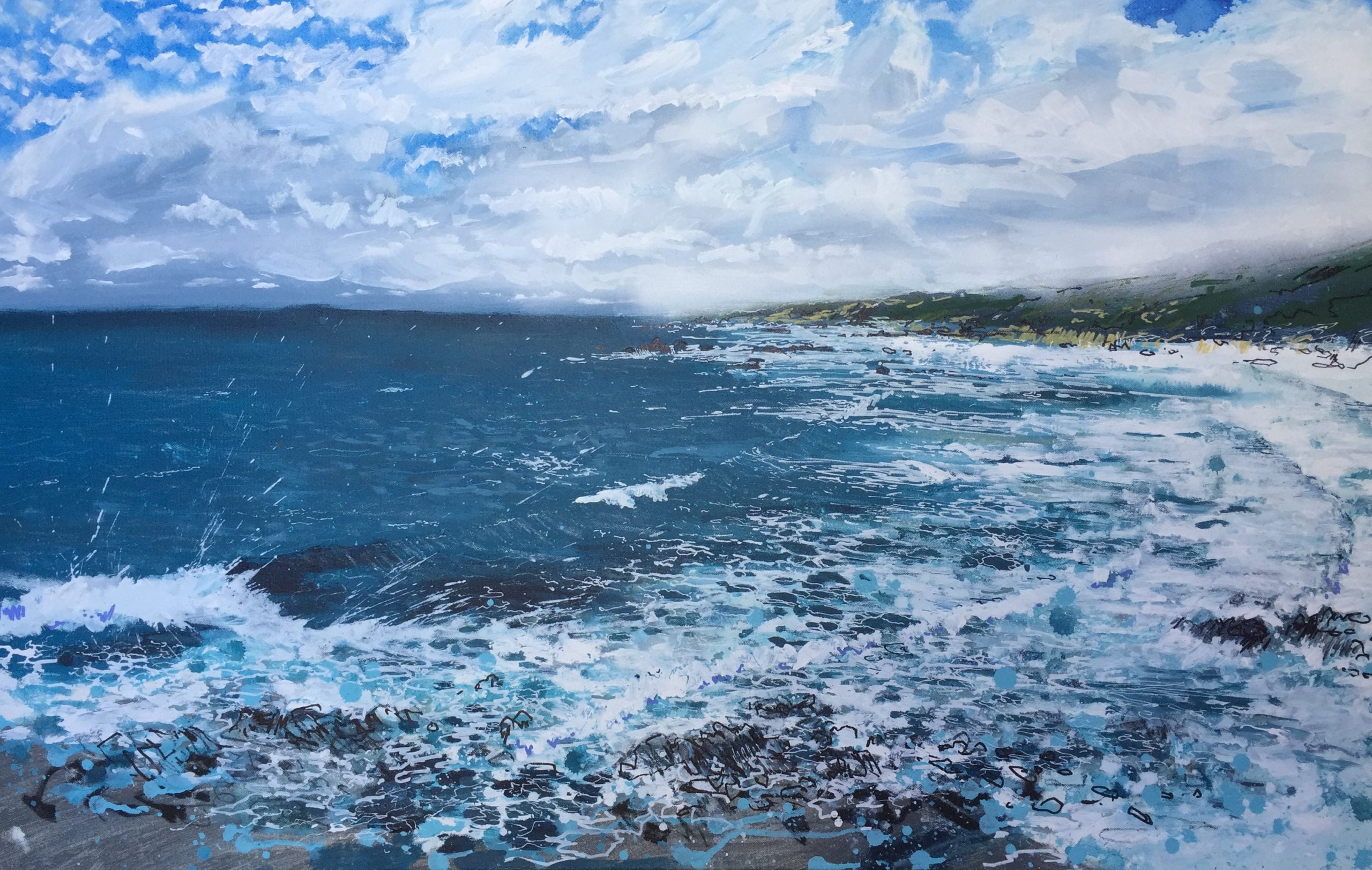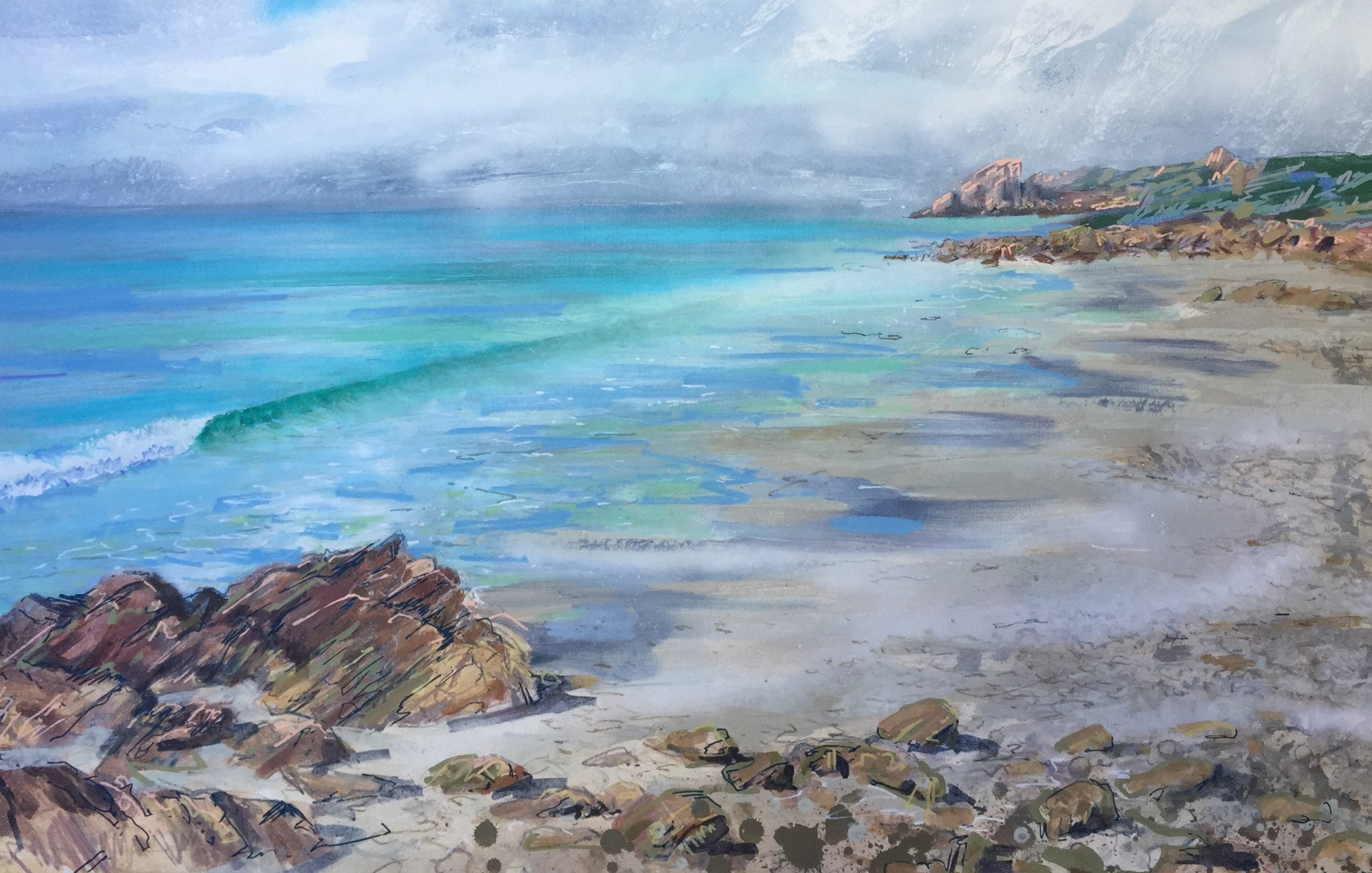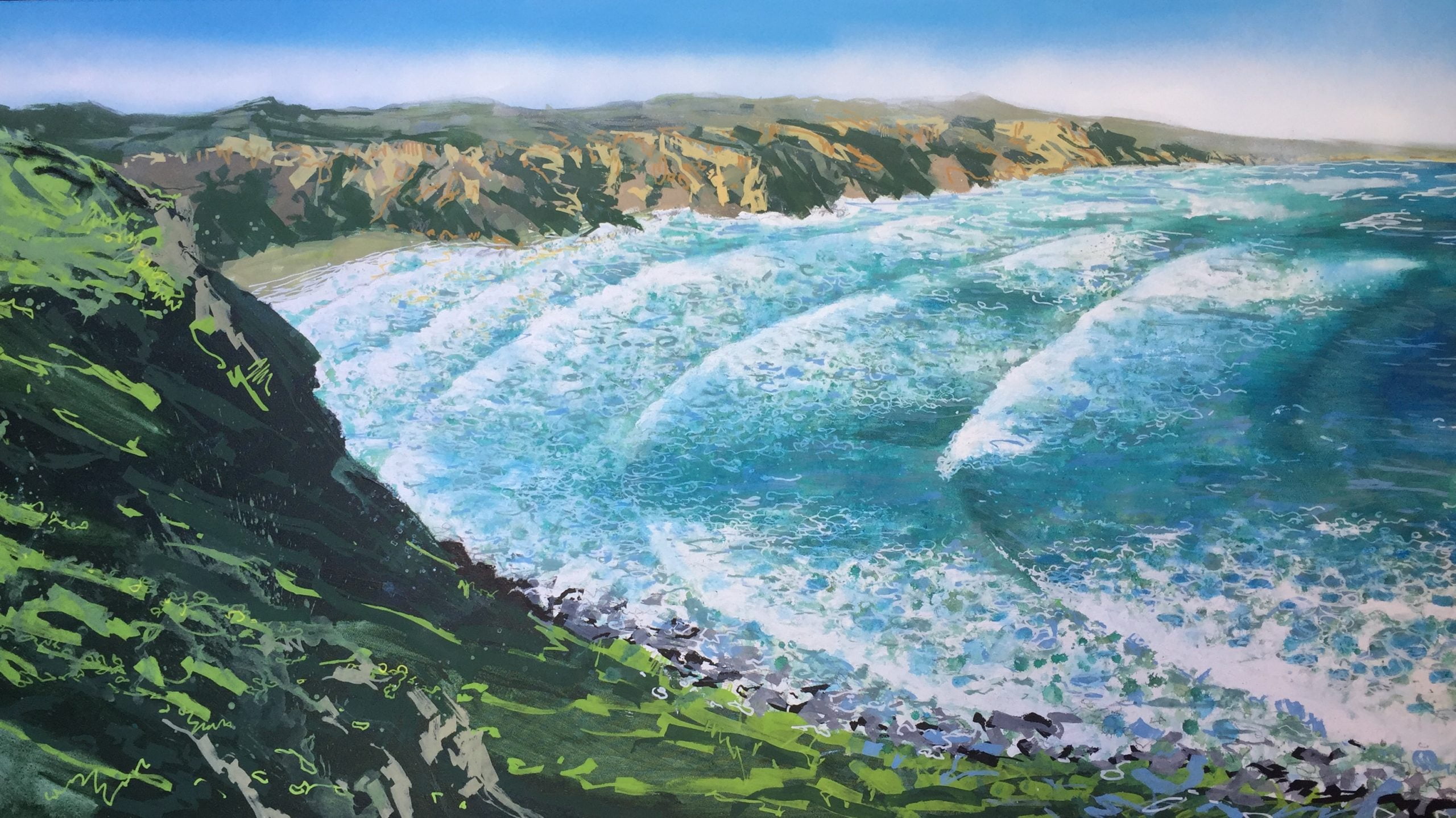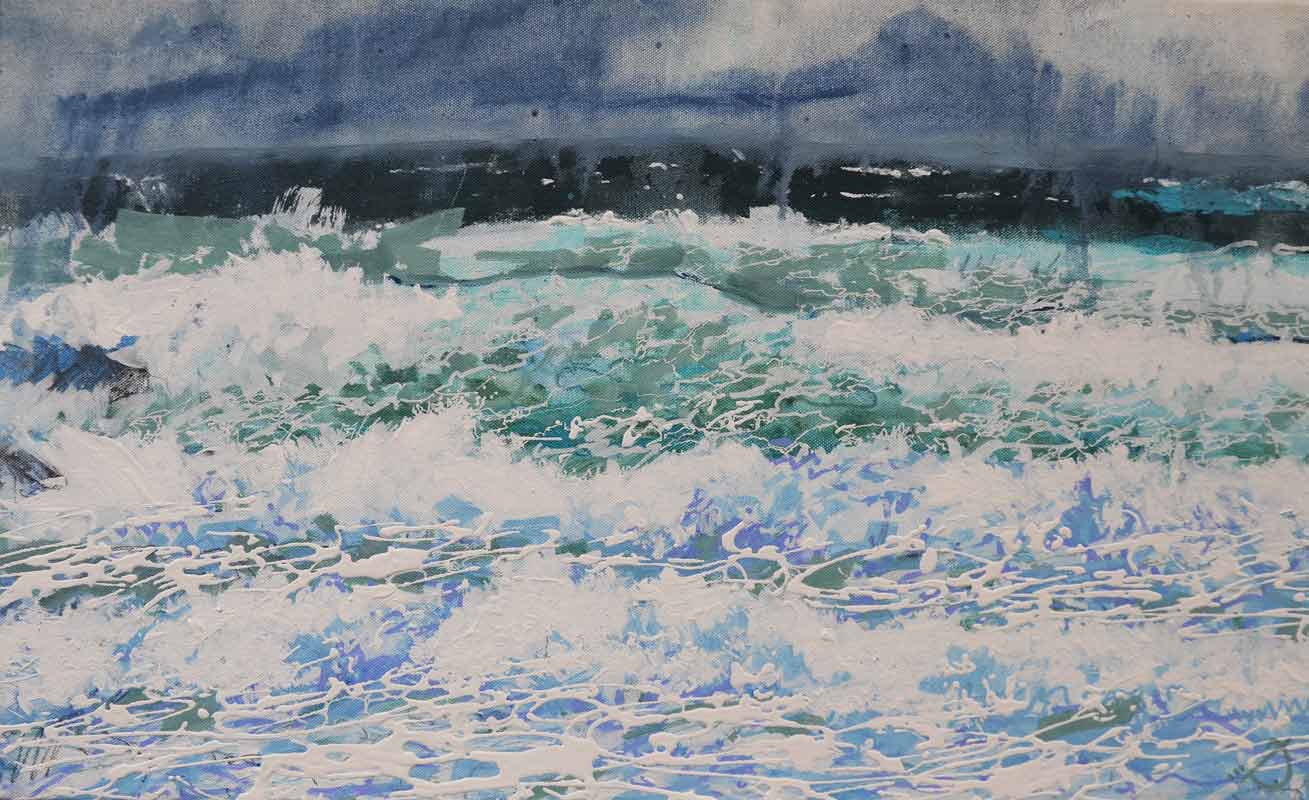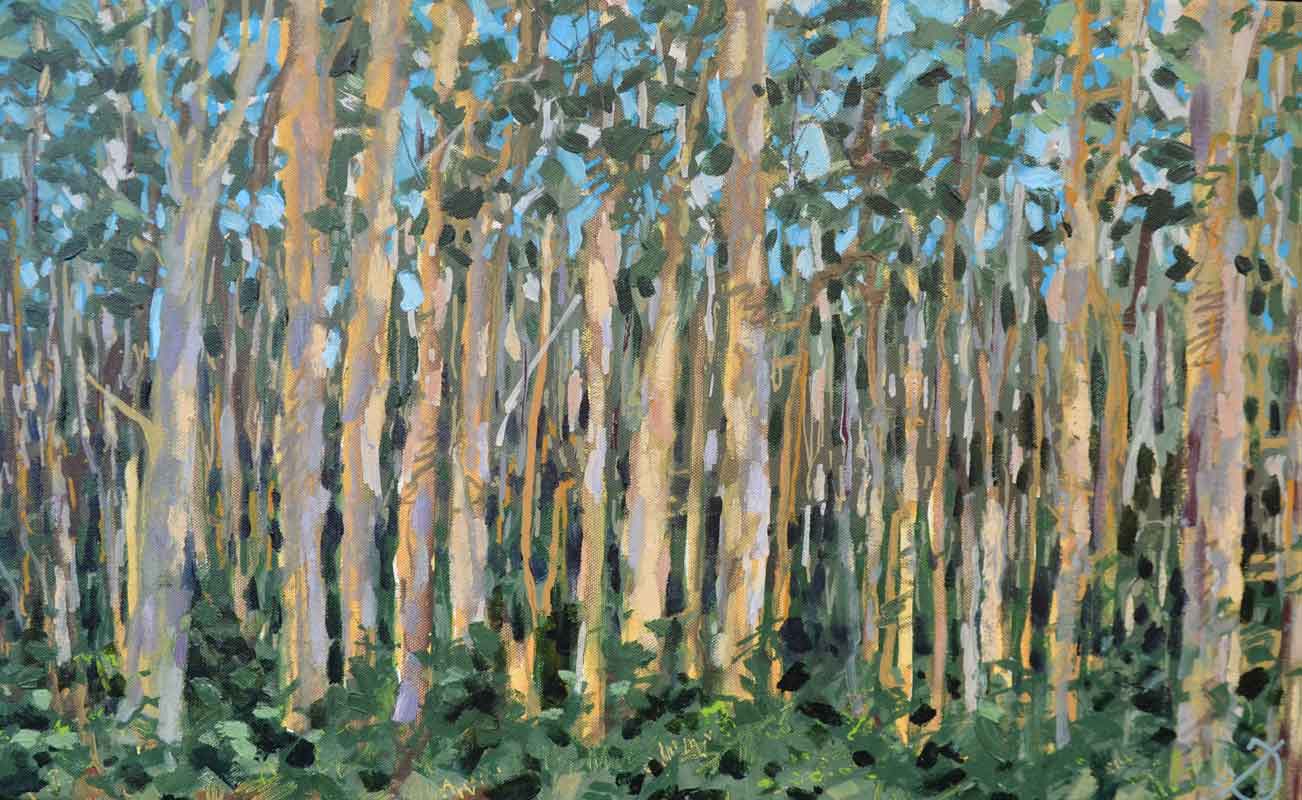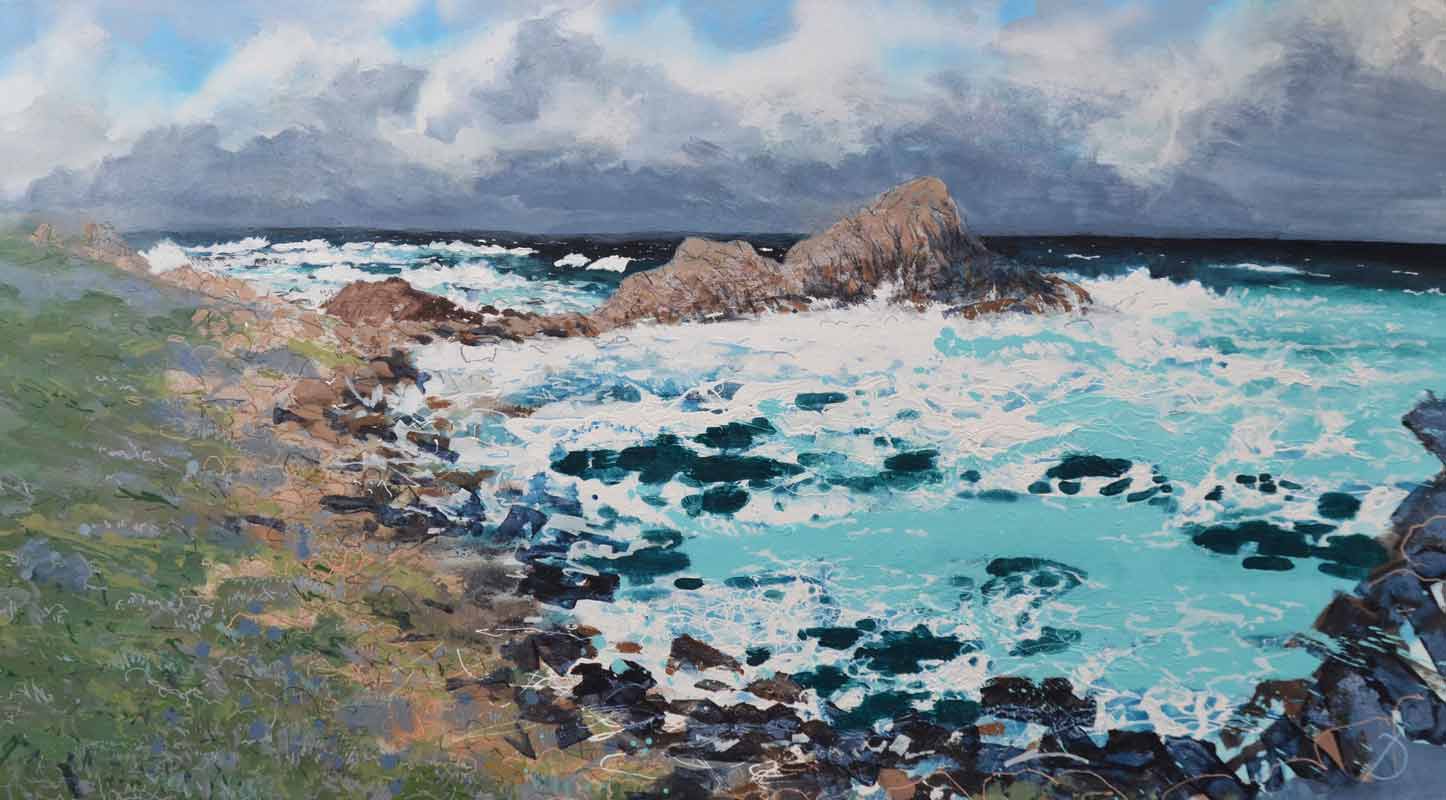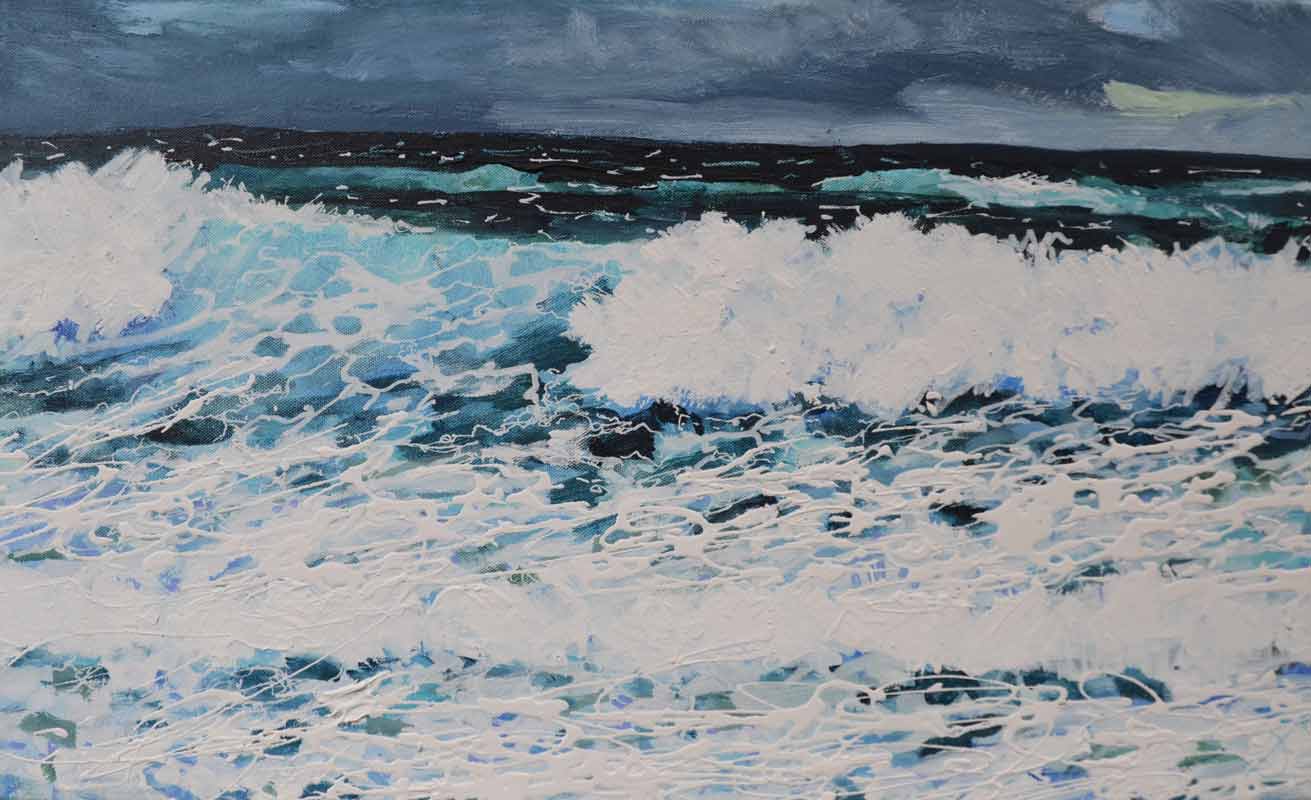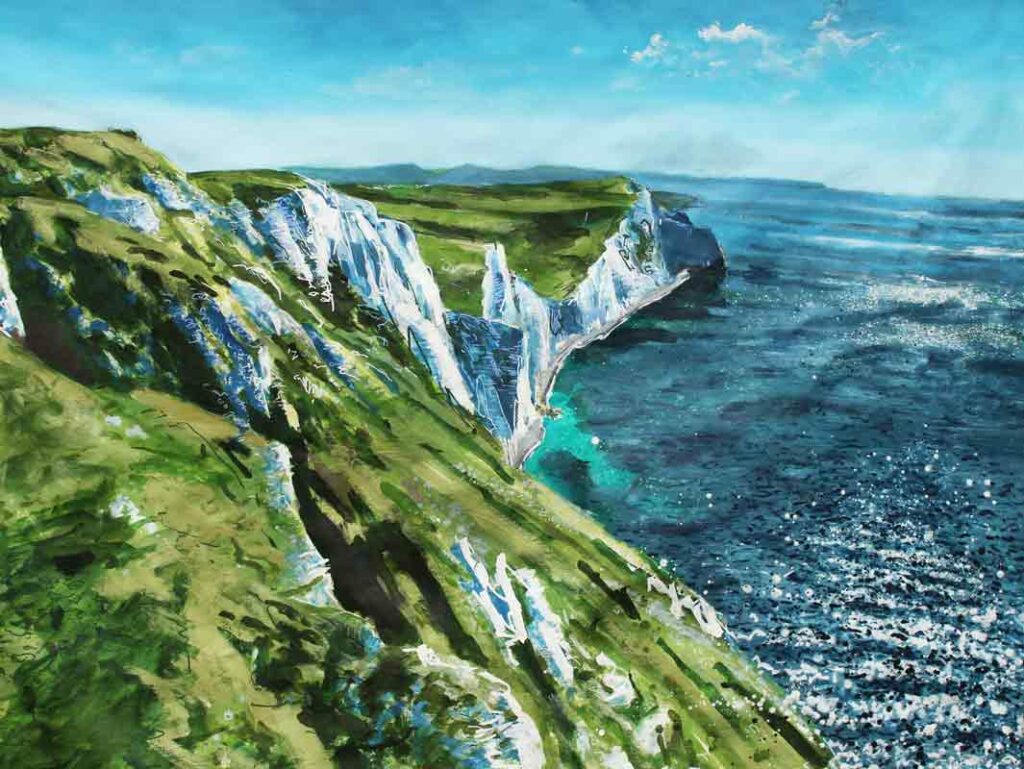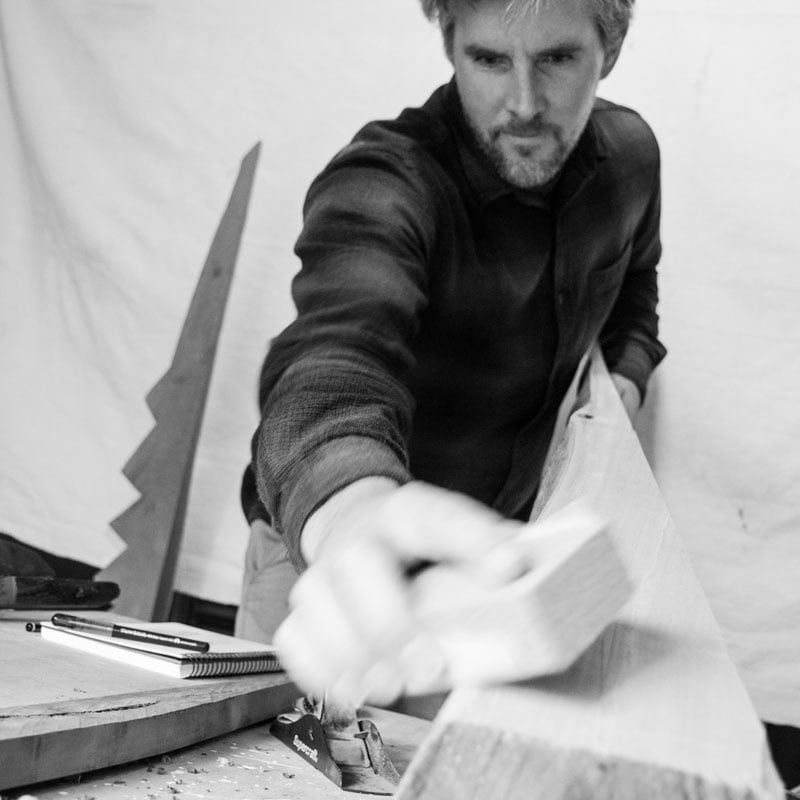 Originally born in South Australia, Stuart McMillan came to Margaret River for a surfing holiday twenty years ago. He fell in love with this unique stretch of coast, a multifaceted wonderland of burgeoning bushland, huge ancient caves, rocky outcrops, reef formations, extensive bays, towering forests, and winding waterways. There is a raw beauty about this environment unlike any other place on earth.
Practicing art for over fifteen years, Stuart has exhibited in several solo and group exhibitions, collaborated on public art commissions, curated/directed exhibitions and participated in international residency programs.
His artwork continues to evolve, working across a broad range of mediums, including and not limited to; sculpture, painting, drawing, printmaking, photography, video and soundscapes.
Stuart is interested in contemplating our place within the environment (both natural and urban).
Humans seem to be at odds with nature and ourselves, connection and harmony to these elements are vital for our survival

Stuart McMillan
Stuart McMillan Exhibition Sculptures
Joe Webster's Margaret River journey is made possible by a grant from European Union.