We have some stunning JahRoc Furniture designs all made and ready to be sent out the door now. Gary and Dave are currently super busy with custom furniture orders which will keep them busy for quite some time, so the opportunity to find a piece from our beautiful collection that is all ready to go is an absolute bonus.
HURRY – buy from our range of JahRoc Furniture that is currently in stock now and you will get …
Next Available Delivery (instead of mid 2025 for any furniture orders taken).
A piece that is already made so you can see the wood and know exactly what you are getting.
Instant enjoyment of a functional piece of art by JahRoc Furniture without a long wait.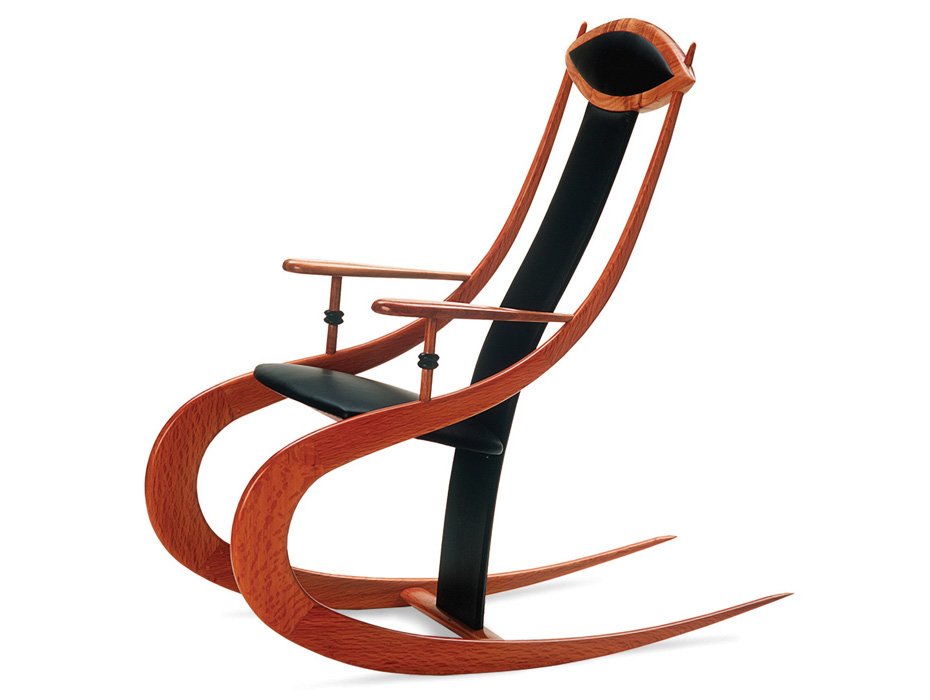 Do you have a favourite piece of furniture that you have had your eye on for a while?
If so, let us know!
---
See a small selection below – and for the full catalogue of in stock now furniture please click here..
---
---
Yes, We Are Still Taking Furniture Orders…
Secure your own piece of West Australian history now…
With the native hardwood timber industry closing in 2024, take this opportunity to come in and talk to us about your current and indeed, future furniture requirements.
High quality West Australian hardwoods will become scarce and more and more expensive. We currently have some spectacular timber stock on hand, so act now to lock in today's prices while our gallery is still open and you can view a comprehensive range of designs and timbers.
Now is the perfect time to order an heirloom piece of JahRoc Furniture before our timber stocks are depleted.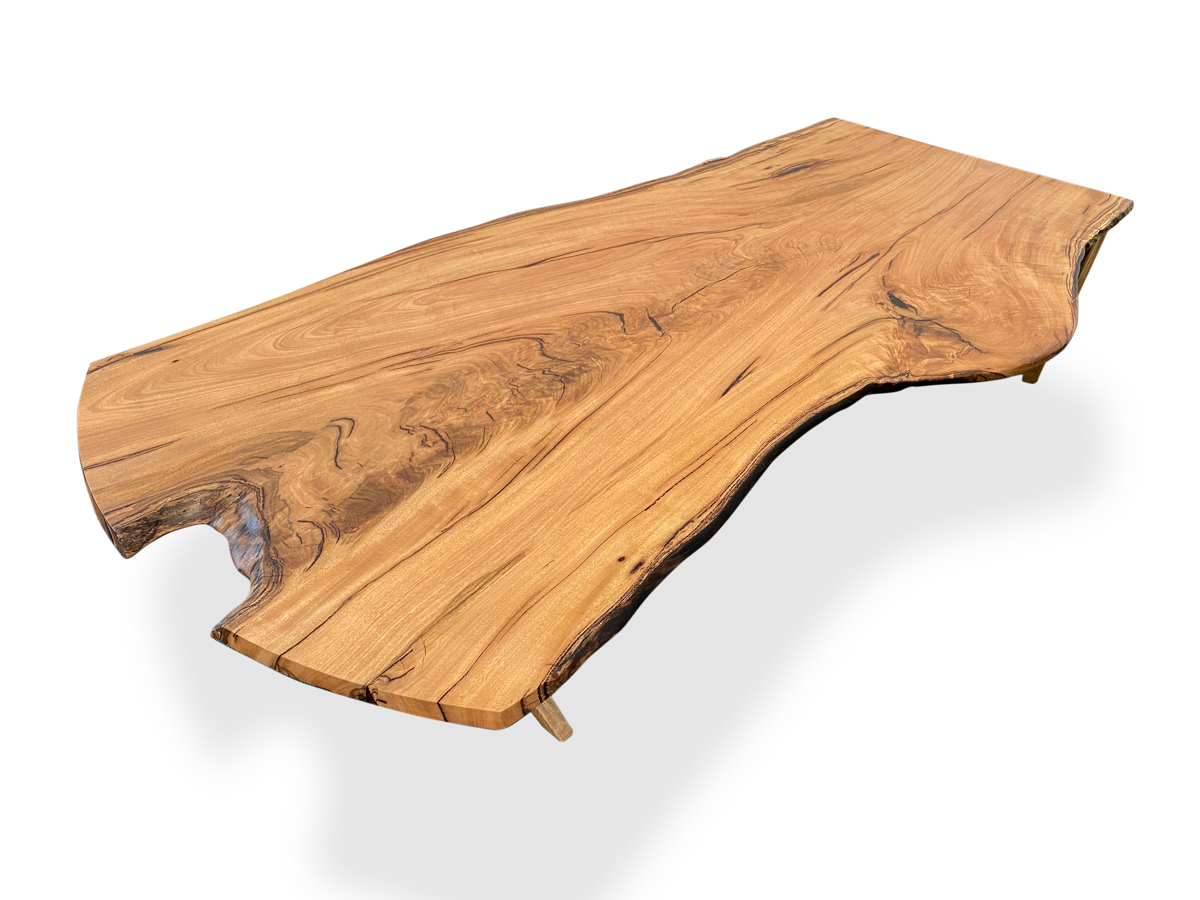 ---