Be prepared to be AMAZED, INSPIRED and DELIGHTED….
Anthony Breslin is one of Australia's most original, unique, eclectic, and evocative artists. Working from his Melbourne studio, he has managed an artistic career that has included production design for Theatre, Television, Film and Music Videos, as well as the creation of his own public theatrical installations and mesmerizing events.
His passion, however, is painting and this he has done with much success as the freshness and diversity of his works have seen him achieve a cult like status with sell out exhibitions around Australia and shows in Europe, UK and Asia.
Darts, pencil sharpeners, train tracks, balls, toothpaste tubes, jigsaw pieces, and a myriad of other objects simultaneously meld together and leap out from Breslin's canvases demanding immediate attention. Whether it is the fantasy world he creates in the bazaar landscapes of his "abstracts" or the unnerving introspection of his heads and figures or even the cheeky playfulness he captures in his bugs and frogs, there is always something more than enough in his compositions to inspire, provoke, challenge and delight everyone from young children to serious art aficionados.
"My work aims to be a form of dazzling, seductive, theatre of the absurd, with an infinite array of possibilities pertaining to both what it is and what it can be"
ANTHONY BRESLIN showing at JahRoc Galleries
5th July to 29th July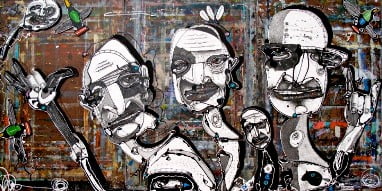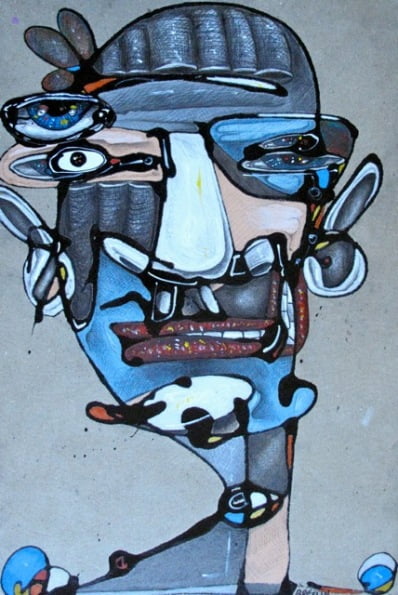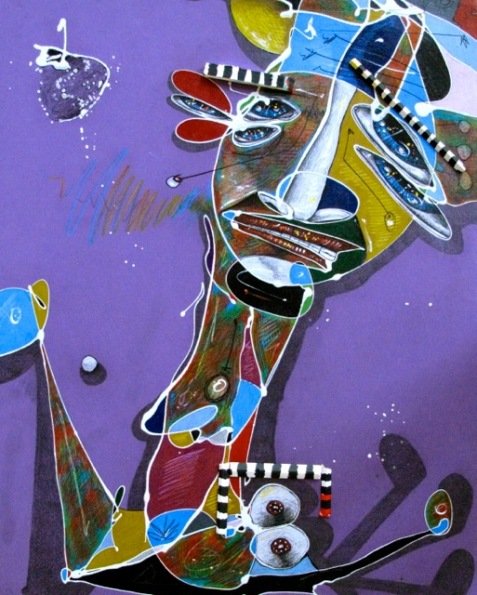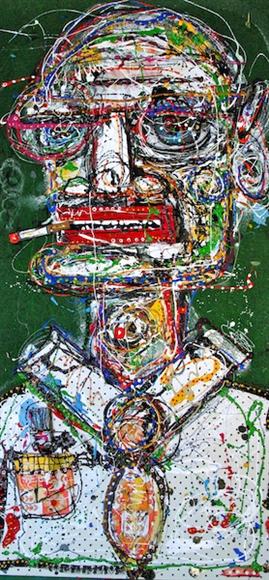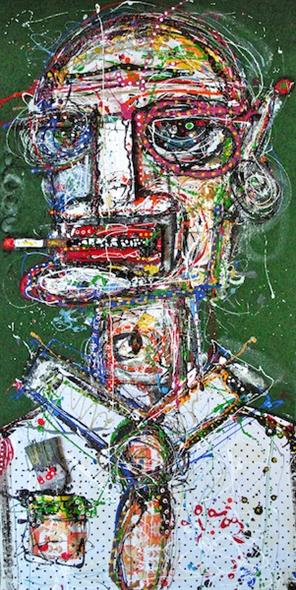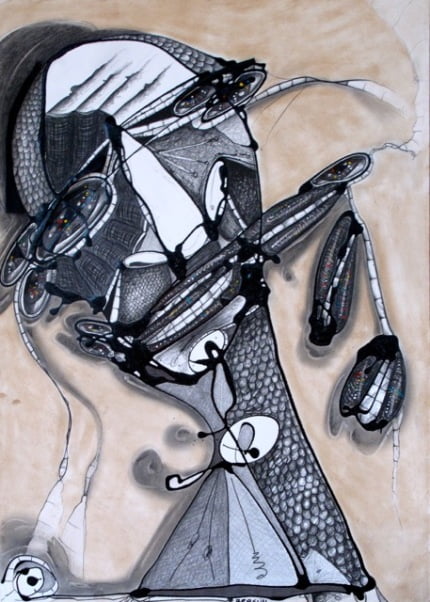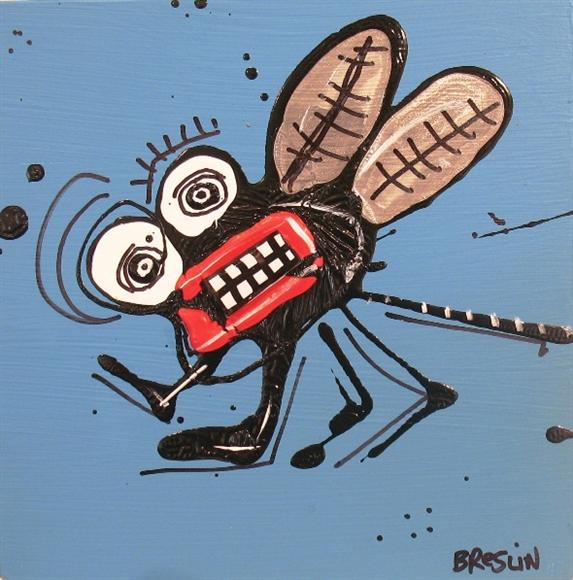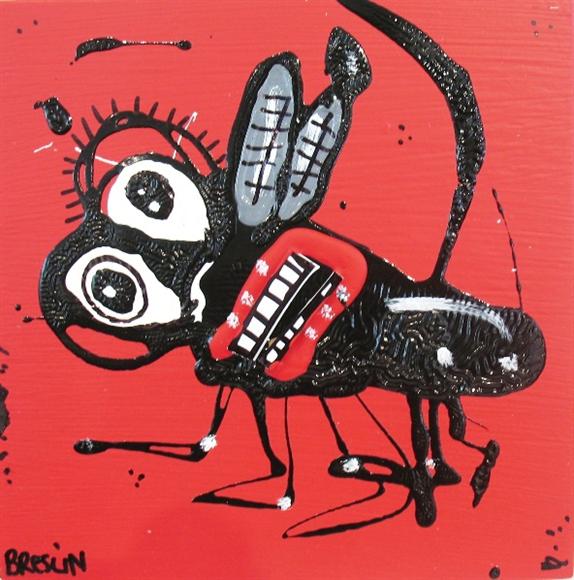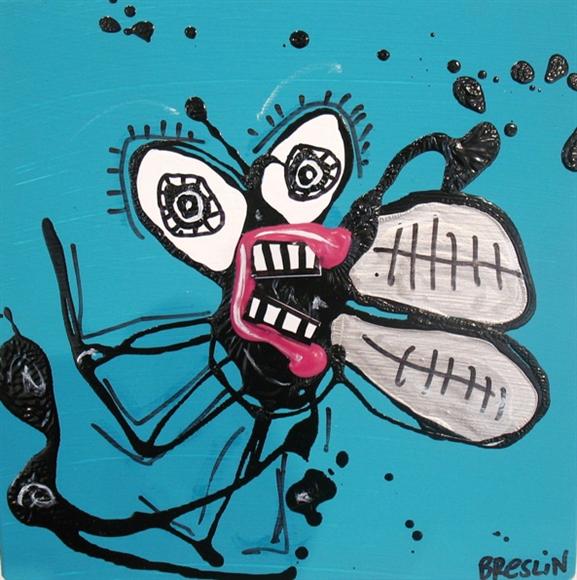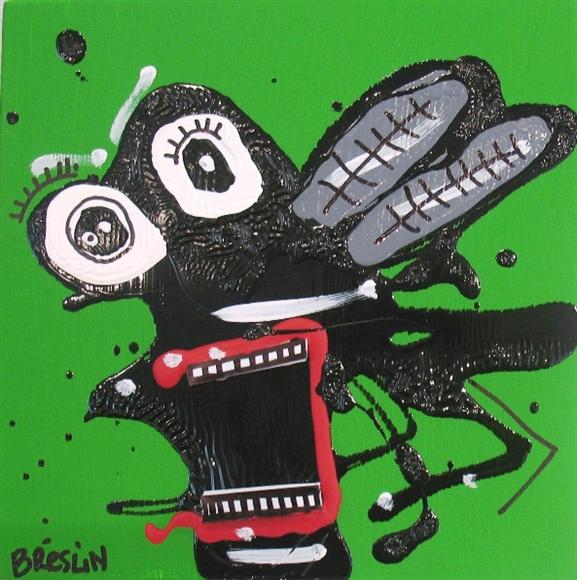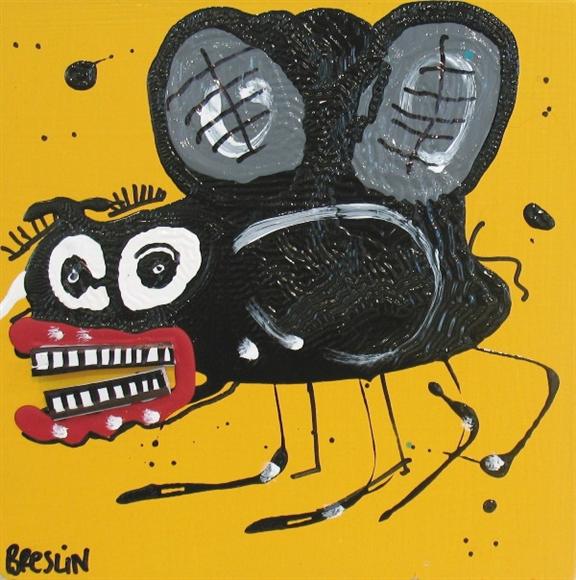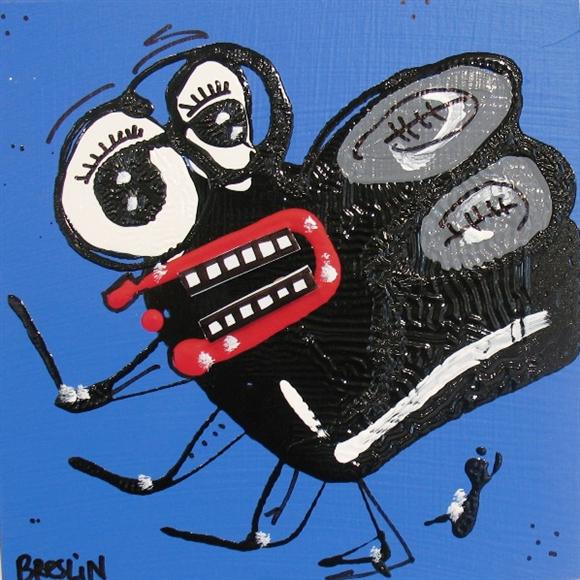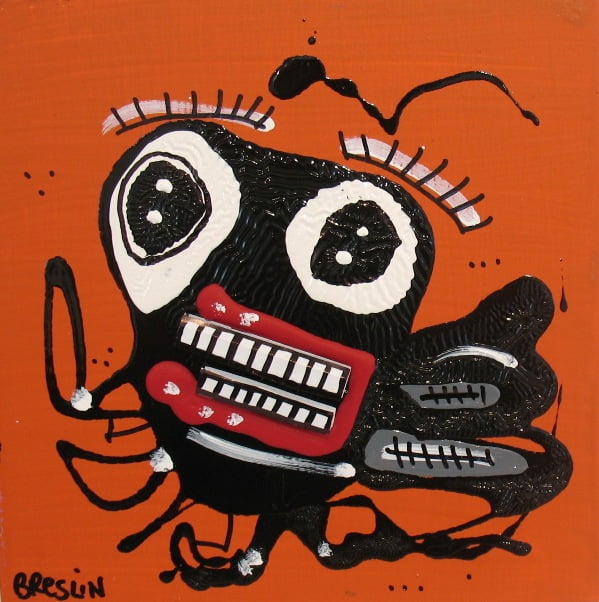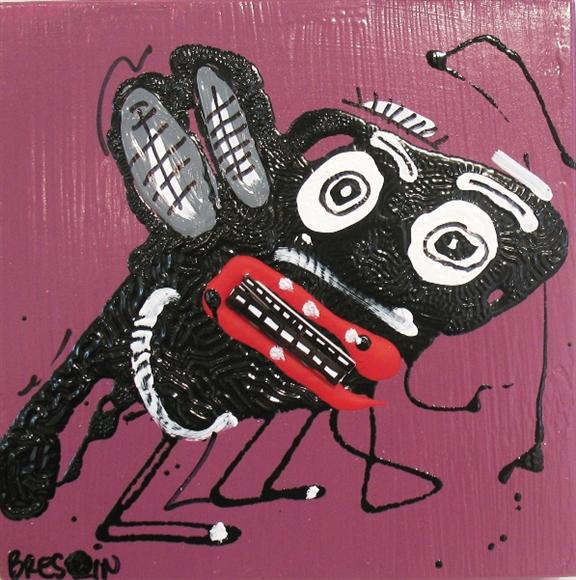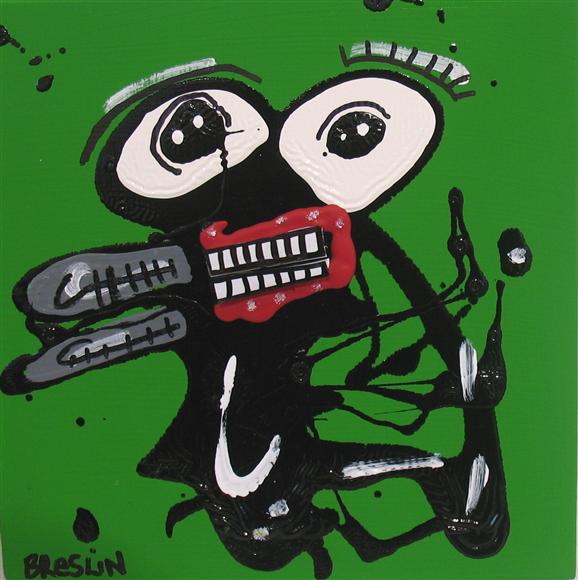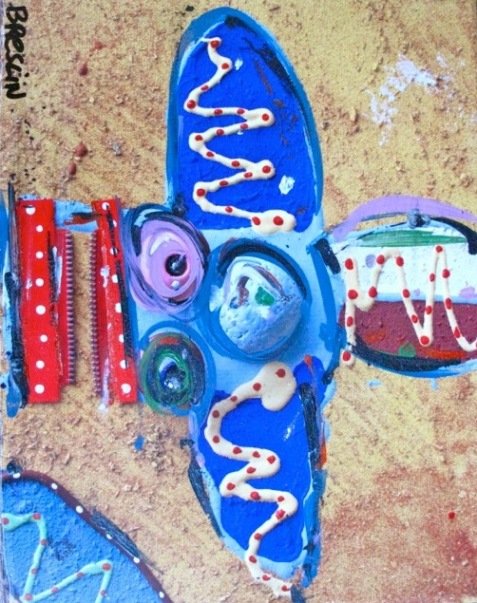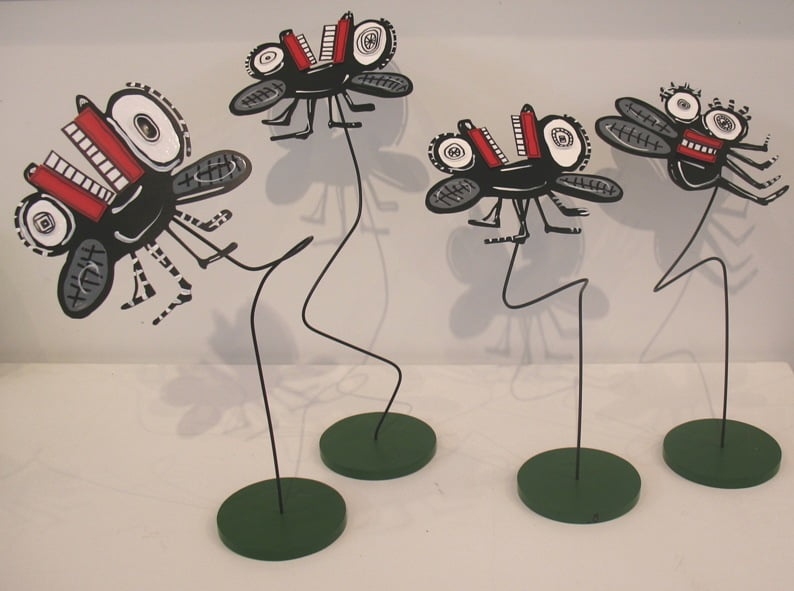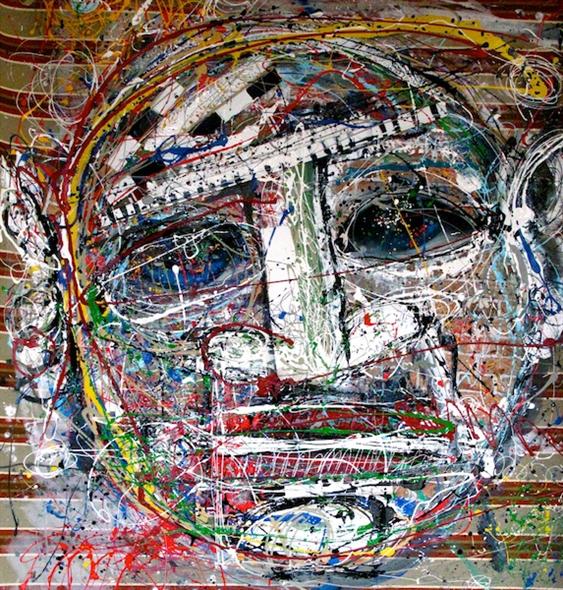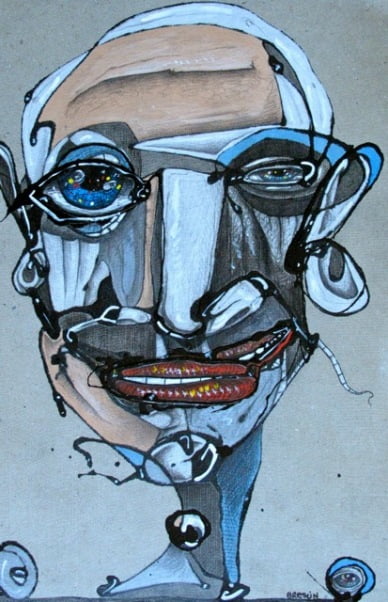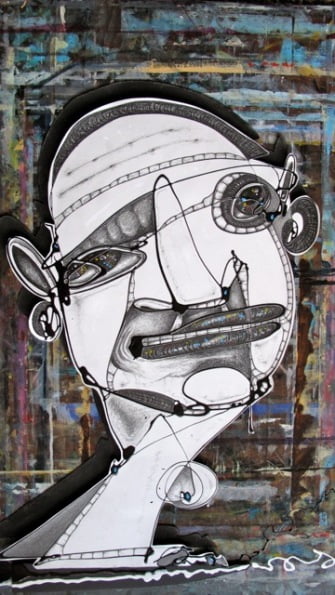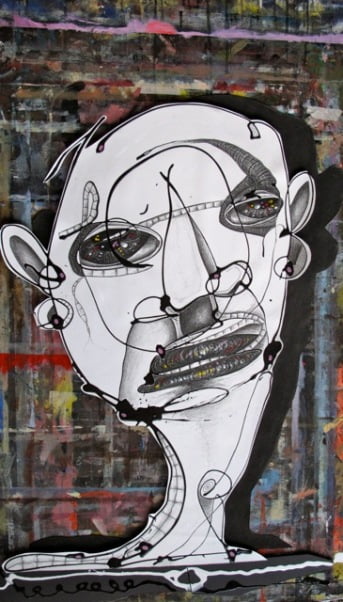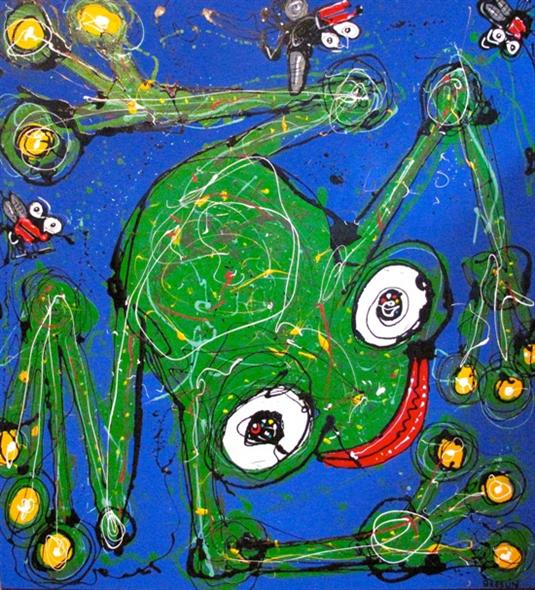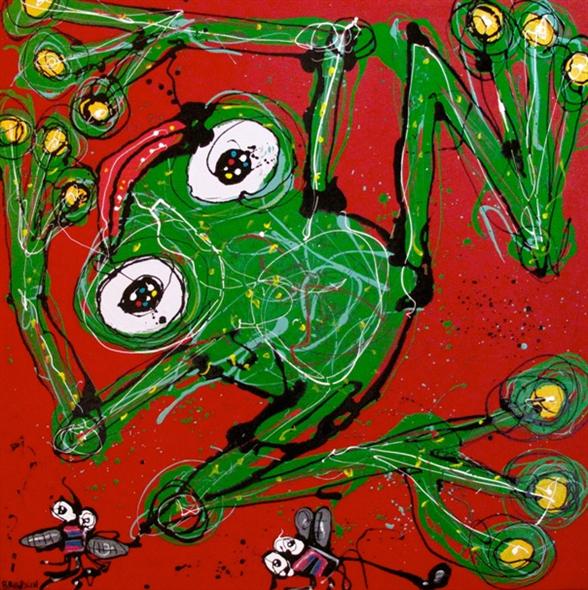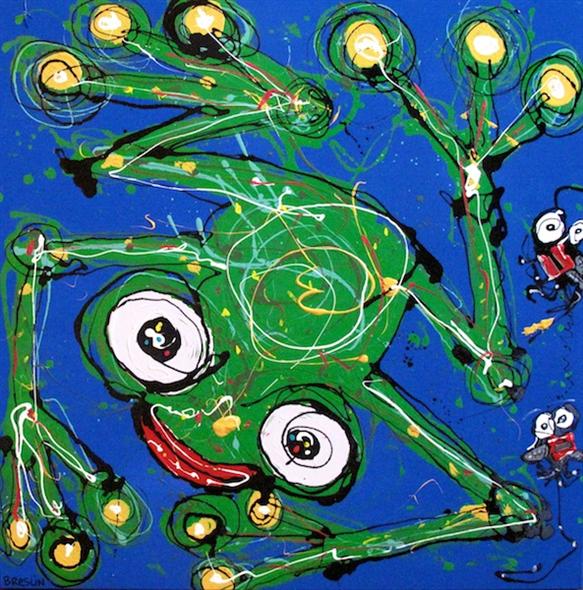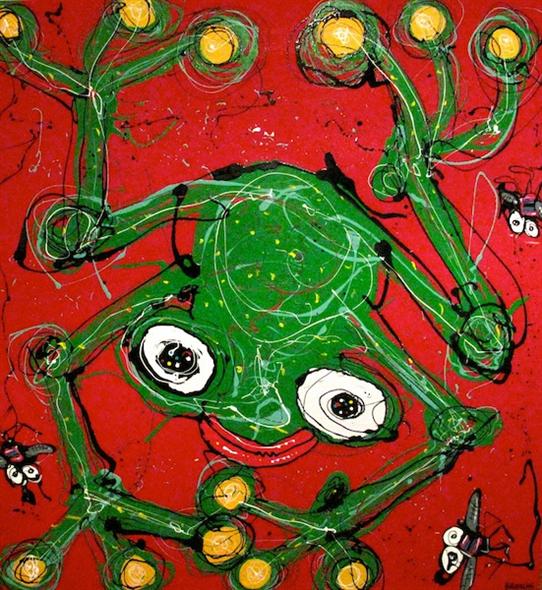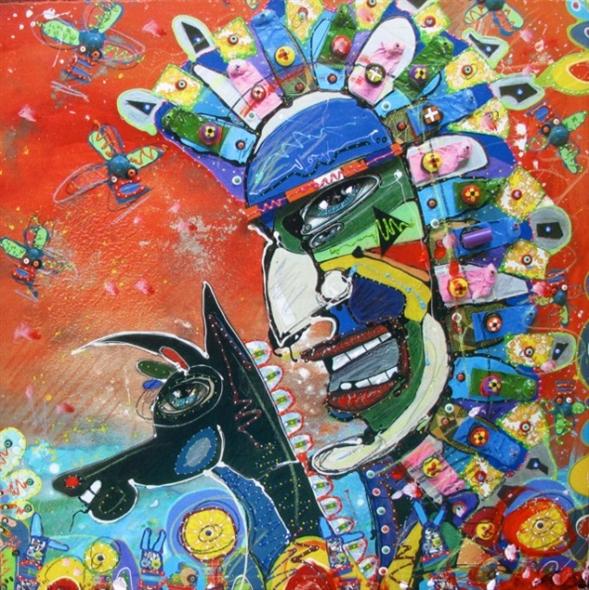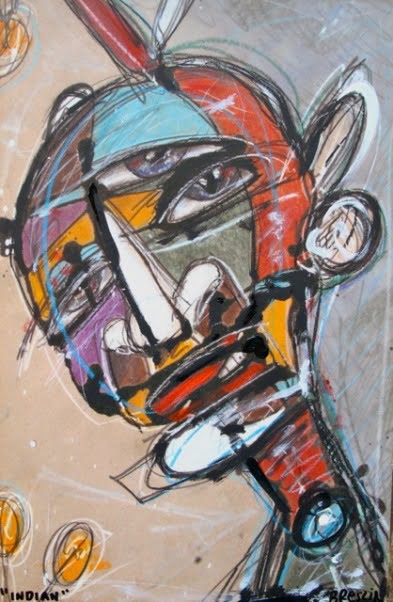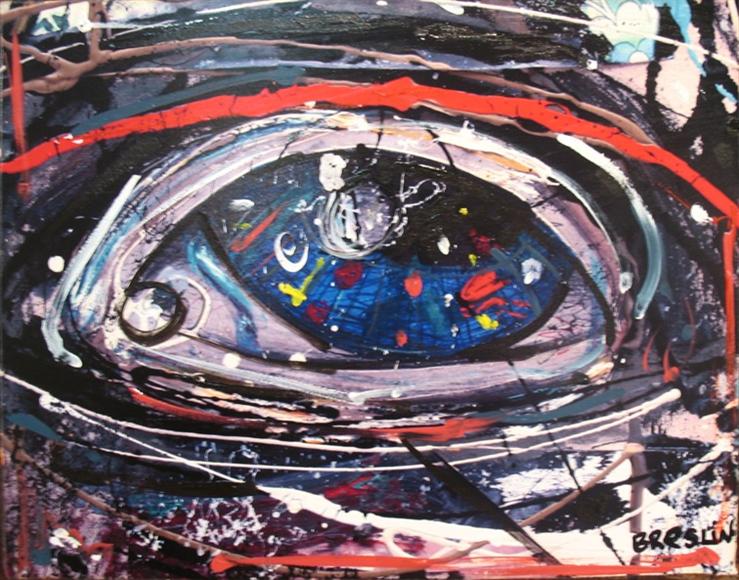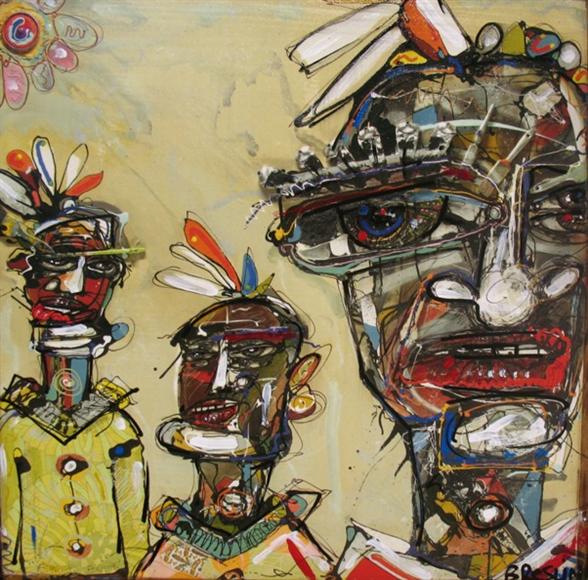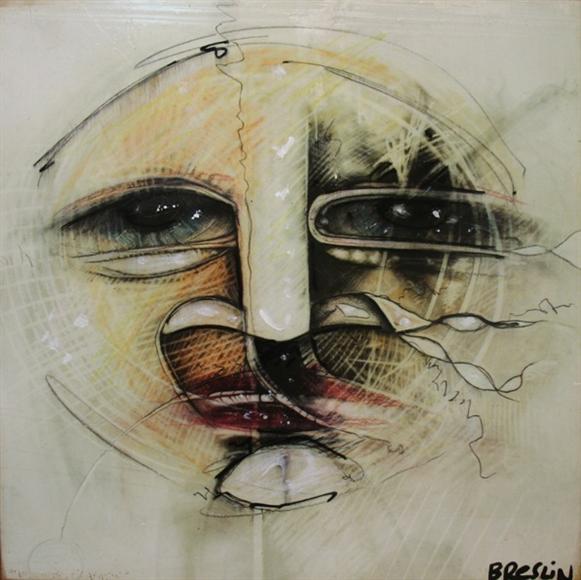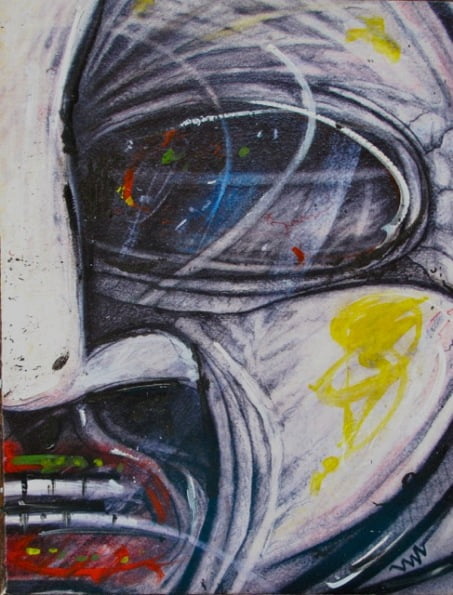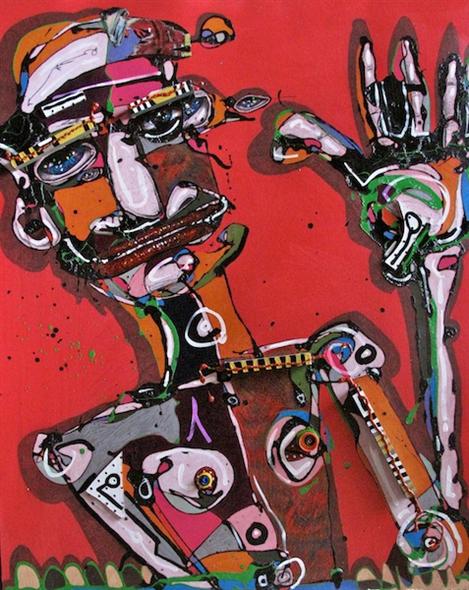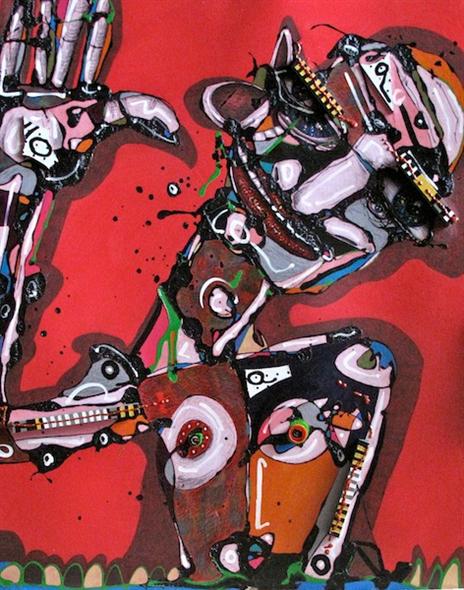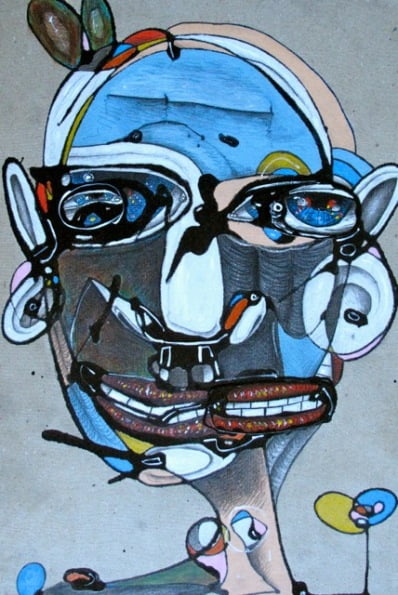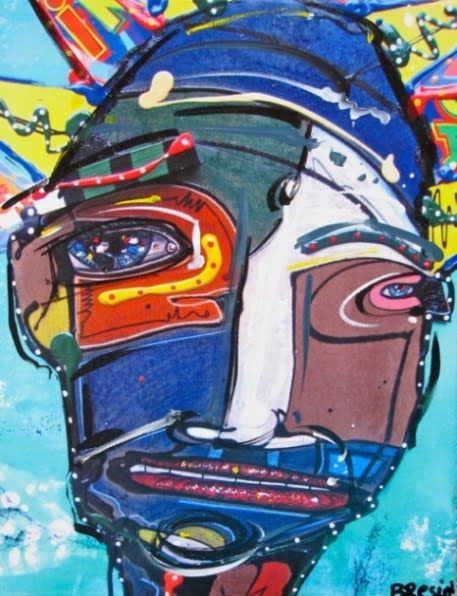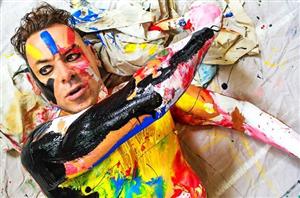 Shop Anthony Breslin Artwork