Hi Joanne,
Wunderbar!
Our snazzy new jarrah Nara dining table delights us. Such is its beauty, you find yourself caressing it with a smile on your dial. (We also eat off it.)
No doubt it was our table that inspired Keats to write 'a thing of beauty is a joy forever.' Its aesthetic beauty combines with function as an everyday object – minimalist nirvana!
Cool, exclaimed our daughter.
Its obvious quality & dictionary exquisite craftsmanship make for good value, & that's saying something because I work as an accountant & even I think it sports exceptional value.
If you're into gorgeous handcrafted furniture at a price that won't break the bank, I sincerely recommend Jahroc.
Cheers
Happy Camper
Thanks again for your fine service, JahRoc book & bottle of wine!
Peter, Anne Marie & Emerald Kerr, Mandurah, September 2019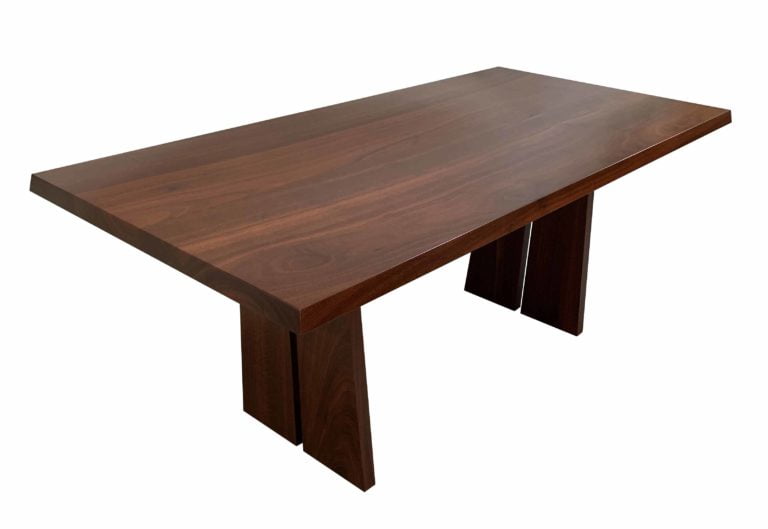 Nara Dining Table by JahRoc Furniture, Jarrah timber, 1800L x 1100W delivered safely to Mandurah Western Australia by Reeves Transport.