As part of the Margaret River Region Open Studios, JahRoc are opening their workshop doors to the public for the first time. See our purpose built workshop in it's beautiful bush setting, and have a sneak peek at how JahRoc Furniture is made.
Find also our dispatch room full of bargains waiting for you to mingle through and choose from. Excess gallery stock, and older designs going at discounted prices. This is a once off opportunity to visit the JahRoc Workshop. After the MRROS event it will not be open for public viewing.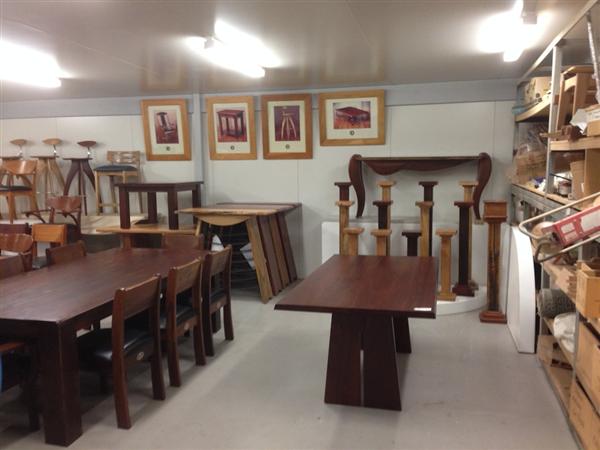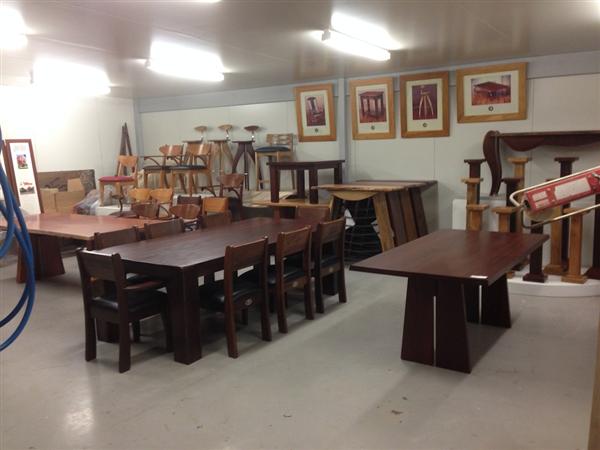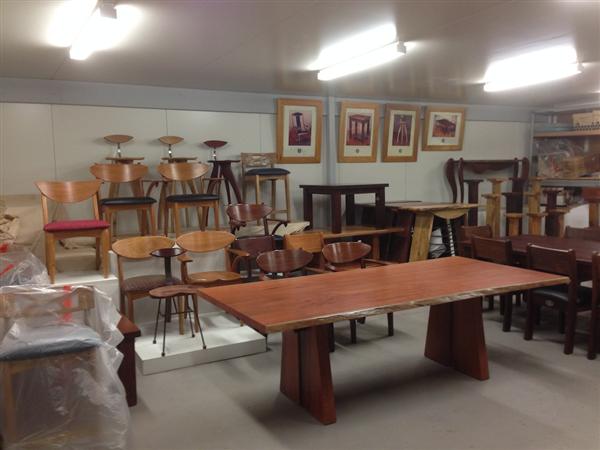 A taste of what is available to purchase at discounted prices at the JahRoc Workshop while it is open to the public.
OPENING DATES AND TIMES
Monday 21st April
Tuesday 22nd April
Wednesday 23rd April
Thursday 24th April
Friday 25th April
Monday 28th April
Tuesday 29th April
Wednesday 30th April
Thursday 1st May
Friday 2nd May
TIMES
WHERE – ADDRESS
Drop into the JahRoc Gallery on the way – and pick up the MRROS booklet which is a complete guide to all Artist Studios with opening times and addresses. For more information about this event visit the MRROS website here.
We look forward to seeing you in the gallery and at the workshop.
Gary and Lara Bennett, David and Joanne Paris