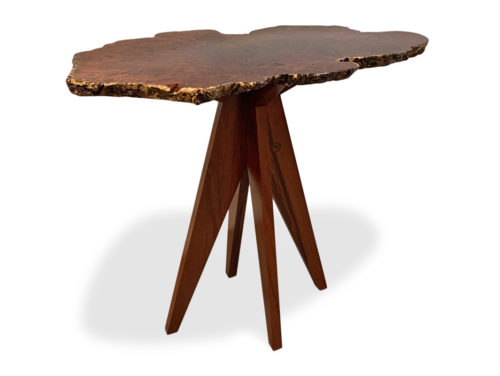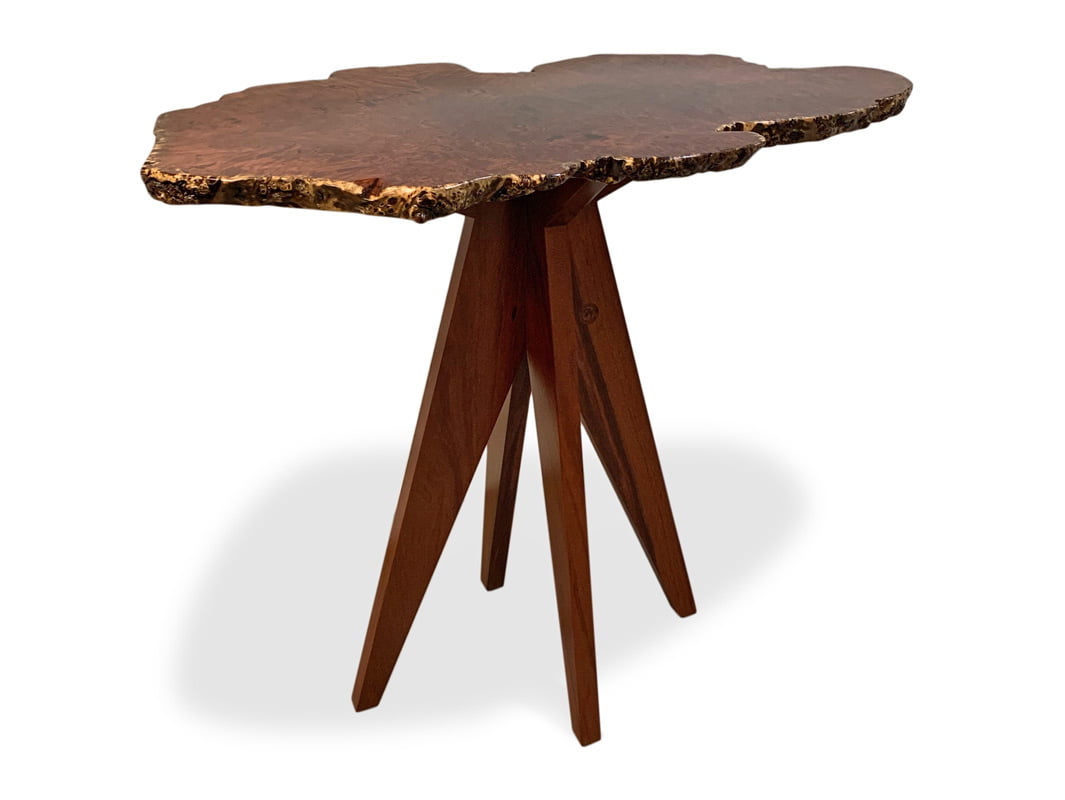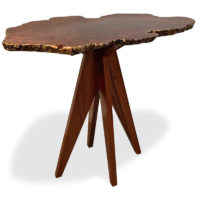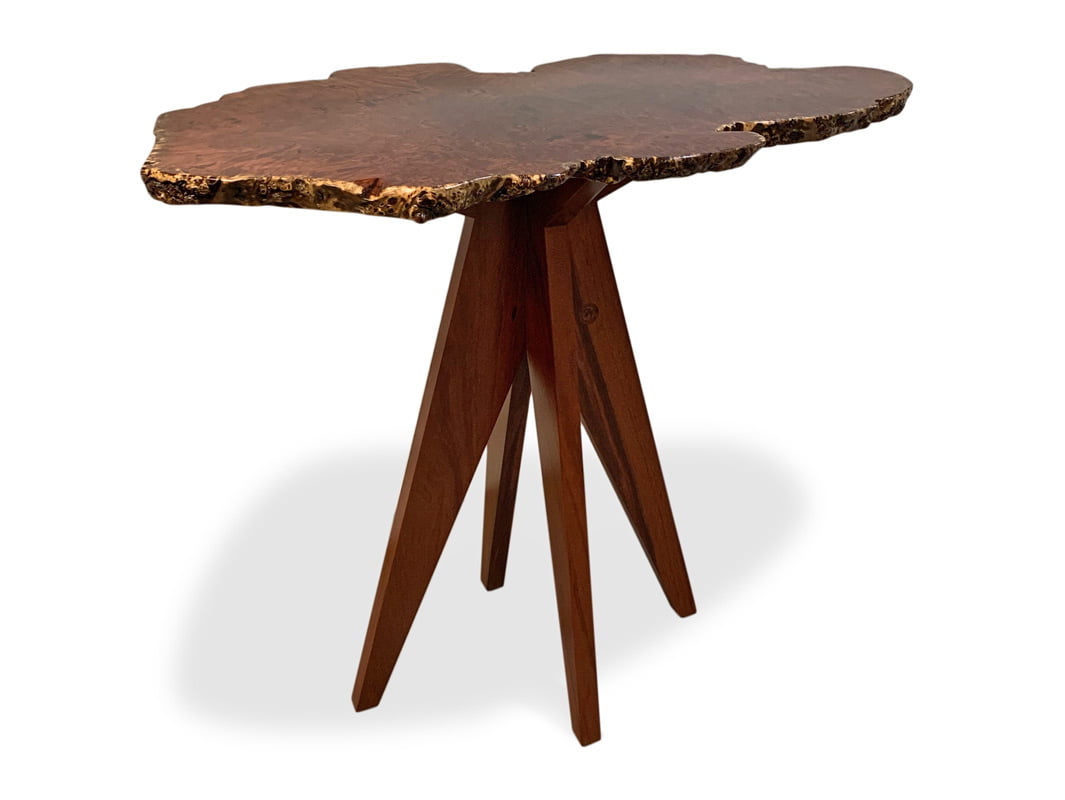 Bar Tables
The Edge 47 Burl Bar Table
$5,900.00
Burl Bar Table: Gary and Dave recently came across some lovely Jarrah Burl Single Slabs of a small to medium size. Burl Wood is highly sought after for it's truly unique shapes and grain patterns, and what better way to admire the beauty of a burl than to gather around this bar table. Gary designed the modern angular base to hold the rare burl proud, and has teamed it up with the Passel Bar Stools that look superb together.
Materials: Jarrah Burl Single Slab with Jarrah legs
Size: 1220L x 740W x 1050H
Custom made to order. Price may Vary. Contact us for a quote.
In stock