Hi Joanne,
I wanted you to know that at long last the Flaming Jillaroo has found her way to our cottage in Northern Ontario, 250km North East of Toronto. 
She is magnificent!
Just wanted you to know.
It's been a pleasure dealing with you and I look forward to visiting in person some time soon. 
Kindest regards,
Shaul Kuper, Torono, Canada, August 2019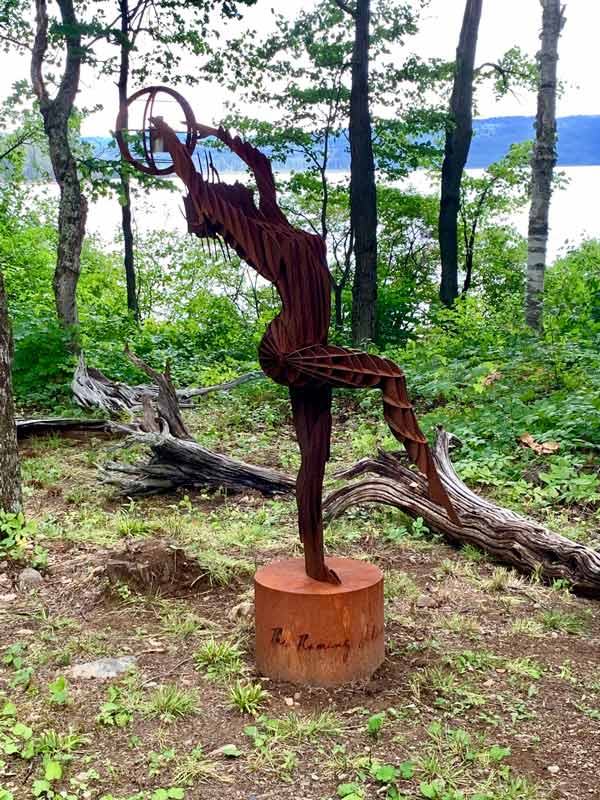 "Flaming Jillaroo" sculpture by Georgia Morgan. Delivered safely to Toronto by Pack&Send Fremantle.