Gary
Thanks for everything you have made for us.
You are a truly gifted craftsman and everything will  be cherished in our home.
Payment has been made and we will catch up when I get back from Dubai.
Cheers
Paul Kane, Perth WA, March 2015
---
Gary and David,
The stools have arrived and once again you have exceeded all expectations. The quality and craftsmanship you guys have delivered is totally world class. Every piece crafted has been of the highest standard and cannot wait to see my room next week once everything is complete.
Joanne and Lara, you both have been superb and a great asset to your unique business in. Margaret River.
Oh and thanks for the wine. Hopefully we can drink this together once the bar is finished.
Cheers
Paul Kane, Perth WA, June 2015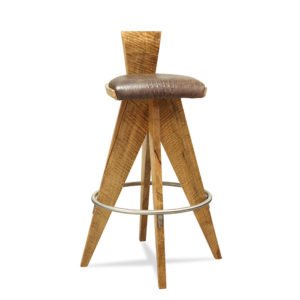 Kimberley Bar Stool, custom made and delivered to Perth WA
---
Gary
Just got back from Scotland and hung the stand last night. What can I say, both pieces are brilliant.
I don't know how or where you get your inspiration from but to come up with what you did is breathtaking.
You have made my room even more unique and I am over the moon with my new JahRoc additions.
The photos don't really do them justice, but in the context of the room. They are perfect.
Hope you are both catching some good waves over there and catch you soon.
Cheers
Paul Kane, Perth WA,  October 2015
Dolphin Guitar Stand & Wall Holder, custom designed and made, delivered to Perth WA
---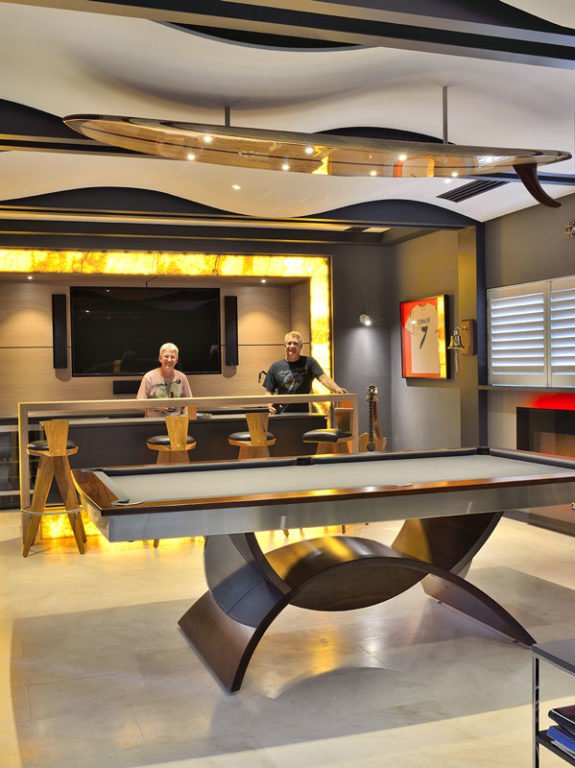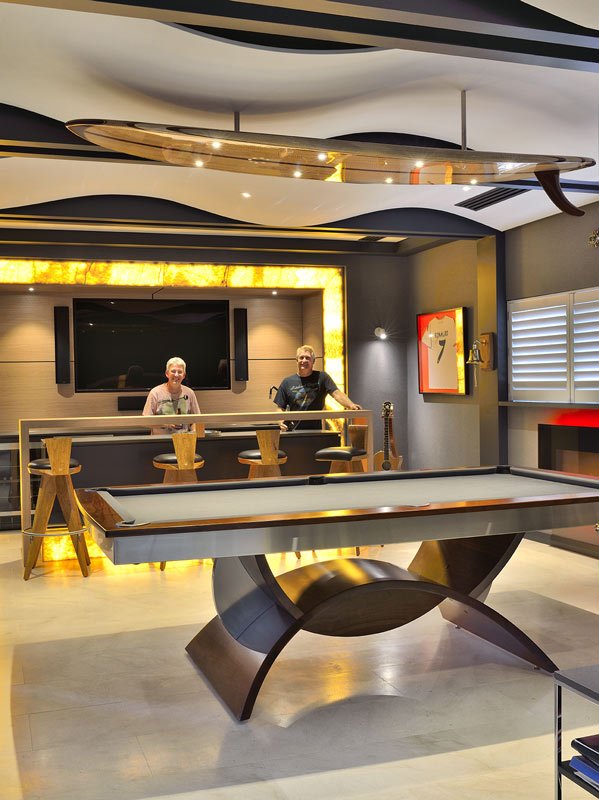 View all furniture commissioned and delivered to Paul Kane, Perth WA