Neil purchased a Contempo Sideboard from JahRoc Galleries 28 years ago and needed to replace the catches. He was able to call the gallery, and we sent over some replacements. Hows that long term for service!
—–
Hi Jo,
Just letting you know that the catches arrived safely and I have fitted them. It's just like new again and I'm expecting another 28 years out of this baby!
Thank you so much for your help. I really appreciated it.
Have a fabulous day.
Best,
Neil, Burleigh Town, Queensland, 2016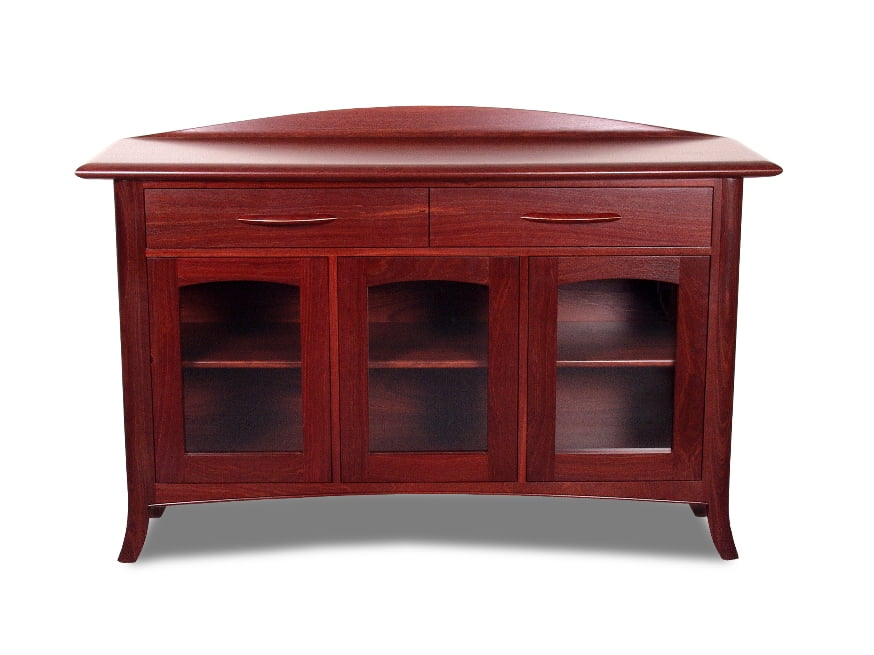 Contempo Sideboard, purchased in 1988, delivered to Burleigh Town, Queensland