Hi Susan,
We have our lovely new chairs around our dining room table and they look great. I thought you should know that Chris and I are very happy with our choice of new chairs.
Thank you to your team for their skill and efforts in creating these fine pieces of furniture.
Gordon Bleechmore, Perth, WA, March 2007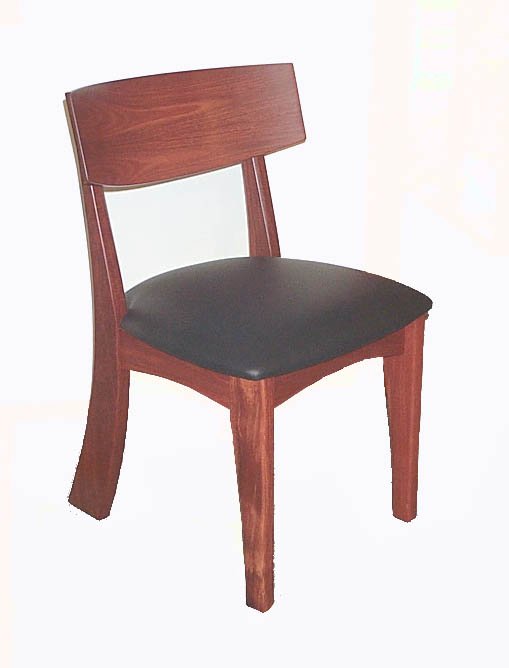 Murchison Dining Chairs with Square Backrest, custom made and delivered to Perth, WA.