To the JahRoc Team,
Words simply cannot convey the beauty and allure of my recently acquired Cray Jarrah Lounge Chair, upholstered in (Warwick's) Raphael Smalt – stunningly exquisite.
From the first JahRoc purchase of a gorgeous kitchen work bench many years ago, to the ensuing acquisitions (of a) divine Nara Dining Table, Dance Chairs, Crab Stools and Magazine Rack, my home oozes ambience and warmth; and the subtle glow that emanates from these magnificently crafted pieces in inimitable Jarrah.
As an owner of incomparable JahRoc designs, I relish the simple satisfaction fine furniture brings and thank the artisan's Gary and David for their inspiration, craftsmanship and expertise and Jo and Lara for their exceptional collaboration from point of enquiry to the moment of delivery.
When in Margaret River, wandering through JahRoc's extraordinary Gallery is a must!
Erica Dearle, Subiaco, Western Australia, October 2018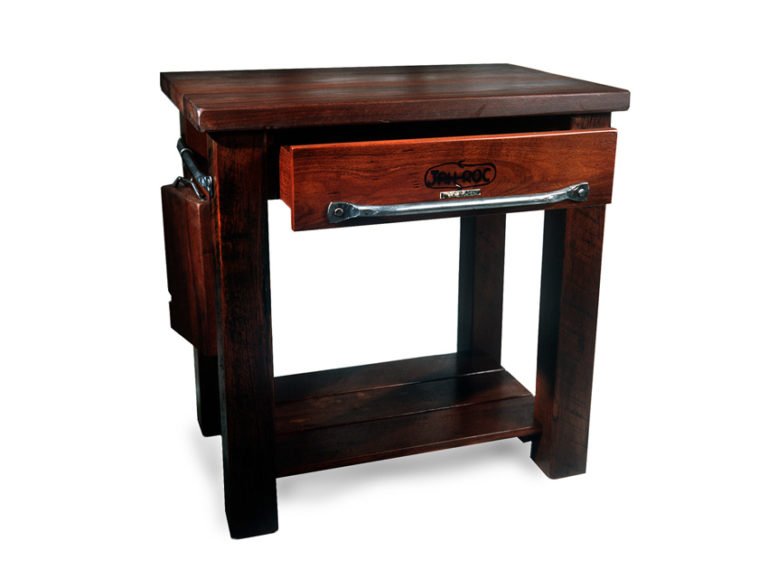 Moondyne Kitchen Work Bench by JahRoc Furniture, delivered July 2007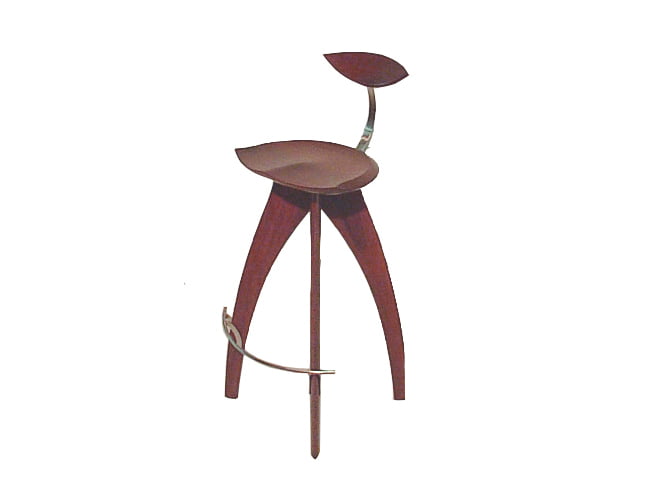 Crab Bar Stools with Backs, by JahRoc Furniture delivered March 2012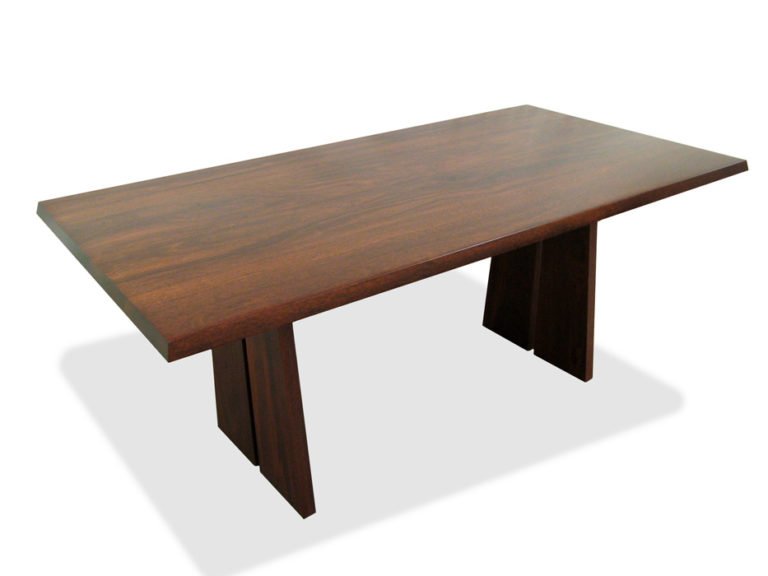 Nara Dining Table, 2100L, Jarrah Timber by JahRoc Furniture, delivered September 2012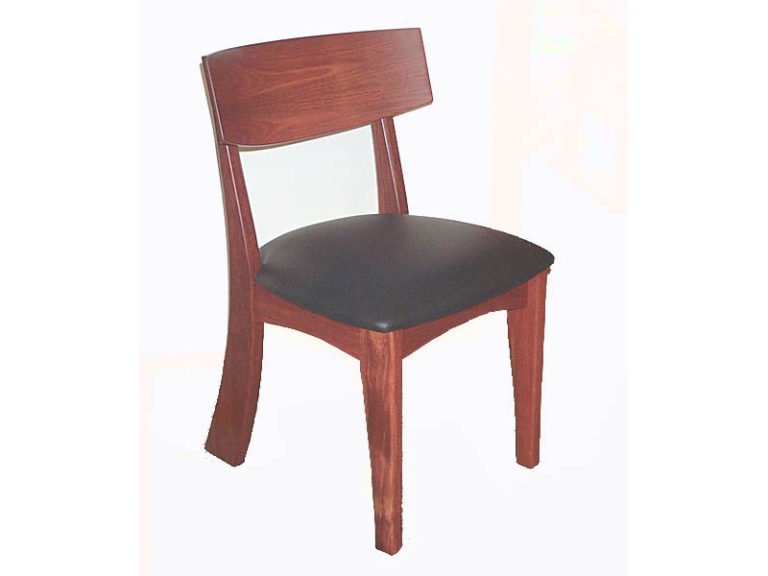 Square Back Jarrah Dining Chairs by JahRoc Furniture, delivered September 2012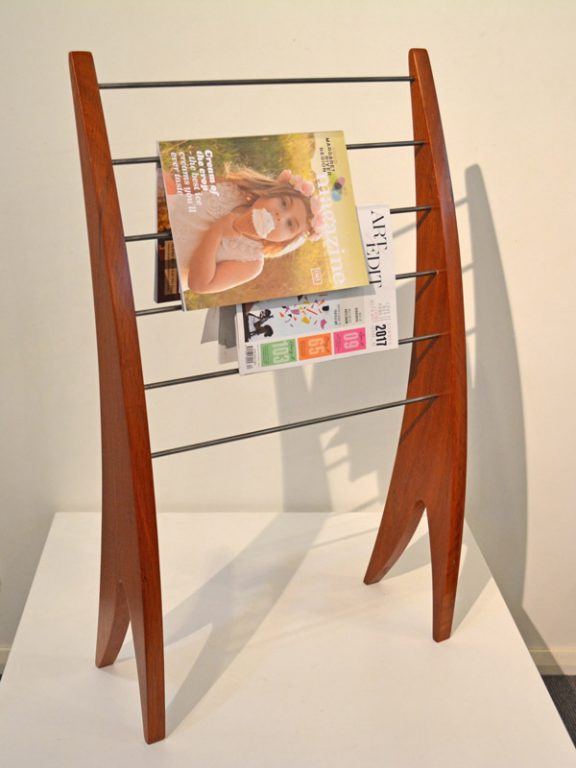 Magazine Rack by JahRoc Furniture, delivered January 2015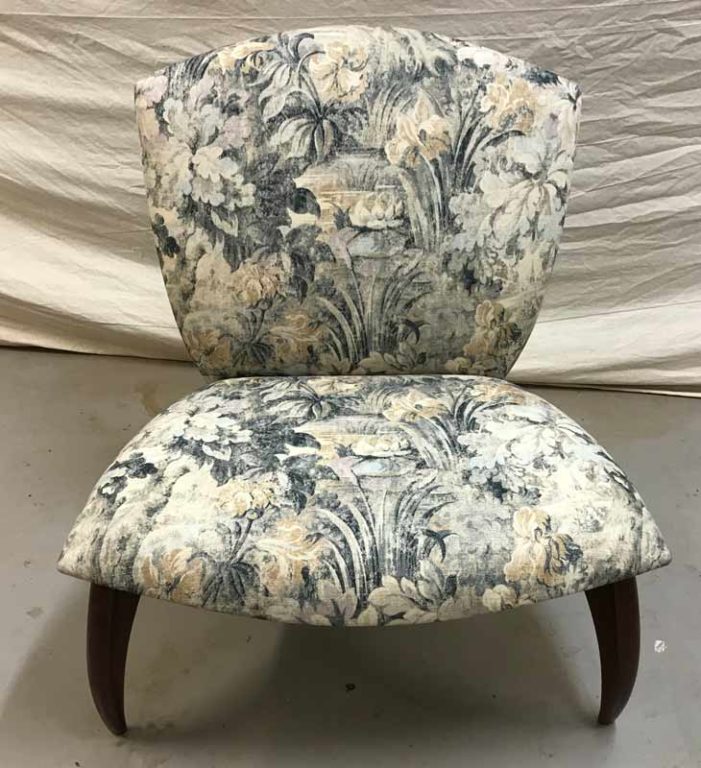 Cray Lounge Chair Jarrah timber with Warwick fabric Raphael, delivered October 2018