Hello Mechelle and Jo,
I thought I'd write a quick note on behalf of both Lucy and I to thank you both and to let you know that the delivery of the Jazz Wine Rack all happened as arranged for this morning a few moments ago.
The re-polishing certainly looks good and we are very pleased this was possible. Our thanks to David.
It has been an absolute delight having such professional, competent and caring service throughout our wine rack purchase. Thank you both so very much. I will certainly be posting something to Trip Advisor shortly.
Once again thank you both.
Kind regards,
Allan Cantlay, Kalamunda, Western Australia, 28th July 2018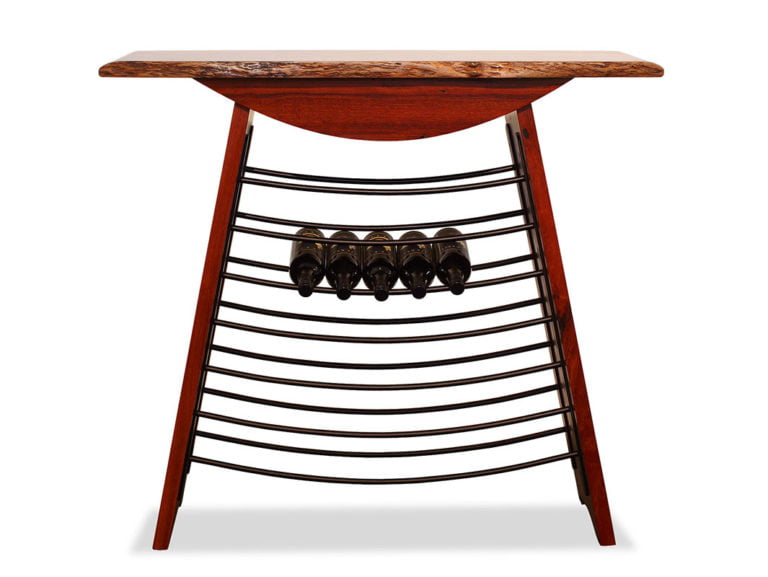 "Jazz Wine Rack" by JahRoc Furniture delivered to Kalamunda, Western Australia by Reeves Transport.