Emerging artist Josh Windram began his painting career in his early 40's when he was searching deeply for his place and purpose. Creating art was a pivotal point on Josh's journey of self discovery, and it turned into an addictive burning desire that he has not let go of. Josh is self taught, and has also had 2 years of intensive professional art training. His resulting textural abstract paintings are an outpouring of emotional release, combined with a strong passion for nature, family, and music.
Commissions Welcome
JahRoc Galleries have represented Josh Windram since 2018 and have held exhibitions and arranged numerous commissions for clients. Contact us if you are considering a painting by Josh Windram of a particular scene or one that is reminiscent of a previously sold painting below.
Artist Statement

Josh Windram is a talented emerging abstract artist based in Yelverton in WA's South West.

For over a decade Josh struggled with substance abuse, leading to addiction, which had devastating effects on himself and those around him. Just after his 40th birthday at a time when he was homeless and had lost everything, Josh came to the realisation that his life was slipping away. He made the decision to change his life.

With the strength and support of his family, Josh attended rehab to break the cycle and start his journey to recovery. One addiction led to another as Josh's head started to clear – he developed an unbelievable desire to paint. During the first two years of his new life Josh had intensive training with a professional artist; learning the technical side of art such as the science of colour, composition, detail, texture and various techniques. This helped him develop a distinct and unique style.

Josh draws on his life experiences, thoughts and feelings from those darkest moments and through his journey to recovery. His preferred medium is acrylic on canvas and he expands on subject matter that is drawn predominantly from Australian nature. He does plan to experiment more with different mediums in the future.

As music is also a large part of Josh's life, each of his paintings are named after songs that have inspired him throughout life, that are significant to him at the time or that he just loves! Josh's artwork is a reminder to him of what he would be missing out on had he not made that crucial decision to change his life. He is now living among nature on an inspiring property in the South West with his wife and stepdaughter. Josh is closer than ever to his family, has reconnected with his children who visit him regularly and has an art dog (Raff), as well as a number of random farm animals.

Exhibitions

2019 "Metamorphosis" at JahRoc Galleries, Margaret River
Sold Paintings by Josh Windram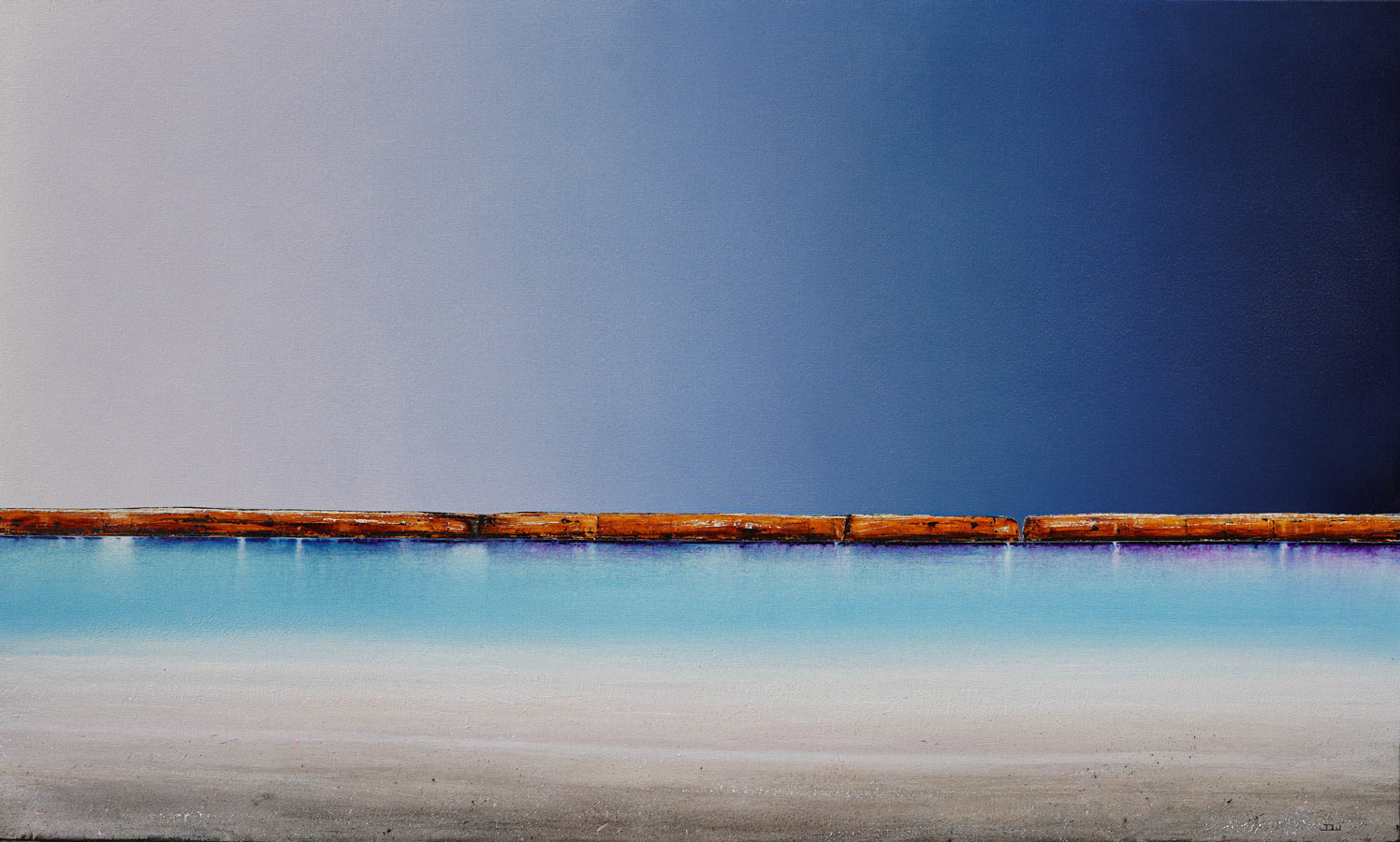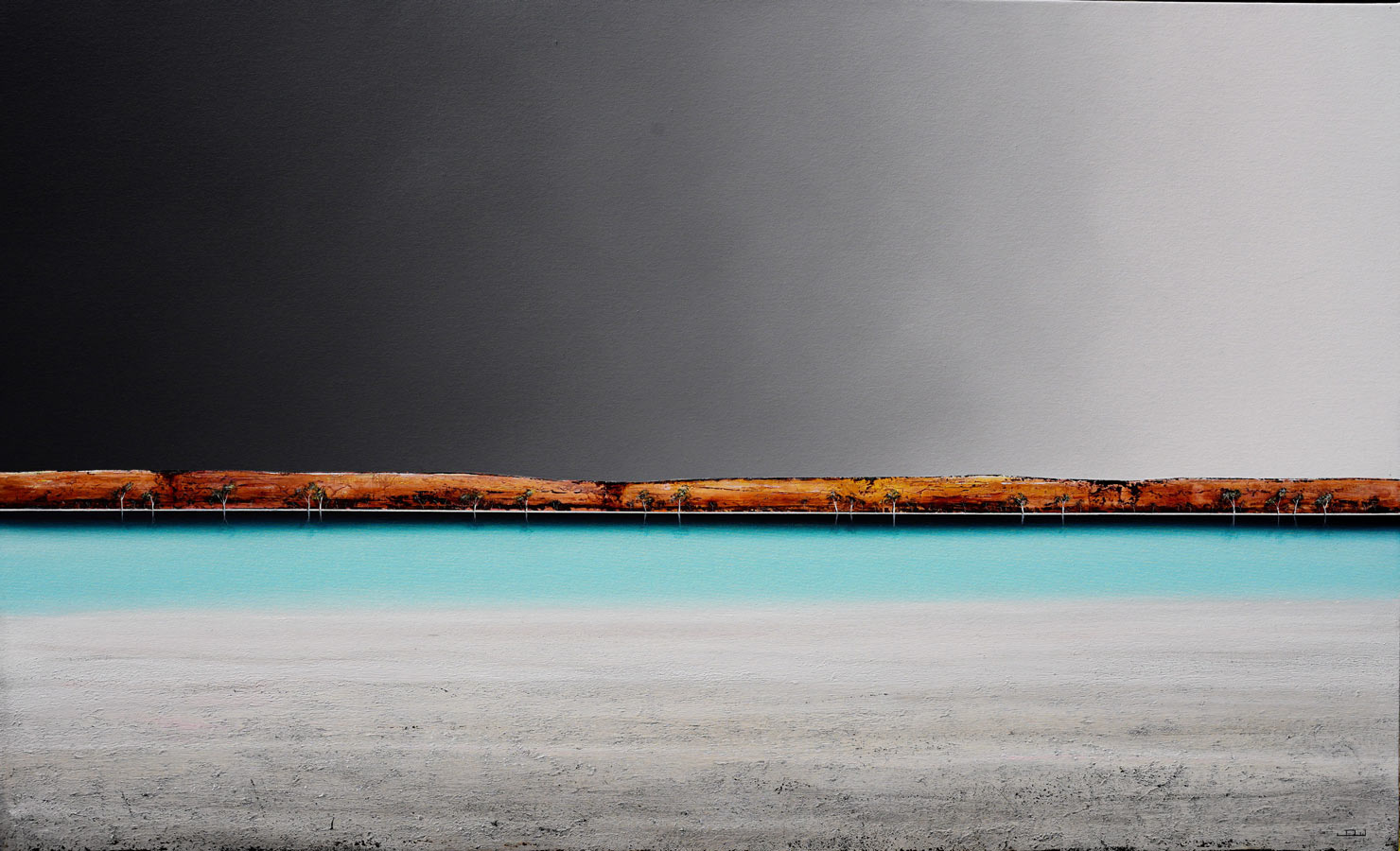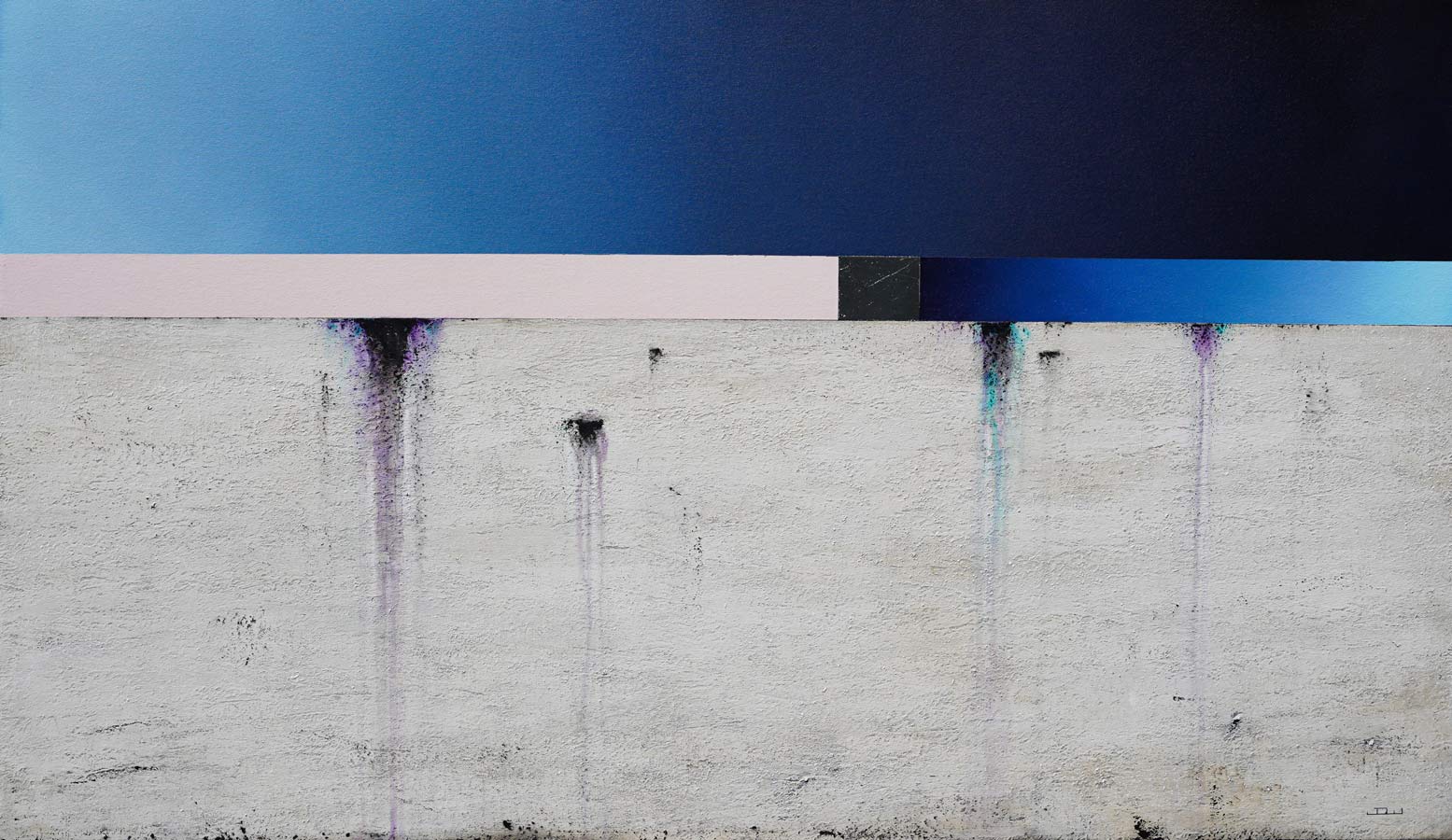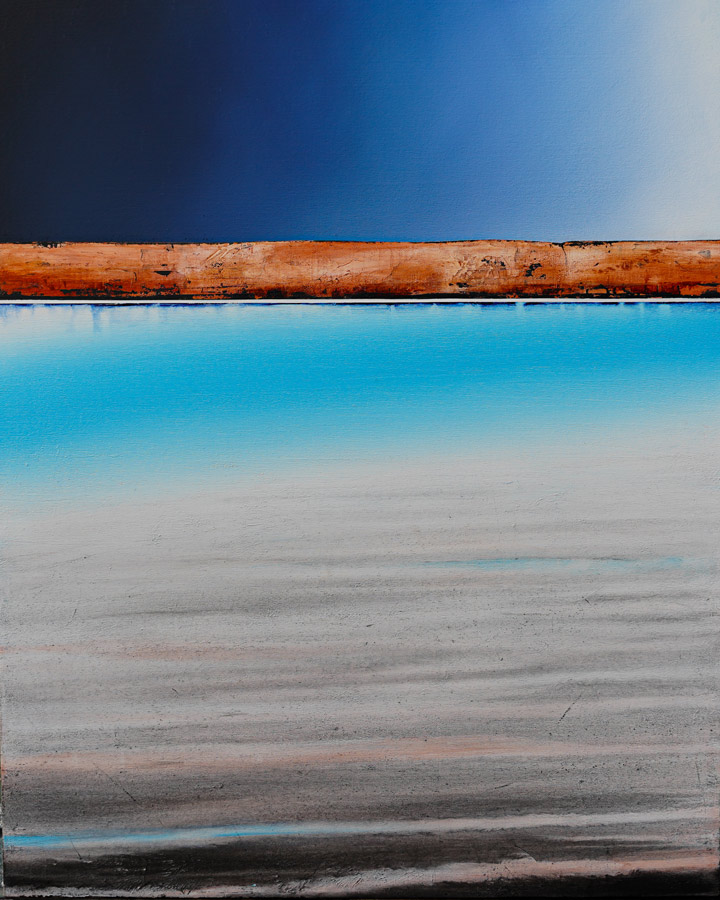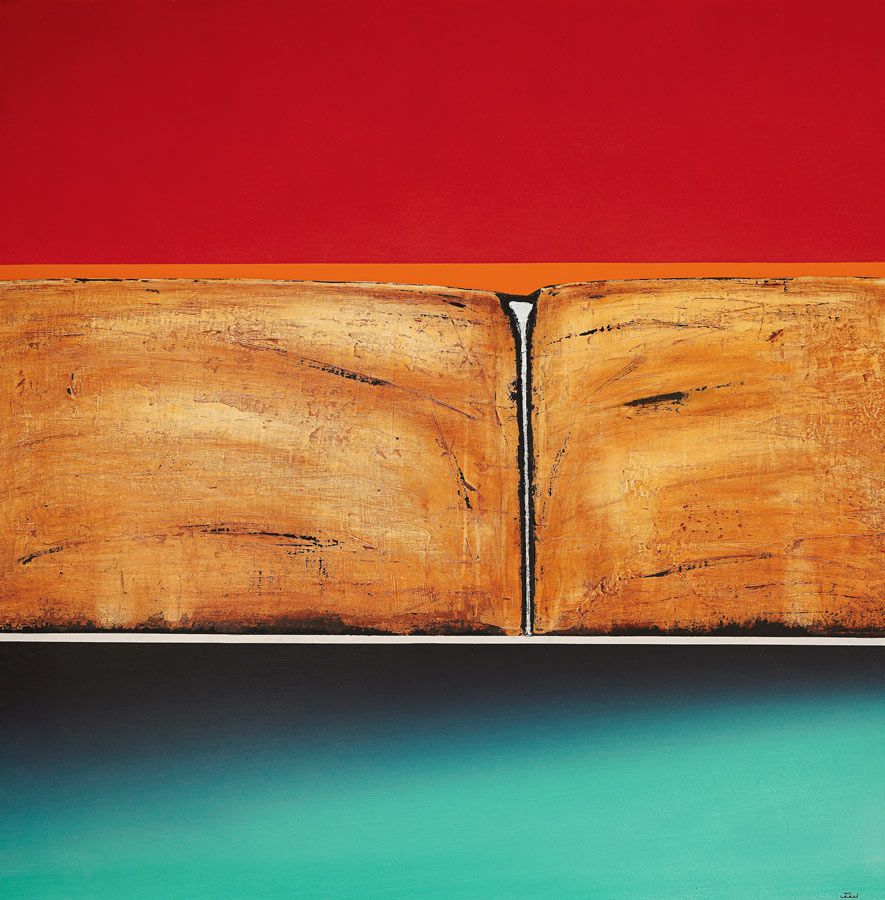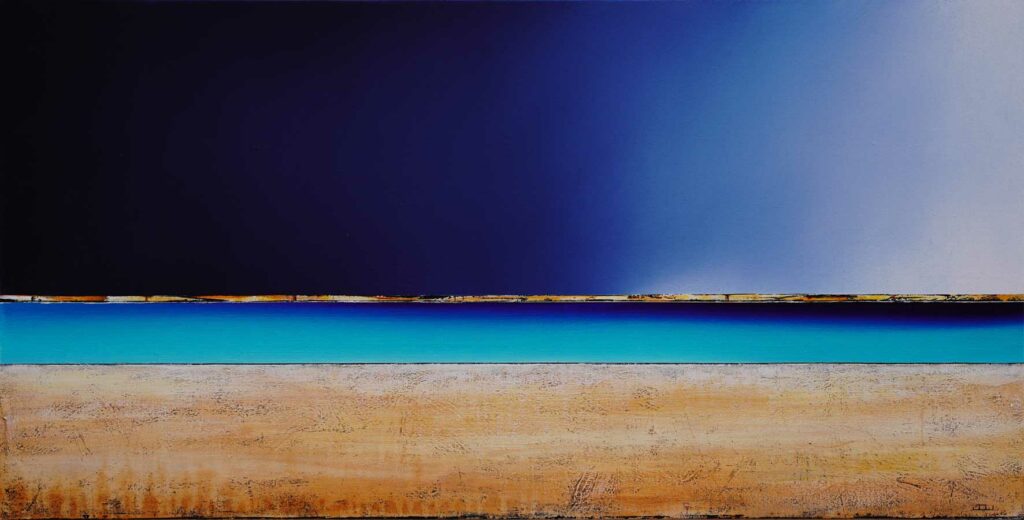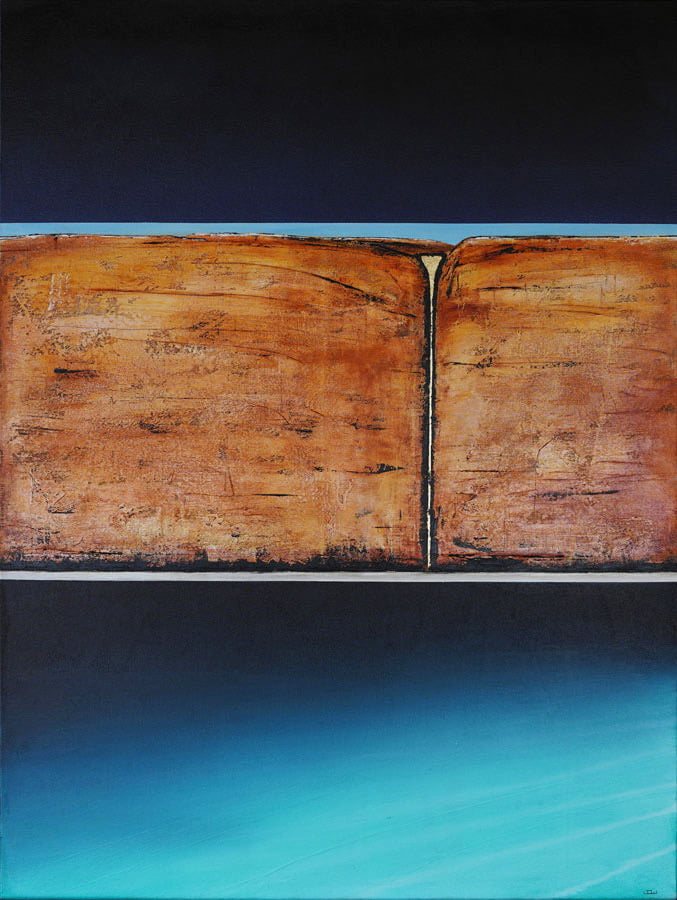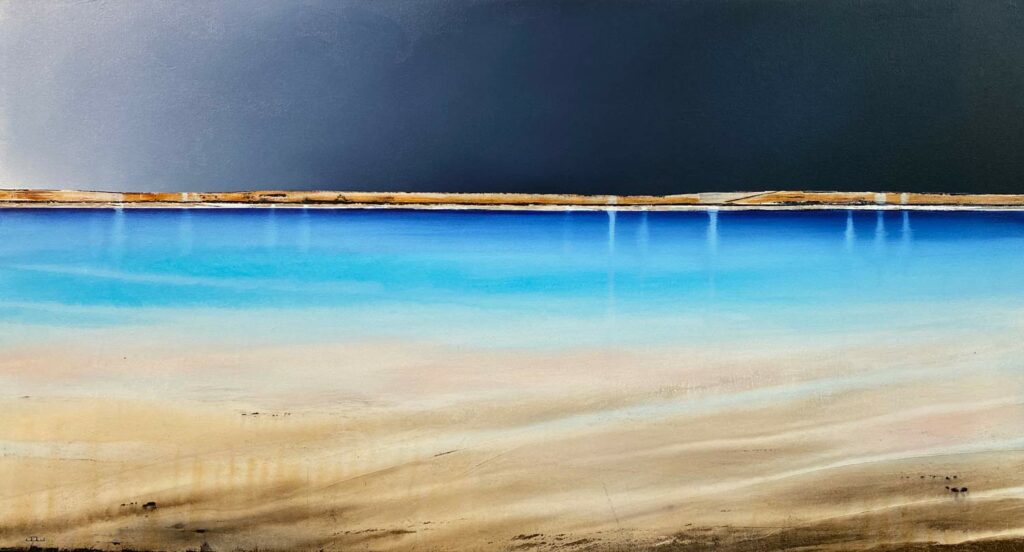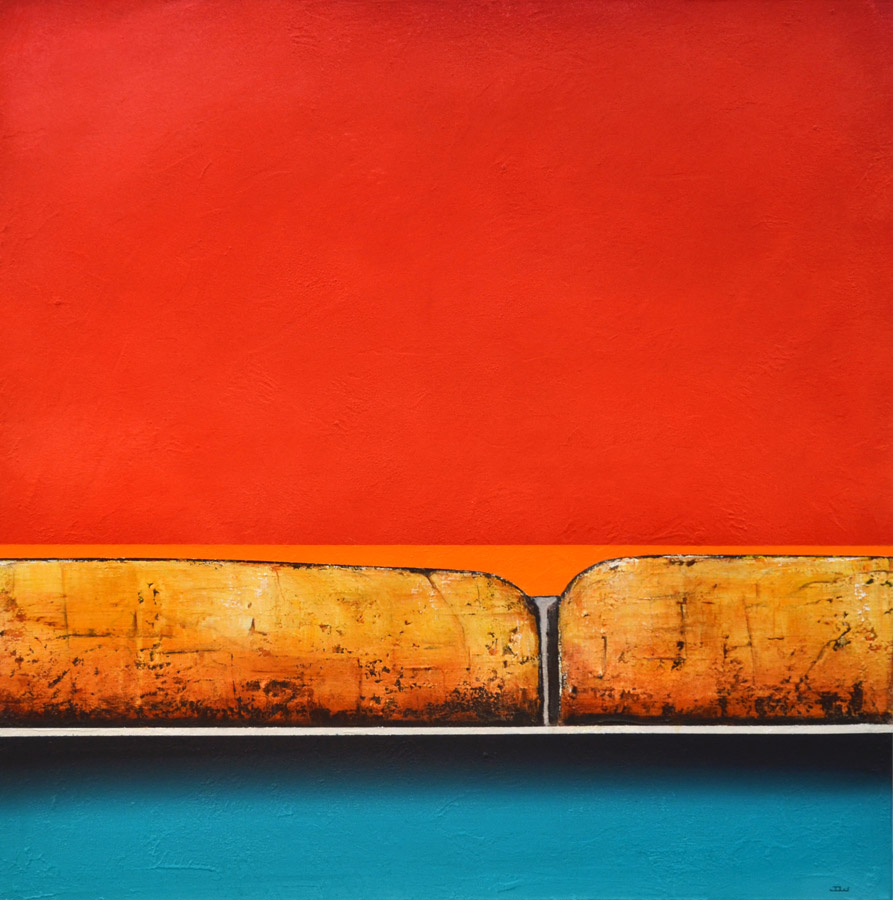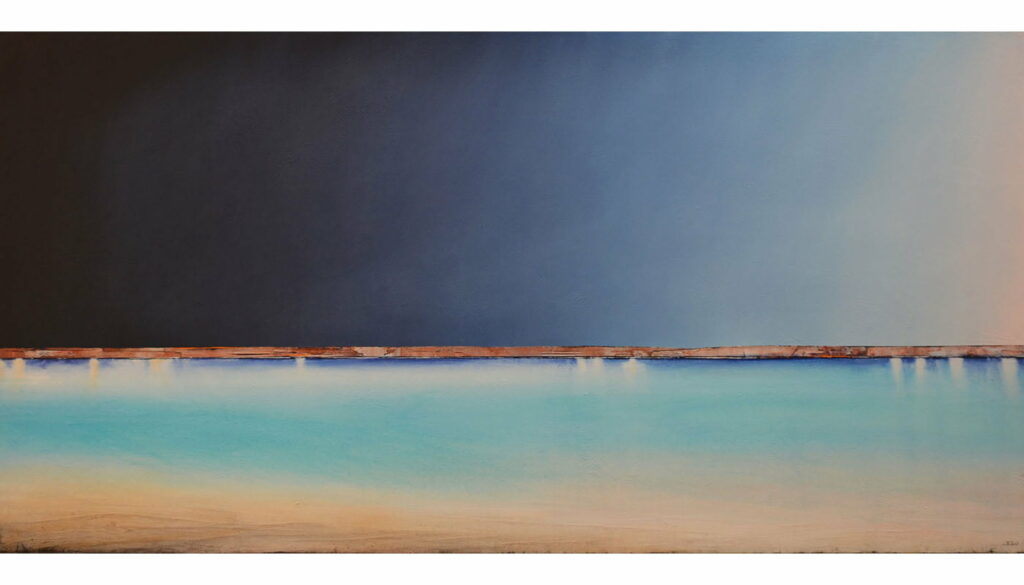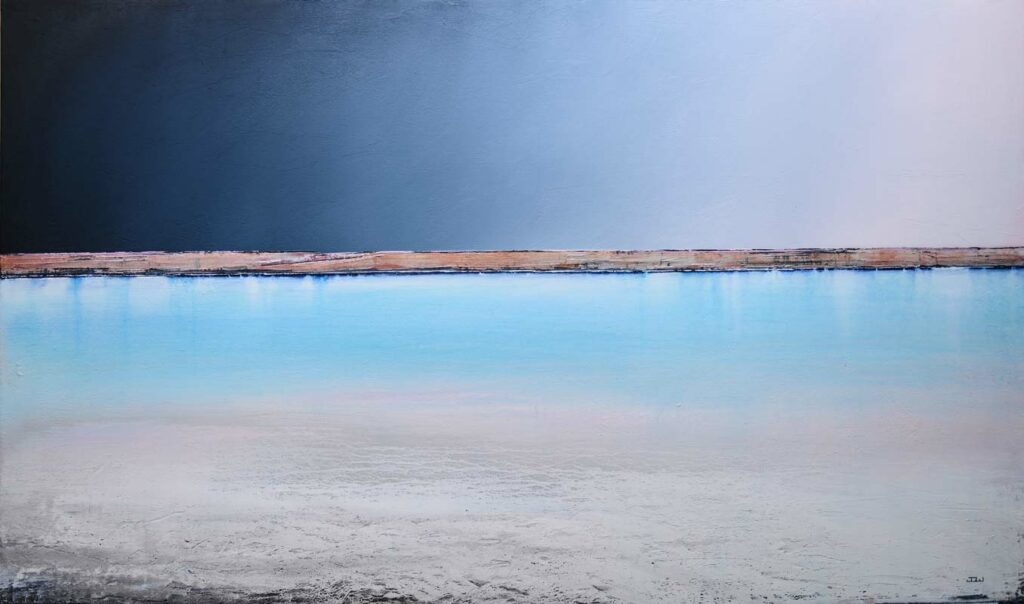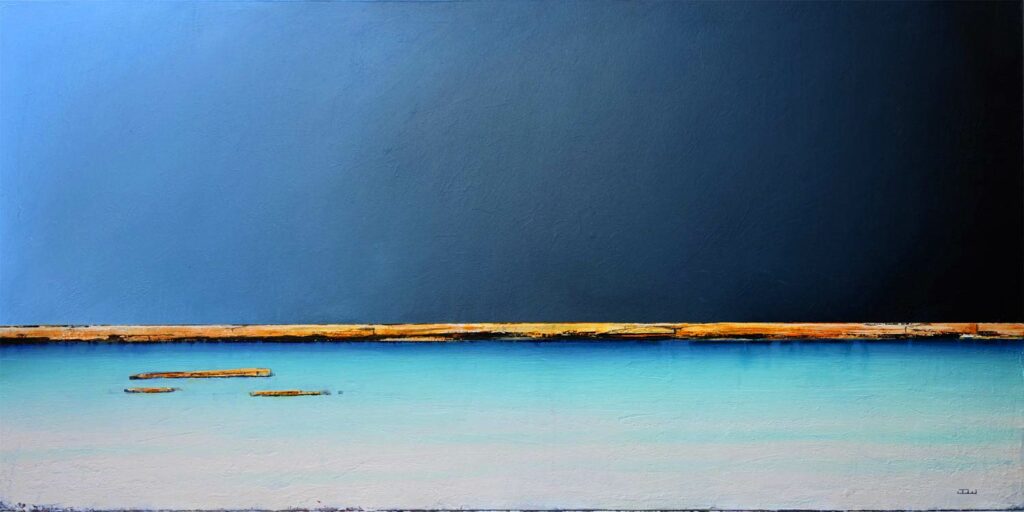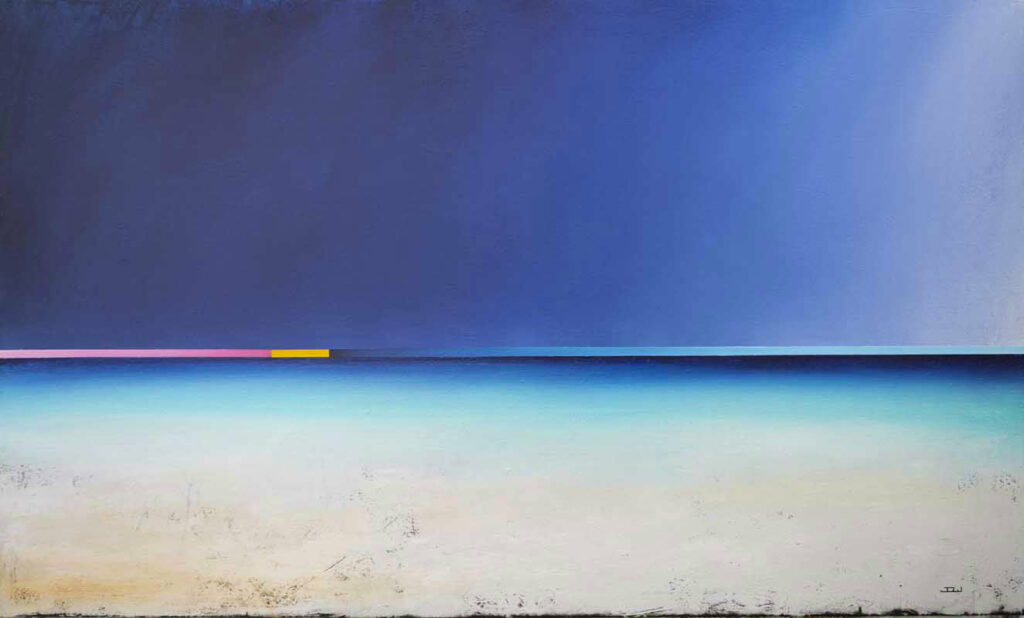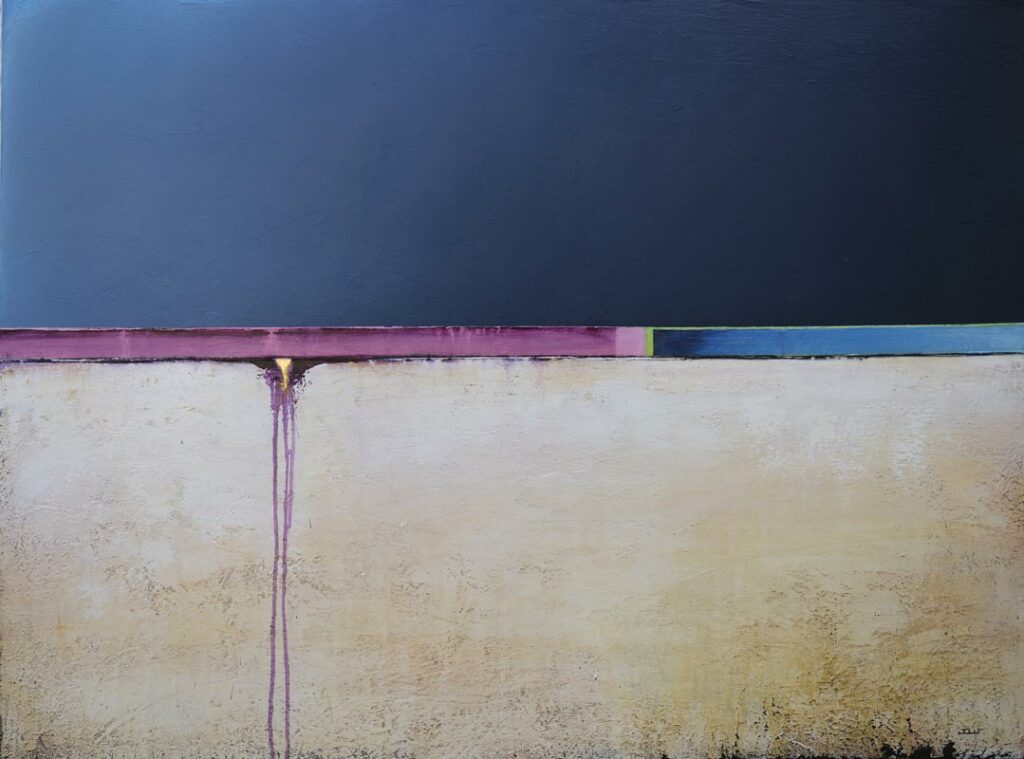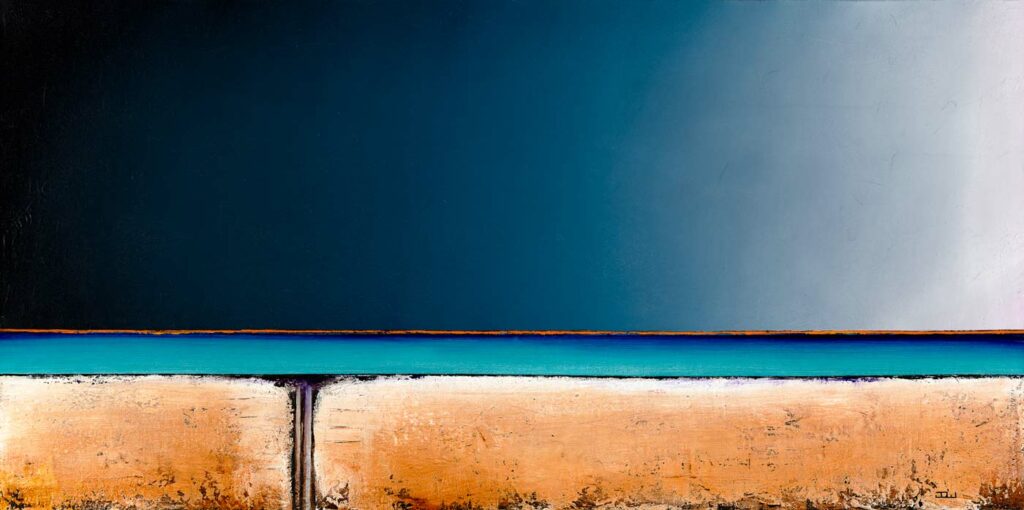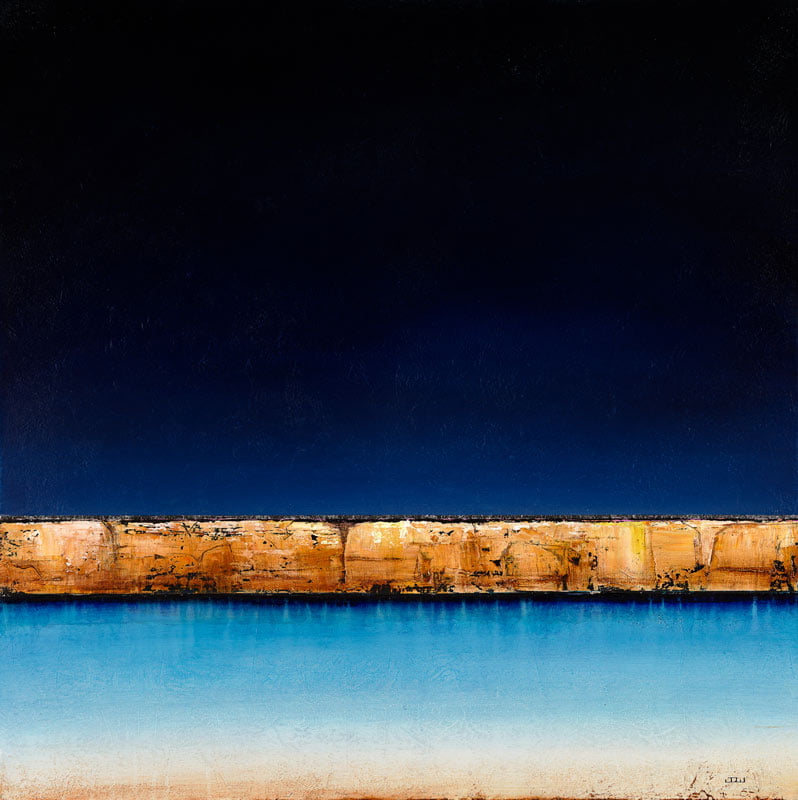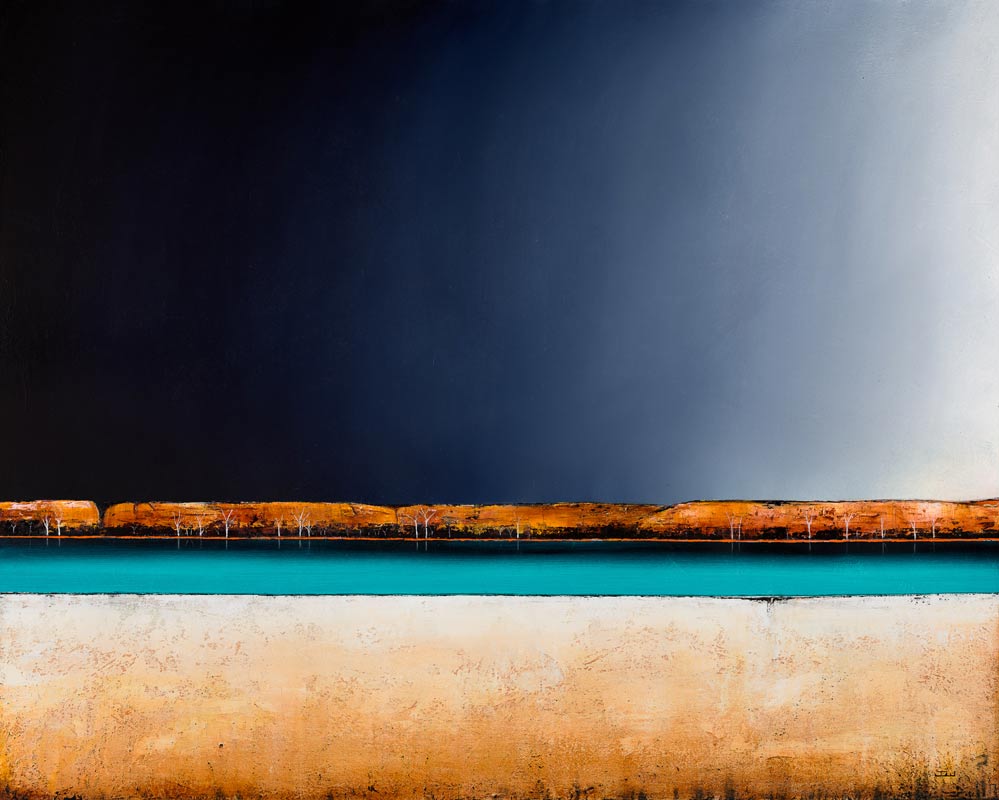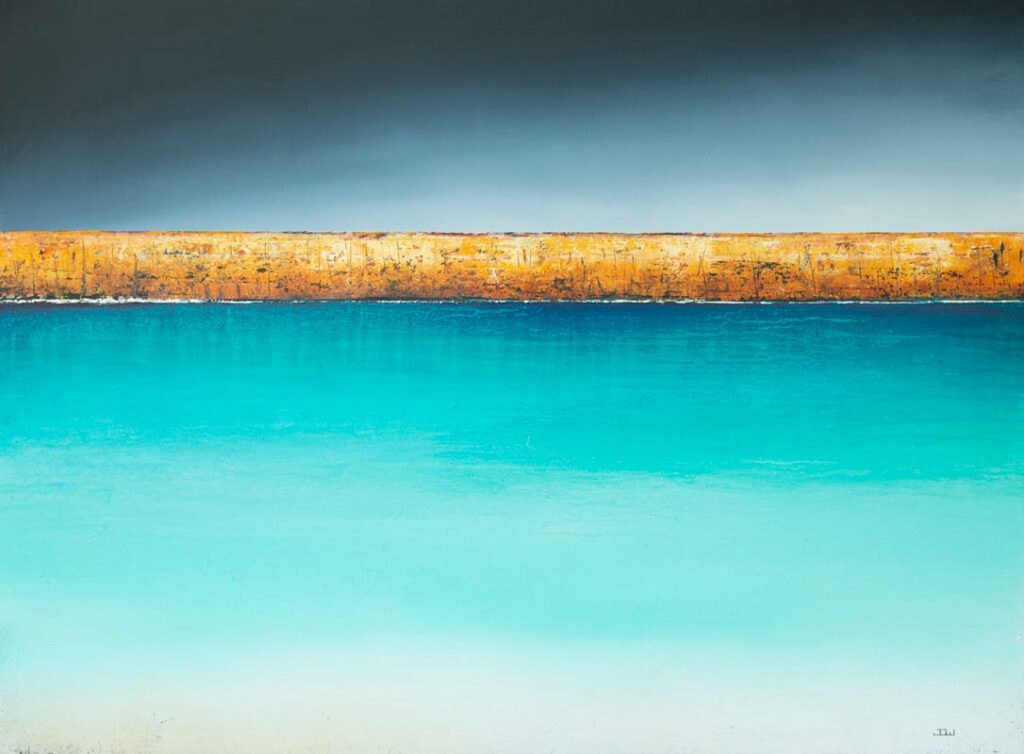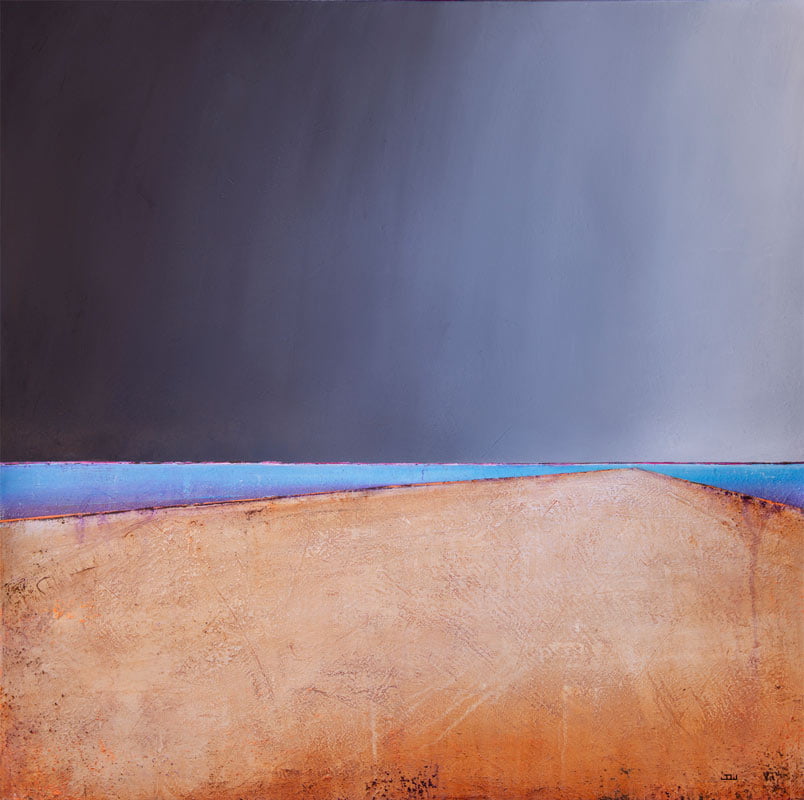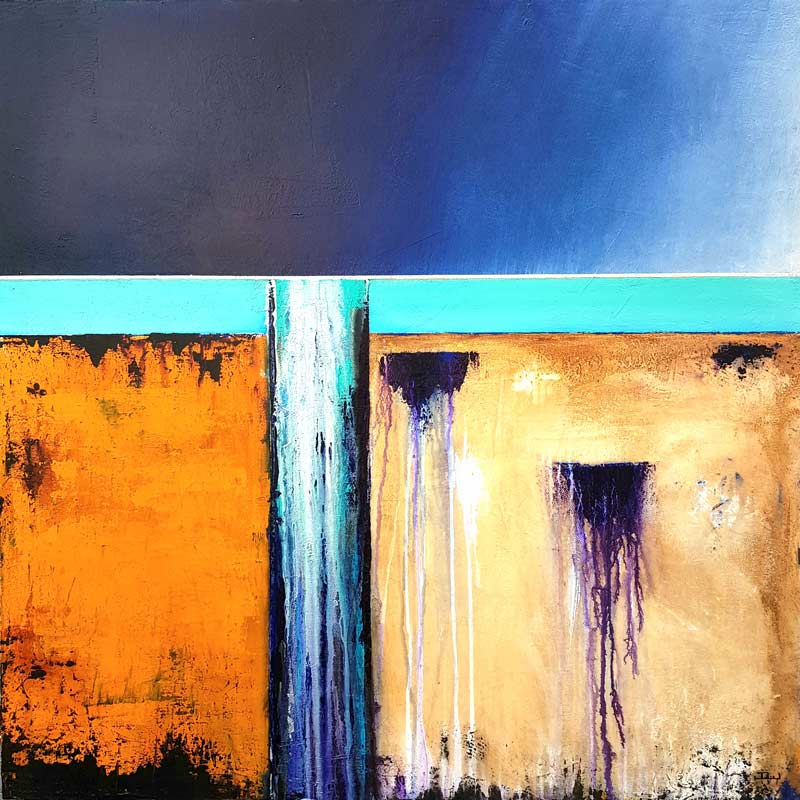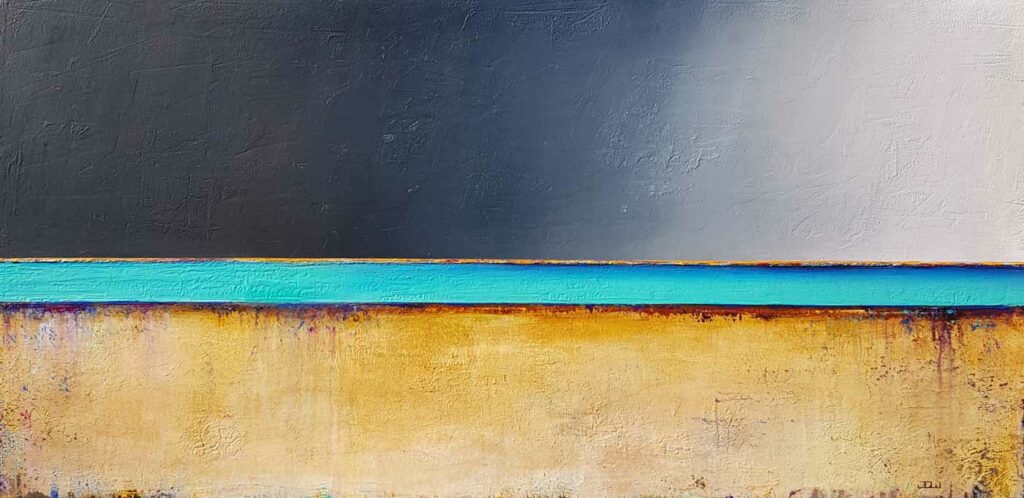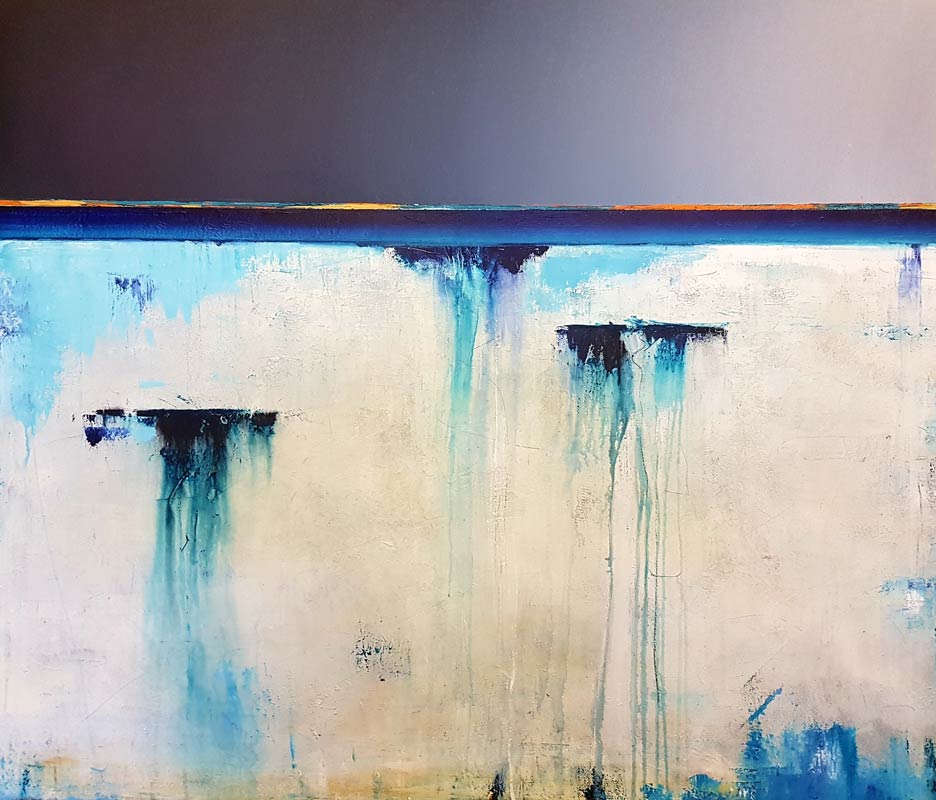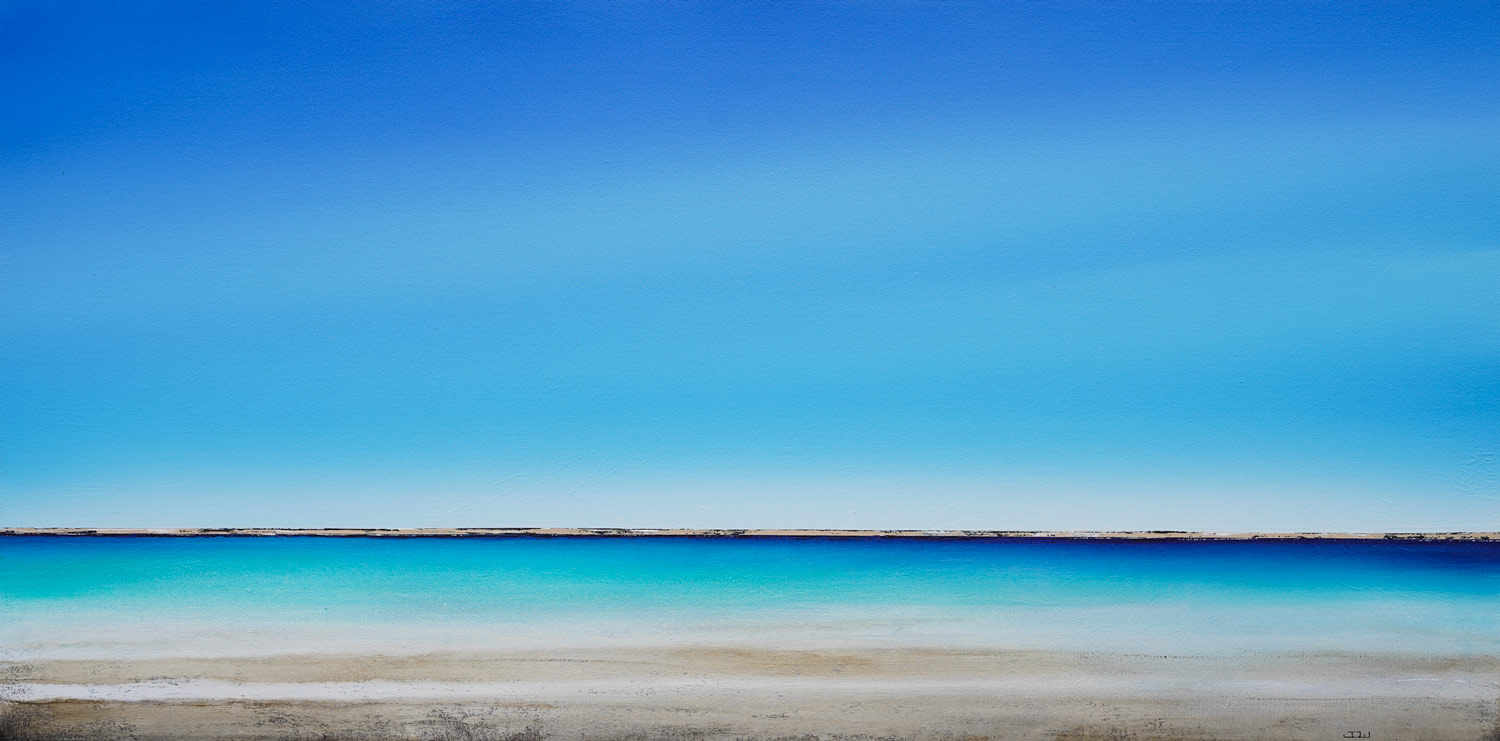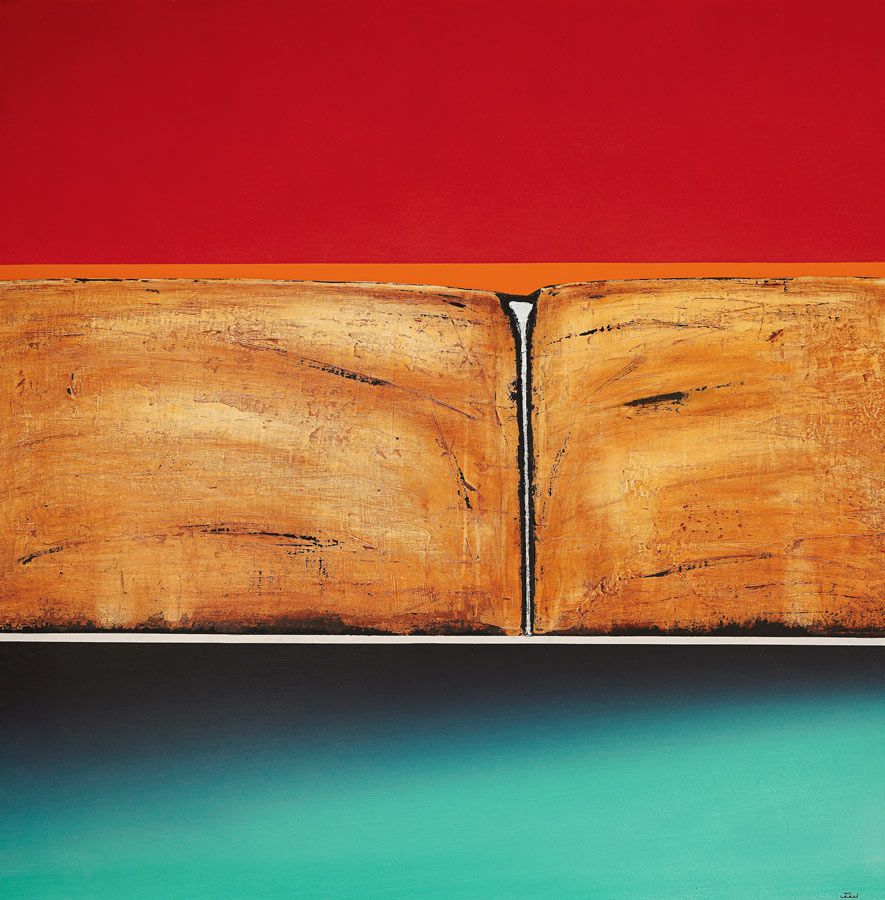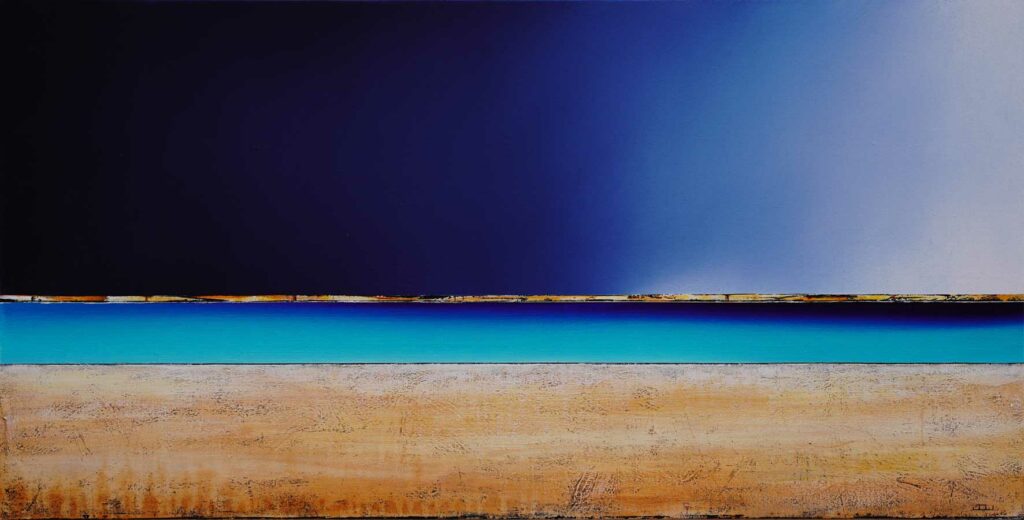 ---
We currently have no Josh Windram Paintings for sale at JahRoc Galleries.
Contact Us to enquire about Josh Windram